It's been described as elevated living and urban walkability, with a distinctive upscale appeal. Welcome to ParkSide in Downtown Dallas.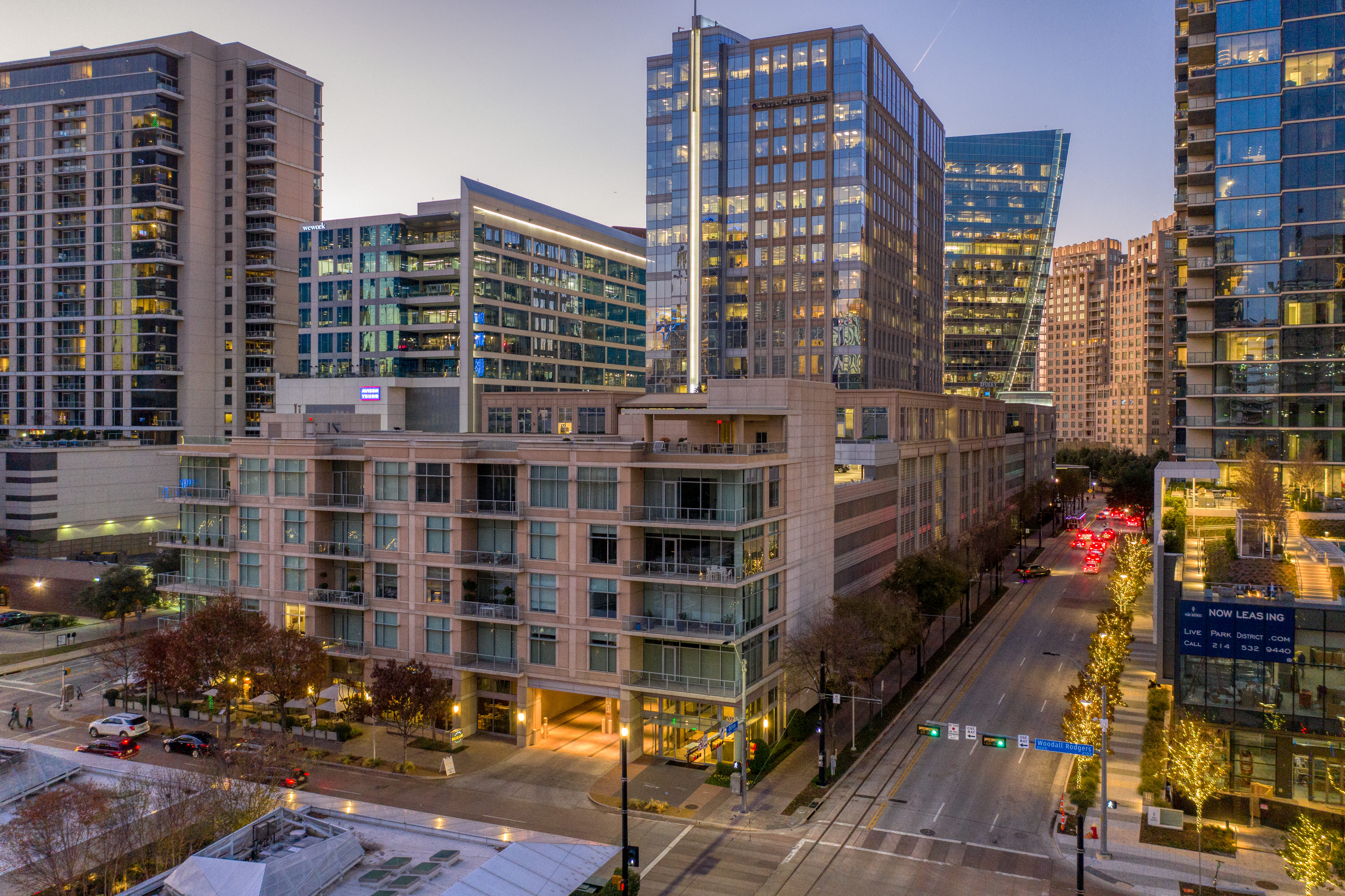 Located at 2025 Woodall Rodgers Freeway and built to accommodate the active lifestyle of the energetic Uptown neighborhood, Parkside is located adjacent Dallas' most famous urban greenspace, Klyde Warren Park, yet retains its private, boutique character, a sense of place and community in the heart of the city.

Connecting Uptown with the Arts District, and Downtown Dallas, Klyde Warren Park has grown into one of the city's most significant gathering spots. ParkSide presents a bird's eye view. Unlike other Dallas high-rises, ParkSide's panoramic, protected and unobstructed views of the 5.2-acre deck park offer a private urban oasis.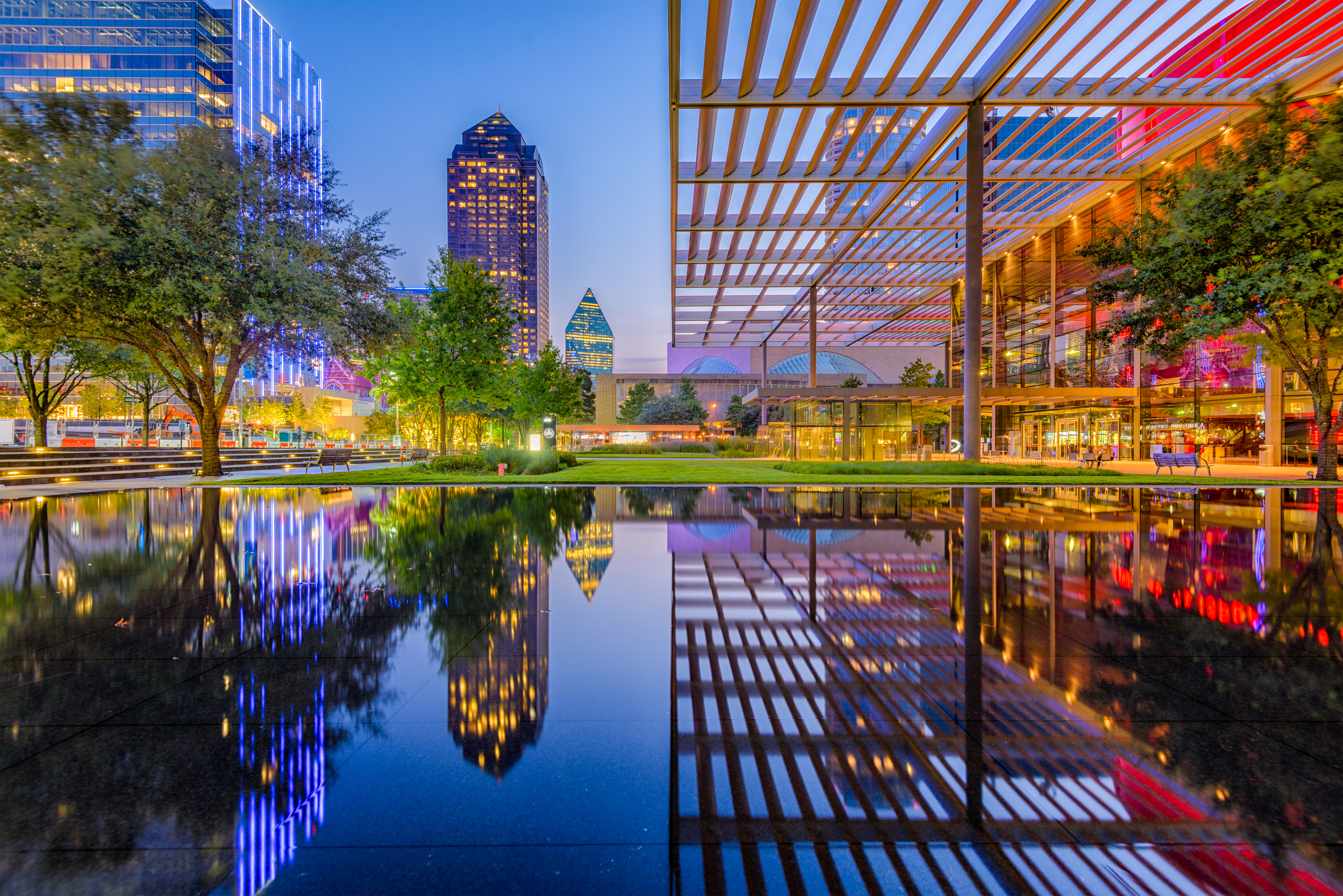 Parkside residents enjoy a host of amenities to reflect the lifestyle of those who call the 10 immaculate units on five floors in one exclusive community home. Private balconies and a community deck, open to the Dallas skyline in intimate fashion.

Food options are plentiful throughout the area with some of Dallas' best restaurants including CBD Provisions in the spectacular Joule Hotel, Dallas Chop House, Fearing's(in the Ritz-Carlton on McKinney Ave.), Perry's Steakhouse and Grill, and the selections at One Arts Plaza in the Arts District

Looking for culture? The Perot Museum of Nature and Science, Dallas Museum of Art and Nasher Sculpture Center are all a few steps away from Parkside, as well as performance options on nearly every night of the week in venues such as the Meyerson, Winspear Opera House, Moody Performance Hall, Wyly Theatre and more.
Dine at the hottest restaurants, shop in Texas best boutiques, and escape into the largest contiguous urban arts district in the nation.

Modern urban living at Parkside never looked so good.