Independence Day in Dallas is teeming with Red, White, and Blue celebrations all over the area. Sue Krider, Dallas's vertical living expert, presents a curated selection of events you won't want to miss.
Although our Independence Day celebrations fall on a different date than what was originally proposed (July 2), today's festivities would look familiar to founding father, John Adams, who famously called for fireworks displays around the country, calling for "bonfires and illuminations from one end of this continent to the other." Adams certainly got his wish.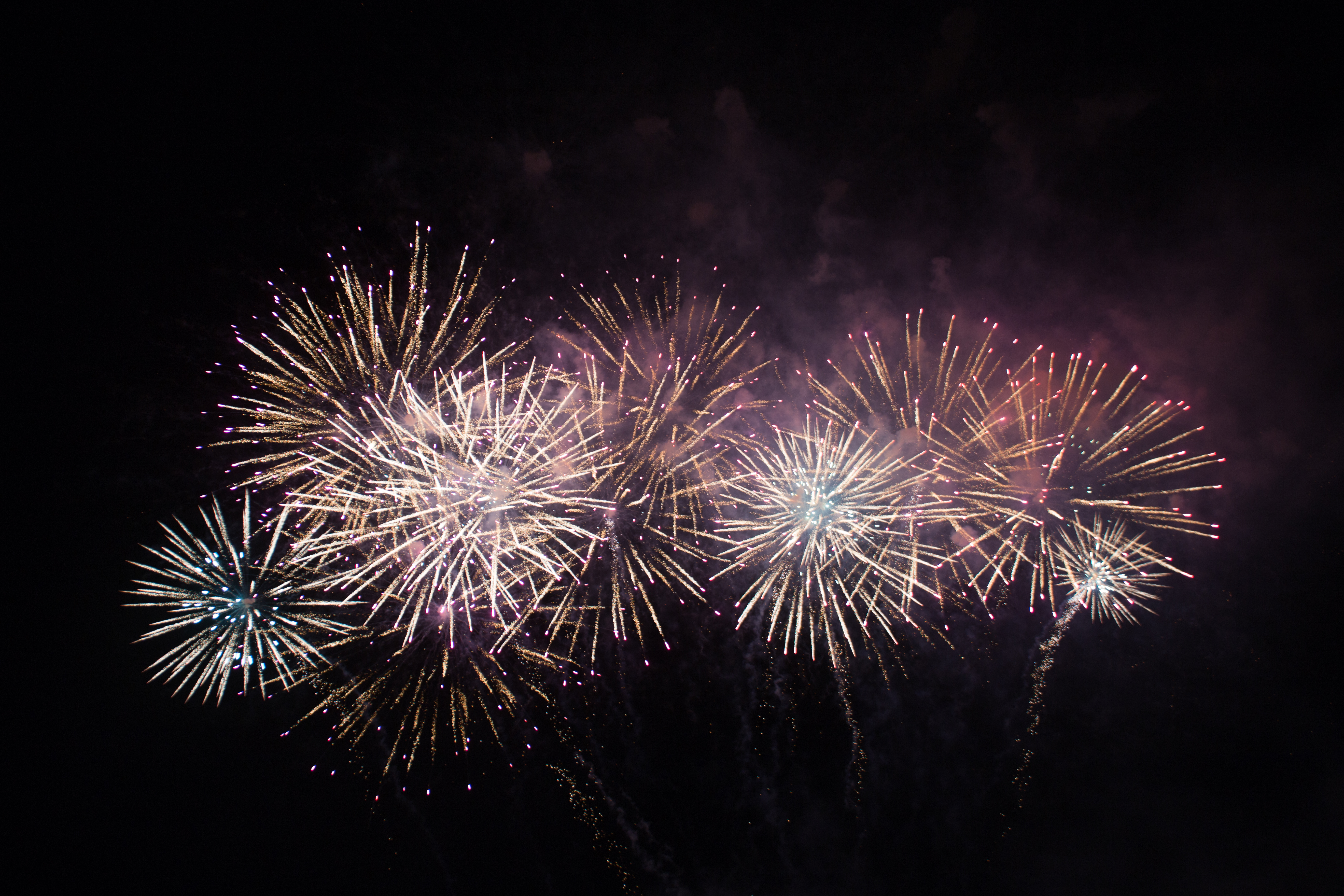 There were other early July 4 early traditions that didn't quite stick: for example, some colonists celebrated the day by holding mock funerals for England's King George III, as a way of reinforcing America's victory over the British.
In 1870, Congress declared the day afederal holiday. But it wasn't until 1941 that it became a paid holiday for federal employees. Over the years, three U.S. presidentshave died on July 4: Adams, Thomas Jefferson, and James Monroe.
Finally … the food. Did you know that Americans eat approximately 150 million hot dogs on Independence Day, which is "enough to stretch from D.C. to L.A. … more than five times?"

Here's a sampling of some of the region's splashier annual events. Bon Appetite, stay safe, and Happy July Fourth from Sue Krider, Dallas's high-rise specialist.

Kick things off on July 2 with a special celebration at Dallas's favorite urban respite: Klyde Warren Park. Bring the family and unwind from 6-10 p.m. with activities, followed by a sky full of fireworks set against the breathtaking Downtown Dallas skyline.
USA Today says it's among the best Independence Day fireworks displays anywhere. There is Kaboomtown on July 3 in Addison, a day full of food, drinks, patriotic fun, and the acknowledged Mac Daddy of local fireworks shows each July.
Also, July 3 (and 4) is an opportunity to wave the ol' stars and stripes (Lone Star flags are always welcome too) and celebrate America's independence with a special tradition. Join the Fort Worth Symphony in Cowtown's lovely Botanic Garden, strike up the band with the orchestra's annual event, performing patriotic favorites under the stars in the big Texas sky.

Fort Worth's Fourth at Panther Island Pavilion is another big one, with lots of water, live music from a water-front stage on the shores of the Trinity River, and nighttime skies full of colorful fireworks with Downtown Cowtown as a glittering background.
Southlake Stars & Stripes is July 3 on the Town Square with activities and fireworks at 9:30 p.m., the same night as Light Up Arlington.

Across town in Grand Prairie, its thoroughbred racing season, and on July 3 and 4, Lone Star Park presents the horses, followed by fireworks on both nights.

Another local tradition features the sensational Dallas Winds performing some of America's most beloved Independence Day numbers during A Star Spangled Spectacular at the magnificent Morton H. Meyerson Symphony Center on July 4.

The Lakewood Country Club opened in East Dallas in 1912. Members converge on the grounds every July 4 to watch fireworks that can also be seen fairly easily from all around the area. Parking lots fill up early with tons of families and friends gathering to celebrate. Grapevine's 4th of July Fireworks Extravaganza is always fun (and loud). Frisco Freedom Fest, and The Colony's annual Liberty By the Lake are also annual mainstays.
After a two-year absence,
Fair Park Fourth
, the City of Dallas official celebration returns. While it is no longer televised from inside the Cotton Bowl, the original home of the Dallas Cowboys, it is still the best vantage point to see (and hear) the boom-booms. Listen to the U.S. Air Force Band, and watch free fireworks explode in the skies above the grand old stadium.