In neighborhoods known for spectacular views from high-rise perches in the sky — and the ever-increasing variety of things to do and places to explore on the ground below.Dallas is one of America's great recreational metropolitan areas.
The City's well-publicized commitment to developing more and more green spaces around Downtown opens up more and more possibilities. In fact, a number of the high-rise communities offer the best views of the urban Dallas landscape from the sky.
Check the Klyde Warren Park website for details on activities everything from Pilates in the Park, Yoga, and fitness boot camps to Tai Chi, meditation, and more. In nearby Griggs Park in the State Thomas area, there are special movie nights, concerts, and more, easily accessible, and super walkable.

There are also Segway tours available in the area, which provides exhilarating, guided excursions to places such as picturesque Turtle Creek and more. It is one of the best ways to get acquainted with many of the area's loveliest green spaces in a few short hours.

If live music under the stars is your thing, the 68-acre AT&T Performing Arts Center is the place to be this spring. On May 4 the Blind Boys of Alabama, Amadou & Mariam at Annette Strauss Square located between the Meyerson Symphony Center, and the Winspear Opera House. Recognized worldwide as living legends of gospel music, they've formed a unique musical fusion with the Afro-pop duo.

And June 2-4 the Elevator Project presents "Love You Madly" at Strauss Square. The showcase is a tribute to the incomparable Duke Ellington with a crackerjack band of local musicians celebrating the local arts community.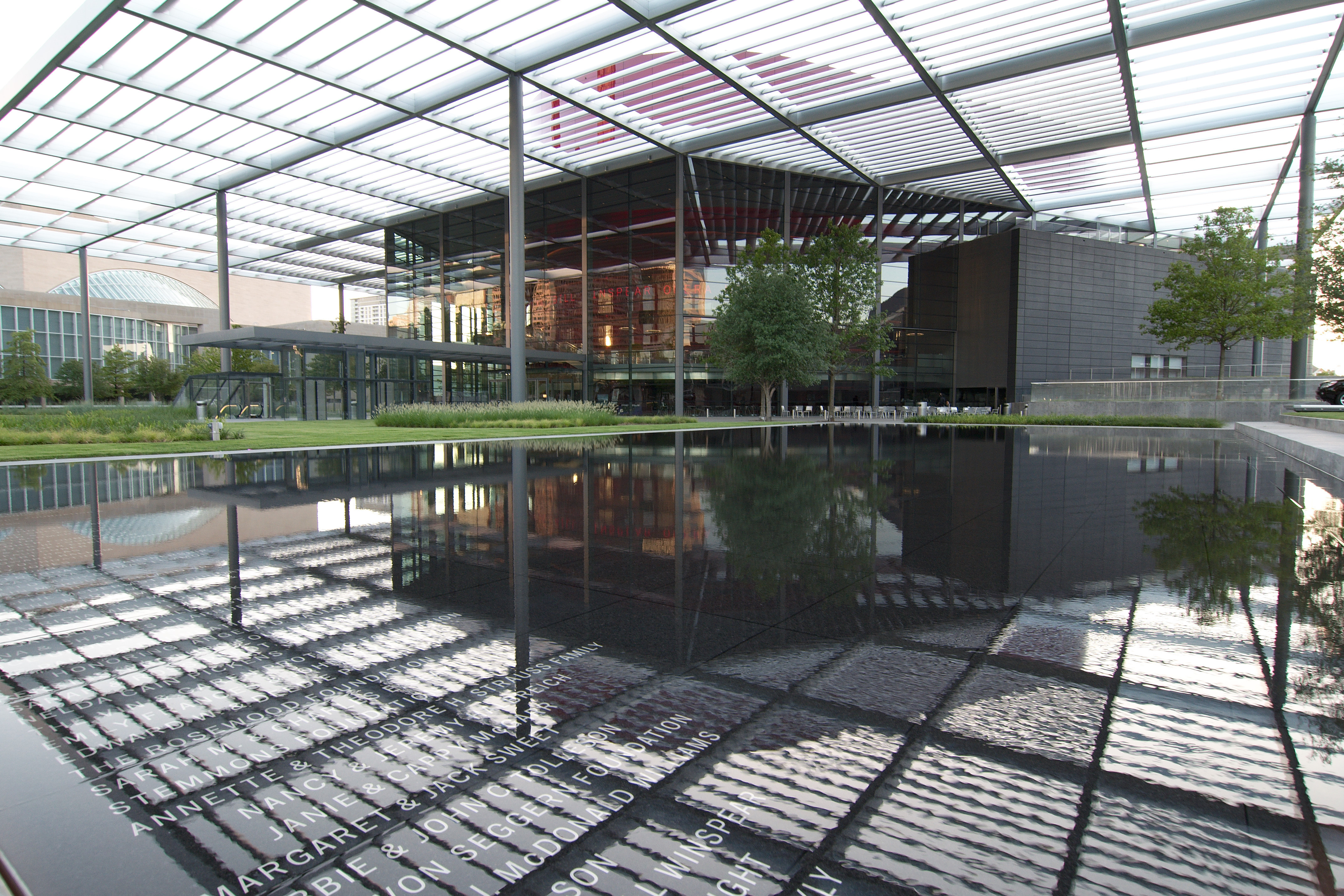 Cuisine is always a significant calling card with a long list of favorites, and new entries on the way. Restaurants on the edge of popular Klyde Warren Parkinclude traditional Tex-Mex fare at Mi Cocina and the fusion of Miriam Cocina Latina across the street.

Fluffy waffles and creamy ice cream may be the best food combo since Tom Hanks crowed about peas and carrots in "Forest Gump." And that's very good news for fans of the SoCal restaurant chain, The Dolly Llama. With plans to open this spring in a former Smoothie King location on Howell Street, it's time to recalibrate your taste buds for a modern, new kind of sweet treat.
When it comes to happy hours, area favorites in the region include the expansive Sixty Vines, The Happiest Hour, Moxies, Saint Ann, Mercat Bistro, The Henry, and the cozy Rattlesnake Bar at the Ritz-Carlton on McKinney Avenue in Uptown