Talk to 10 Texans about the best Tex-Mex cuisine in Dallas and you're bound to get about as many answers. It's everywhere. However, there is little doubt that the best examples of the state's favorite food are headquartered right here in Dallas.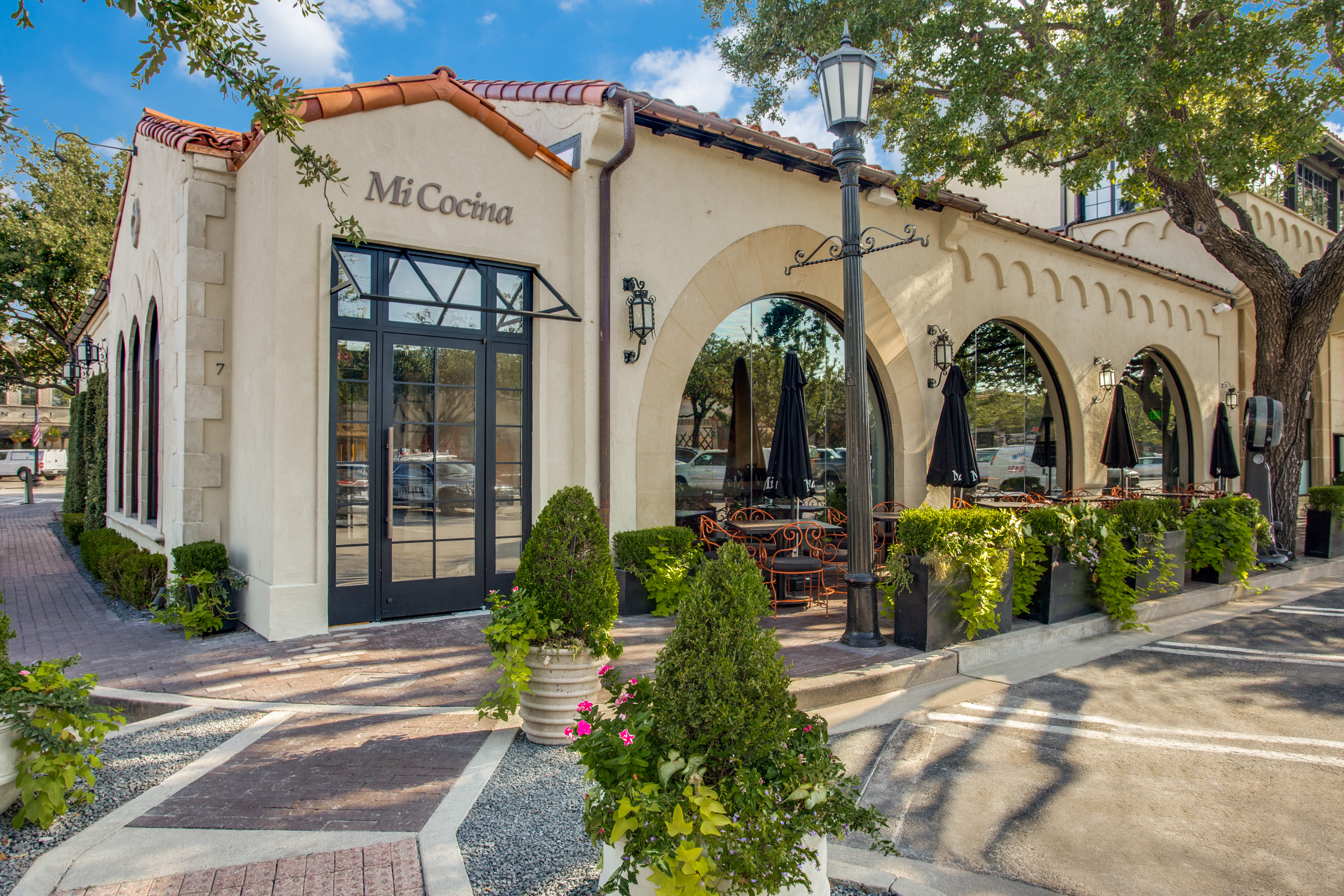 Originally located at "Preston/Forest" (as locals say), the Dallas Tex-Mex group has grown from a single location with just 12 tables to locations all over DFW including Lakewood, Highland Park, Galleria, Las Colinas, Plano, Southlake, and beyond. An entire generation of Dallas kids has grown up on the restaurant's authentic tacos, soft flour tortillas, rice, beans and more, while parents sipped Mambo Taxis, margaritas, and other signature cocktails after a YMCA soccer game, a school activity, or on Spring Break. Celebrities such as brothers Luke and Owen Wilson, Troy Aikman, and others can be found wedged into a table among the crowds of devotees.

The cheeky little slogan once painted on a wall outside the popular Dallas destination says it all: "If mama ain't happy, ain't nobody happy." Thank goodness! For over four decades, the Lemmon Avenue mainstay (now in a newer location up the street from the old one) has attracted crowds of devoted foodies. Legend has it that Mia's is where Dallas Cowboys owner Jerry Jones and two-time Super Bowl-winning coach Jimmy Johnson met over dinner to hammer out contract details. Tuesday night Rellenos is a long-standing tradition that's hard to beat, indoors or on the patio.

Just steps beyond Highland Park sits the local favorite. Make no mistake, it is not your standard Tex-Mex, but rather a sophisticated blend of authentic Mexico City-style cuisine, which is what owner Javier Gutierrez grew up on below the border. Drinks, food, and a rollicking cigar bar for before or after dinner enjoyment, all contribute to Javier's excellent reputation.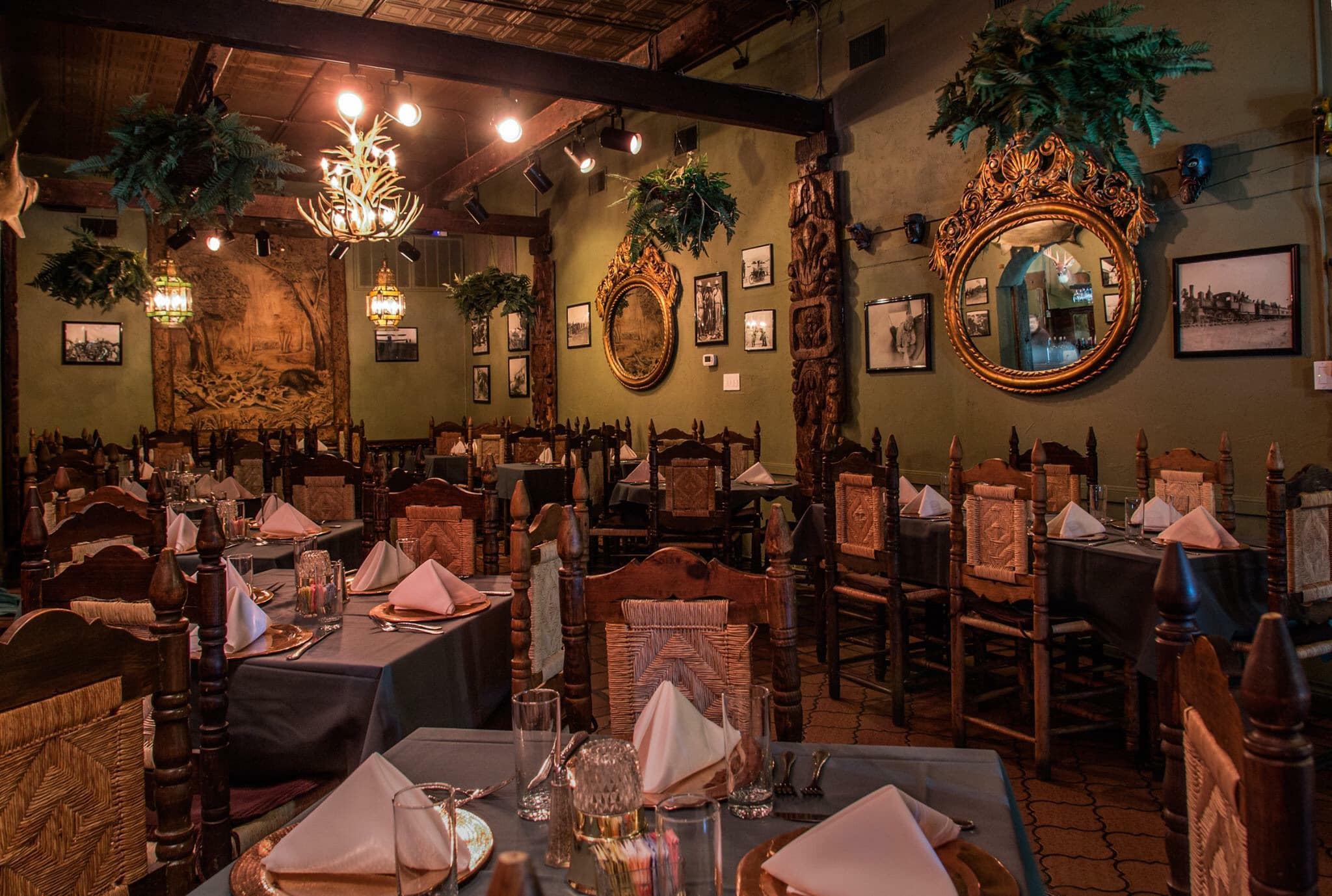 The menuis traditional with a few creative wrinkles. The crowd is often eclectic, an interesting blend of colorful characters, all there for the same reason: delicious Tex-Mex food, great drinks, and deep conversation.

Quite simply, it's a big place, with a great patio scene, and a nice mix of demographics from the businesses lining the North Central Expressway, and the younger demographics that populate the apartments and condos in the region. The menu is creative but clearly knows the audience and sticks to the Tex-Mex basics.
The Snider Plaza hotspot is ideal for families, watching sports at the bar, or just people- watching in a place that caters to everyone from Park Cities hoi polloi to professors and other academics, and SMU college students looking to blow off some steam after a big exam. Draft beer, massive margaritas, and a variety of delicious entrees and appetizers are standard.

Upscale, but infinitely accessible, the brainchild of Mico Rodriguez (the original driver behind Mi Cocina) is orderly and delicious. With locations across the metroplex, the Dallas restaurant has become a mainstay in this part of town famous for weekend brunch, as well as lunches and dinners.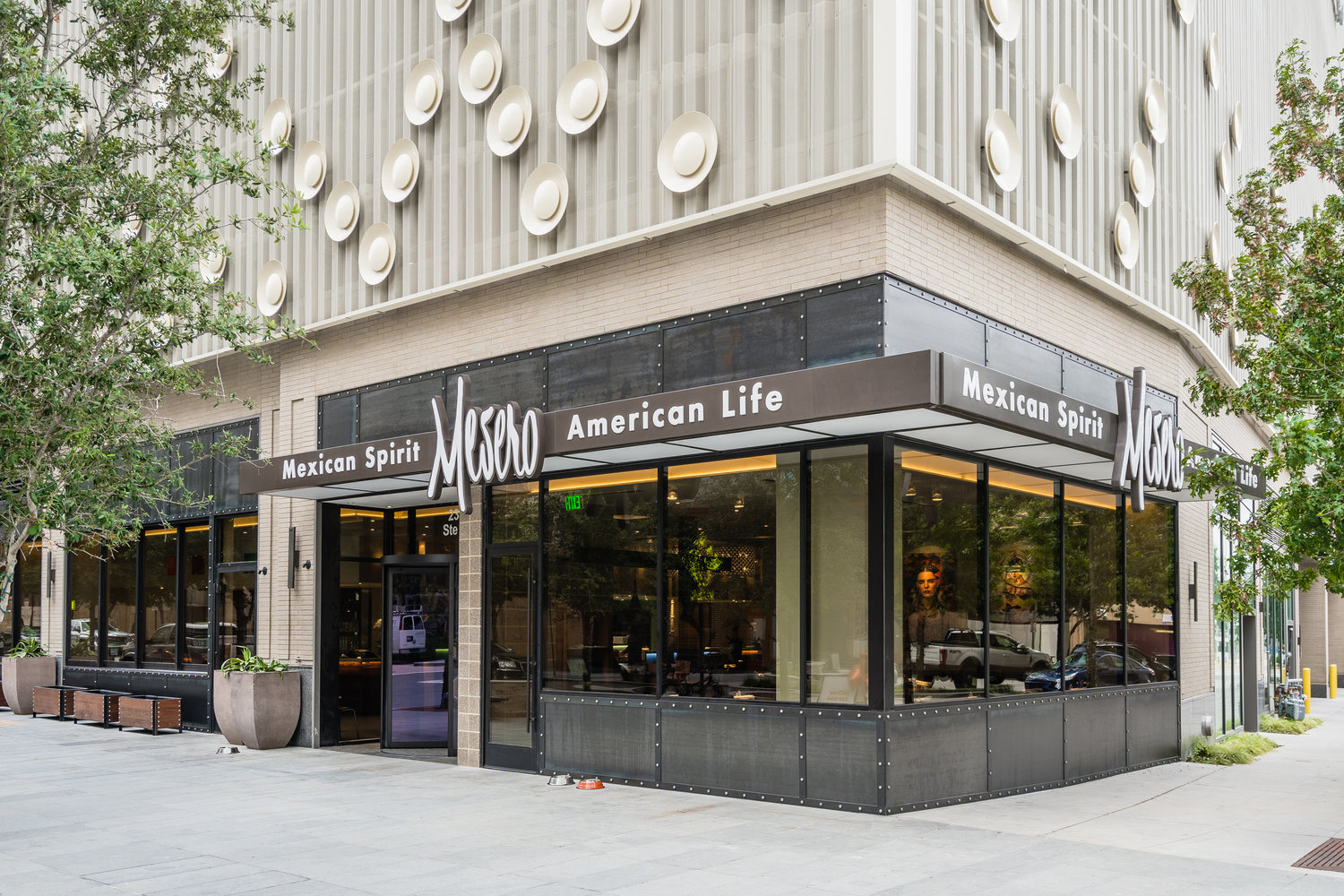 Located in a shopping strip on Lovers Lane in Dallas, this is a throwback of sorts. Stripped down, and no-frills, the food is classic and well-prepared.

Since 1971, the family has been a staple on the Tex-Mex scene in Dallas. They also serve a number of other specialties that are local favorites including Bakes Tilapia, fish tacos, Pescado Frito, and more.

Imported from Austin, the kitschy Knox Street restaurant (next door to an Apple Store and more great boutique shopping) — with several more locations in DFW — is anything but dull. It's a fun, funky Tex-Mex restaurant that serves authentic and fresh food in a visual atmosphere that appeals to everyone.

Family-owned, the menu was created from a collection of recipes by founders Anita and Octavio Avila, and their Mexican and Texas roots. Opened in 1986, the food inventively reflects both northeastern and frontier Mexican-style dishes. While popular original items (enchiladas, fajitas, tamales) are still featured, Mexican versions such as shrimp scampi, and bread pudding made with croissants and white chocolate, have added a fresh contemporary sizzle. Gluten-free, vegetarian entrees, fine tequilas, and locally brewed beer also grace the menu at the Maple Avenue restaurant.