Fashionable Turtle Creek is home to some of Dallas' most prestigious, and luxurious high-rise living spaces. Constructed in 1984, the legendary Claridge on tony Turtle Creek Boulevard has a special place in the city's history.

For years, it has been a distinctive favorite among discriminating homeowners in north Texas, due in part to unique views both from above, as well as in the calming areas surrounding the building.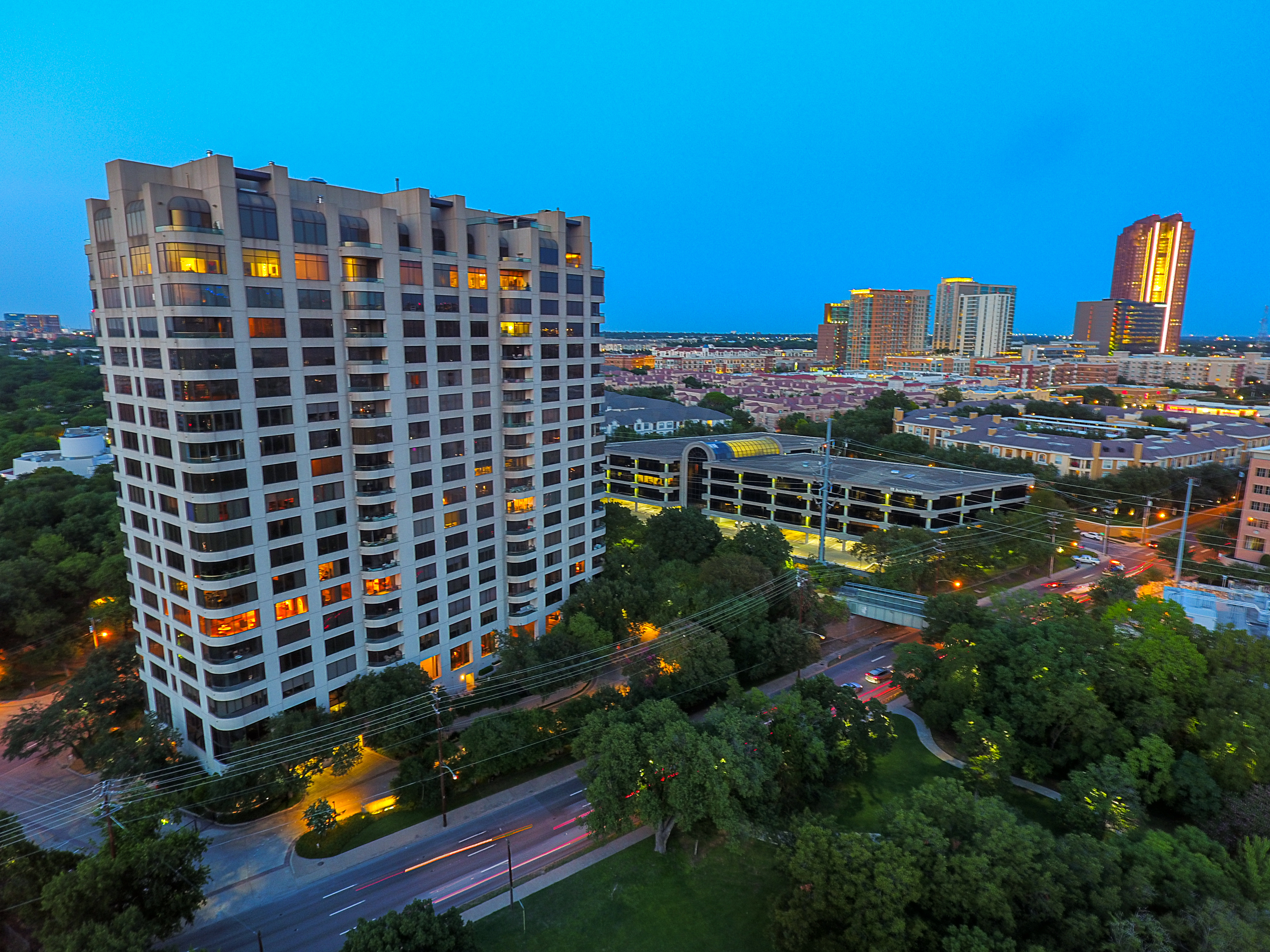 With flowing manicured carpets of lush green grass, accented with colorful azalea blooming along waterways shaded by grand live oak trees, The Claridge is located in the middle of one of Dallas' most picturesque neighborhoods.

It is also well known for excellent concierge service and valet parking, with an enthusiastic dedication to 24/7 security focused on the needs of the low-key, high-profile residents who call the 18-stories of condominiums home.
A long list of amenities includes a refreshing pool, a modern fitness center, and locker rooms, and a racquetball/squash court. There is also a club room and a spacious outdoor patio, perfect for dining al fresco while entertaining clients, friends, and family.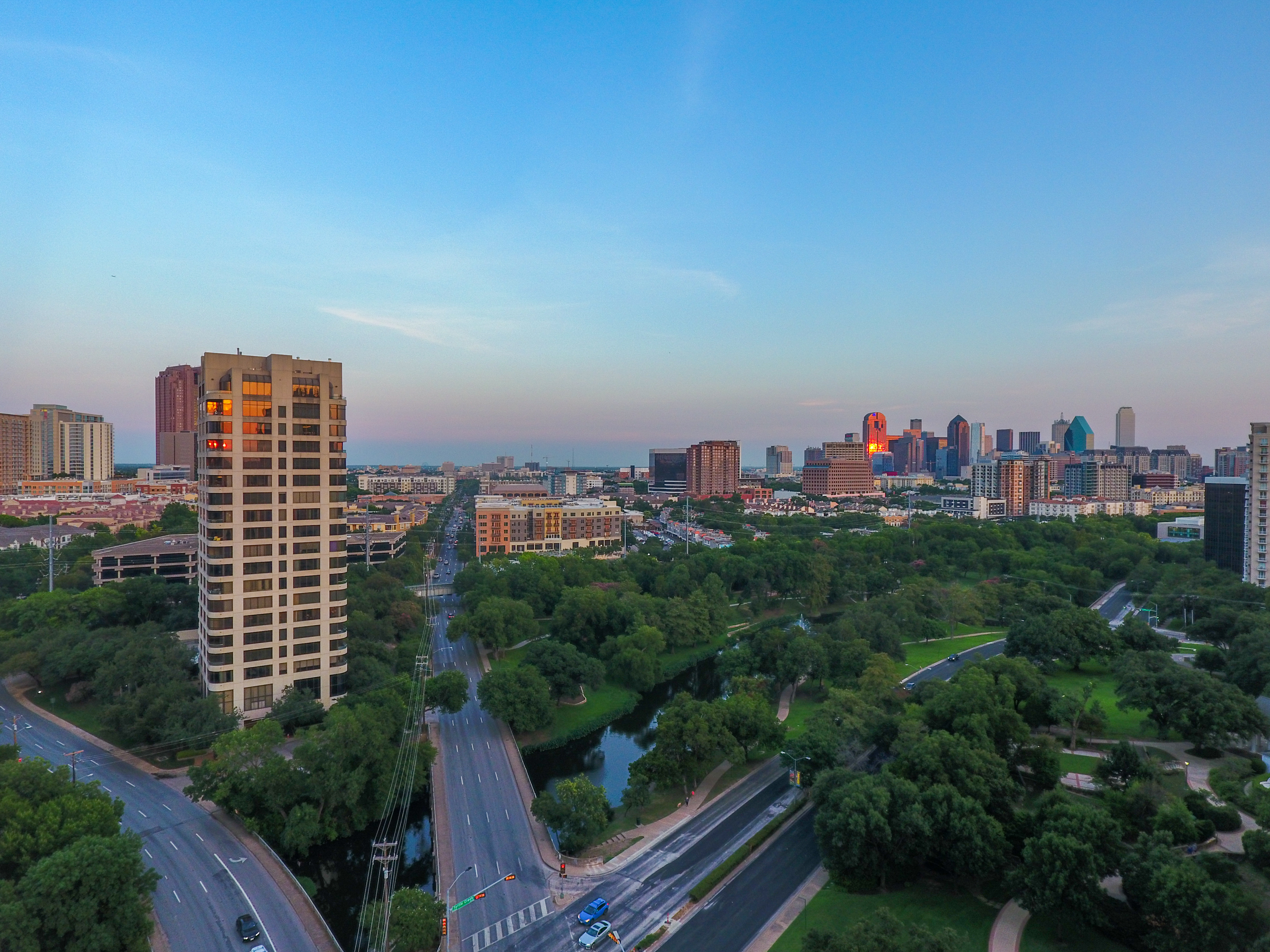 Accessibility and walkability are Claridge hallmarks, in close proximity to everything from fine dining to world-class shopping, and the best in entertainment.

The vibrant designer boutiques of West Village are close by. Plus, catch the best in dance, Broadway productions and classical music in the Arts District, and rock concerts and sporting events at the American Airlines Center in eclectic Victory Park, pop music at House of Blues, and the soon-to-open intimate listening room known as HiFi Dallas.

Dallas was
Bon Appetit Magazine's Restaurant City of the Year in 2019
, and there are serious options to sample in the region including
The Mansion
,
Nick and Sam's Steakhous

e
, and
Fearing's
at the Ritz-Carlton