It's been a while since a steady stream of Broadway's best has played to full houses in Dallas and cities around the country.

Broadway is busting out all over on local stages this spring, with a number of can't miss marquee events in the Arts District, in the Music Hall at Fair Park and other area venues.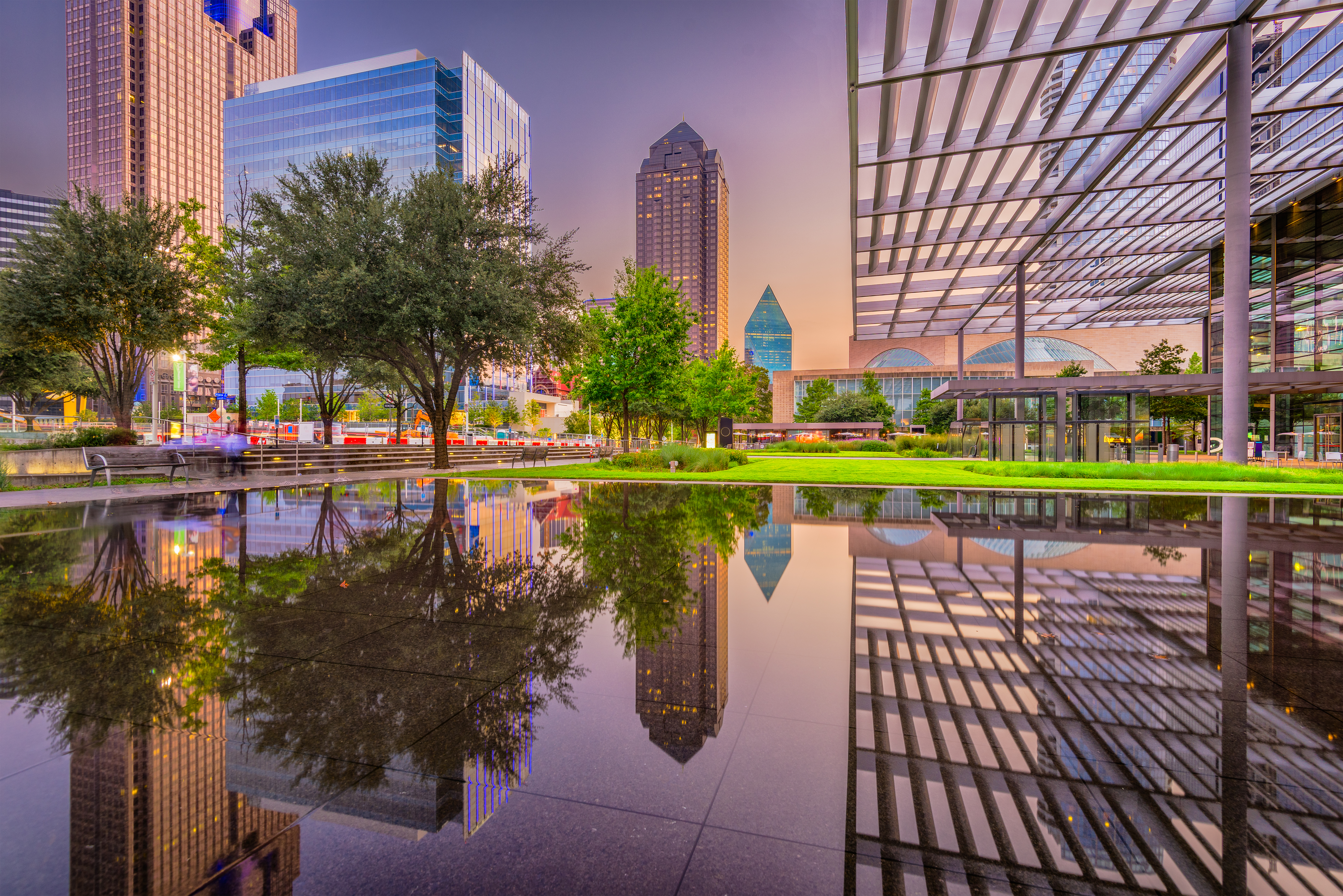 There are outstanding luxury high-rise communities surrounding the top performances halls in Dallas, many within walking distance. Local vertical living expert Sue Krider (DallasHighRiseCondo.com) knows the market's luxury spaces in areas such as Turtle Creek, Uptown, Downtown from all angles. She connects her clients to valuable investment opportunities and shares insider details about the distinctive personalities attached to each Dallas high-rise community.

But her depth of knowledge doesn't end there: Sue is also well connected in the arts community, forever keeping her finger on the pulse of local bookings, special events, performances and more. With that in mind, she offers some of her personal "best bets" scheduled during April and May:

Running now through April 24 at the Wyly Theatre is an American favorite. The award-winning Dallas Theater Center presents The Sound of Music. This delightful new version of the Rodgers & Hammerstein classic features many of Broadway's favorite songs including "Do-Re-Mi" and "Climb Ev'ry Mountain."
April 26 through May 1, the Winspear Opera House lights up with Summer: The Donna Summer Musical. A trio of actresses play the musical icon at different points in her life — "Diva Donna," "Disco Donna," and "Duckling Donna," all while an inexhaustible ensemble of almost entirely women, tear up the stage.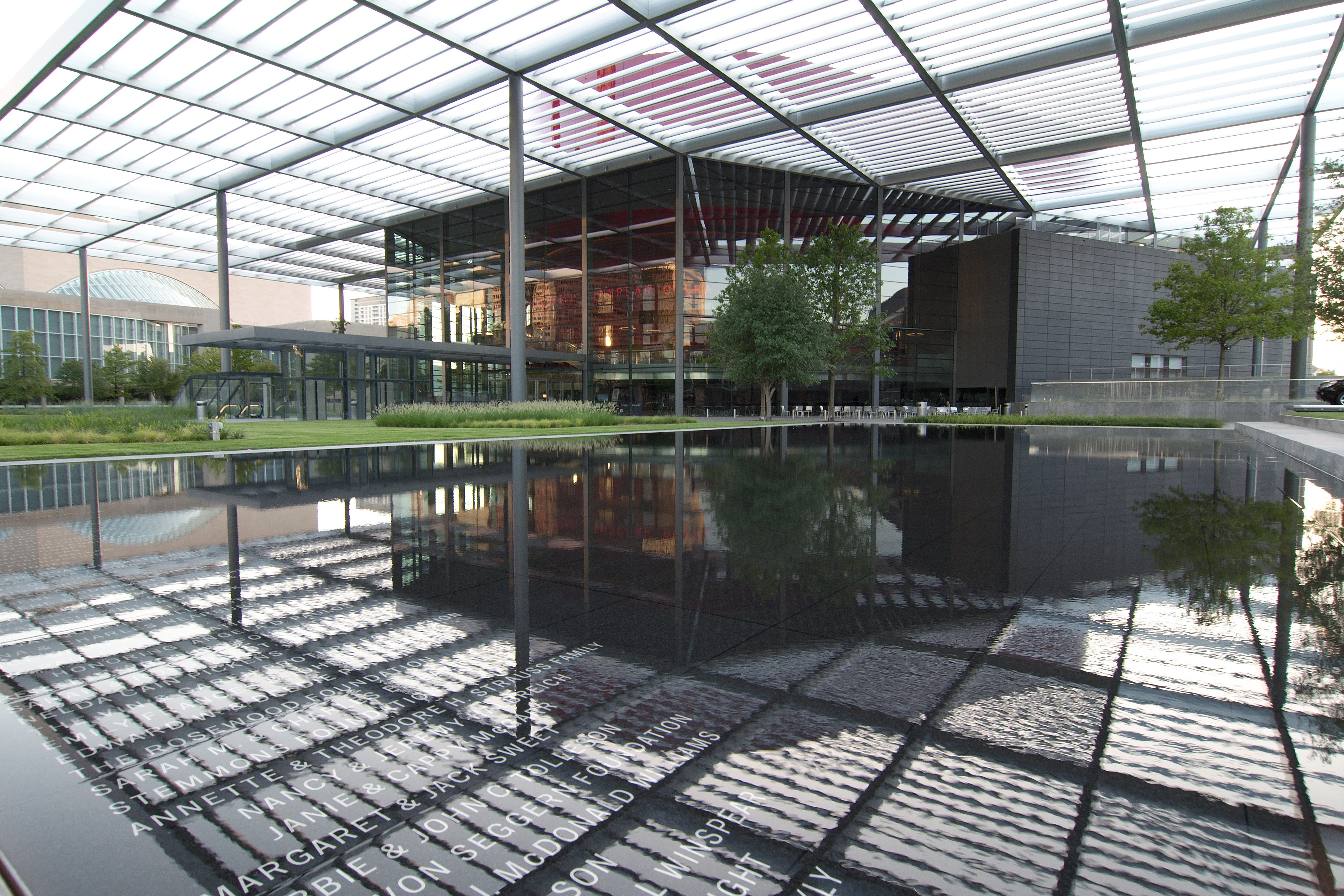 First it was a hit motion picture before morphing into a super-popular stage production. Totally awesome! May 3-15, Mean Girls plays the Music Hall at Fair Park. Written by Tina Fey ("Saturday Night Live"), starring Lindsay Lohan and Rachel McAdams, it stampeded across the Broadway with big reviews, laughs, song, and dance with award winning results.

Take the short drive north to Richardson's Eisemann Center for the Performing Arts and catch the sensational Michael Cavanaugh for a performance on May 6.The charismatic actor and talented musician made it big in the Broadway musical Movin' Out, handpicked by none other than Billy Joel. For this concert Cavanaugh performs the Joel's music … and Elton John's (who recently appears in Dallas at the AAC) best-loved songs, all in the same show.

The hilarious hit Broadway musical Waitress returns to the Winspear Opera House on May 10-15. It has brilliant original songs by talented contemporary pop star Sara Bareilles ("Brave," "Love Song"), and features unforgettable choreography, staging and more.

May 31 through June 12, after a star-studded premiere over 75 years ago, Oklahoma! is back. The timeless Rodgers & Hammerstein musical has been reimagined with fresh new themes, sensational songs and more. OK!