Dallas-area apartment rents surged 18.2% higher in January from January 2021. Average Dallas rents were a little over $1,450 in January, while those in Fort Worth were just above $1,300, a 15.8% increase from January 2020. House renters also are feeling the sting. CoreLogic Case-Shiller reports that Dallas-area single-family home rents were up 14% in December 2021, compared to a year earlier, with median rents at nearly $2,000. Renters, like homebuyers, are dealing with low inventory and higher demand for housing.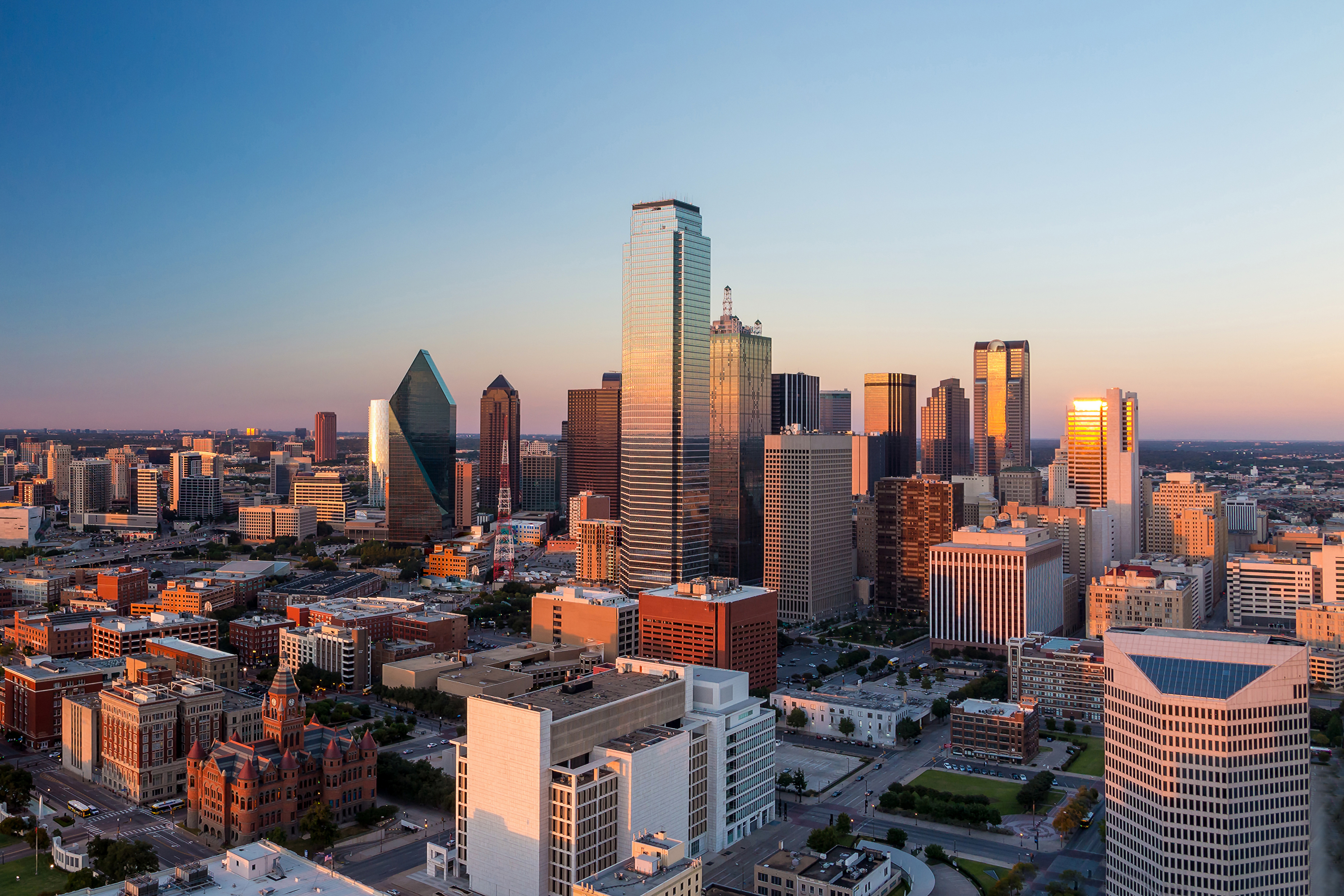 North Texas continues to be a popular destination for those looking to move here from other region of the country. Redfin says DFW ranked eighth for residents from elsewhere looking to move. And it seems that residents from Los Angeles were the ones who were looking at DFW the most. Los Angeles residents also were looking to move to Phoenix and Las Vegas, too. Angelenos were second behind those from San Francisco who were looking to leave California. Although Austin has seen a great influx of new residents from California and other parts of the country over the past two years, it seems some Austinites are looking to get out, too. Their refuge: San Antonio.

Crow Holdings is now the owner of a mixed-use development in West Dallas. Sylvan Thirty was built in 2013 and includes apartments on the upper floors, restaurants and more than 40,000 square feet of retail space. The development at Fort Worth and Sylvan Avenues led the way for other apartment, retail and restaurant construction west of downtown over the past 10 years.