Some Dallas's best loved green spaces, and top recreational options for running, biking, and strolling are soon to be in full bloom. Start with Turtle Creek Park, one of the most scenic areas in town, home to the majestic Arlington Hall all covering 20-acres. Winding around a lovely waterway, the park is lush, green, and known as one of the most prestigious zip code in America. You'll find a variety of stone bridges and walkways, plus sidewalks, benches, and lovely views throughout the area.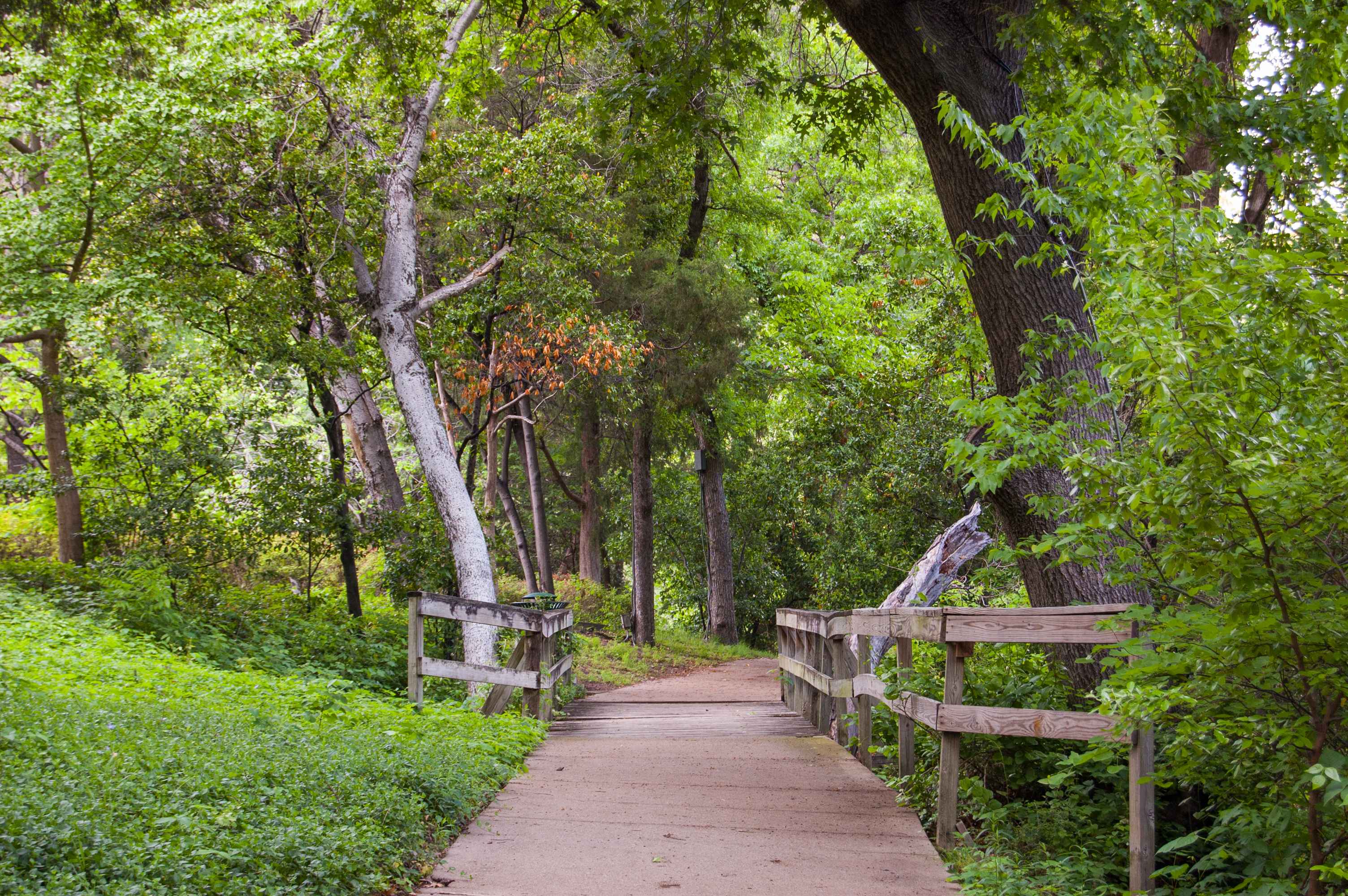 Lakeside Park is a hidden treasure, located at the northernmost section of Turtle Creek, while Connor Park is at the southernmost point. Davis Park winds along water with a path just right a leisurely stroll. Dallas's Ross Perot Jr.'s family of companies are housed in a stunning six-acre, high tech campus constructed along Turtle Creek in 2017. The beautifully tree-lined region is walkable, with views of many of the region's most elegant high-rise residences.
Adjacent Reverchon Park in over 40-acres, and recently got a nice shot in the arm when the Dallas City Council pledged to put new funds into the area. Dallas's top running track is the Katy Trail. The abandoned railroad line turned beloved recreational path winds through areas including Victory Park, Uptown, the Park Cities, Preston Hollow, and more. It's not unusual to see local stars like Dallas Cowboys Hall of Fame quarterback Troy Aikman and others out for a run on the popular 3.5-mile course that welcomes millions of visitors every year. A new initiative known as Katy Trail Art plans to borrow, commission, and produce world-class art projects on and around the Katy Trail to inspire creativity, spark conversation, encourage self-reflection, foster community, and promote civic ownership of the Katy Trail. The Nasher Public: Sara Cardona at Katy Trail is the first installation.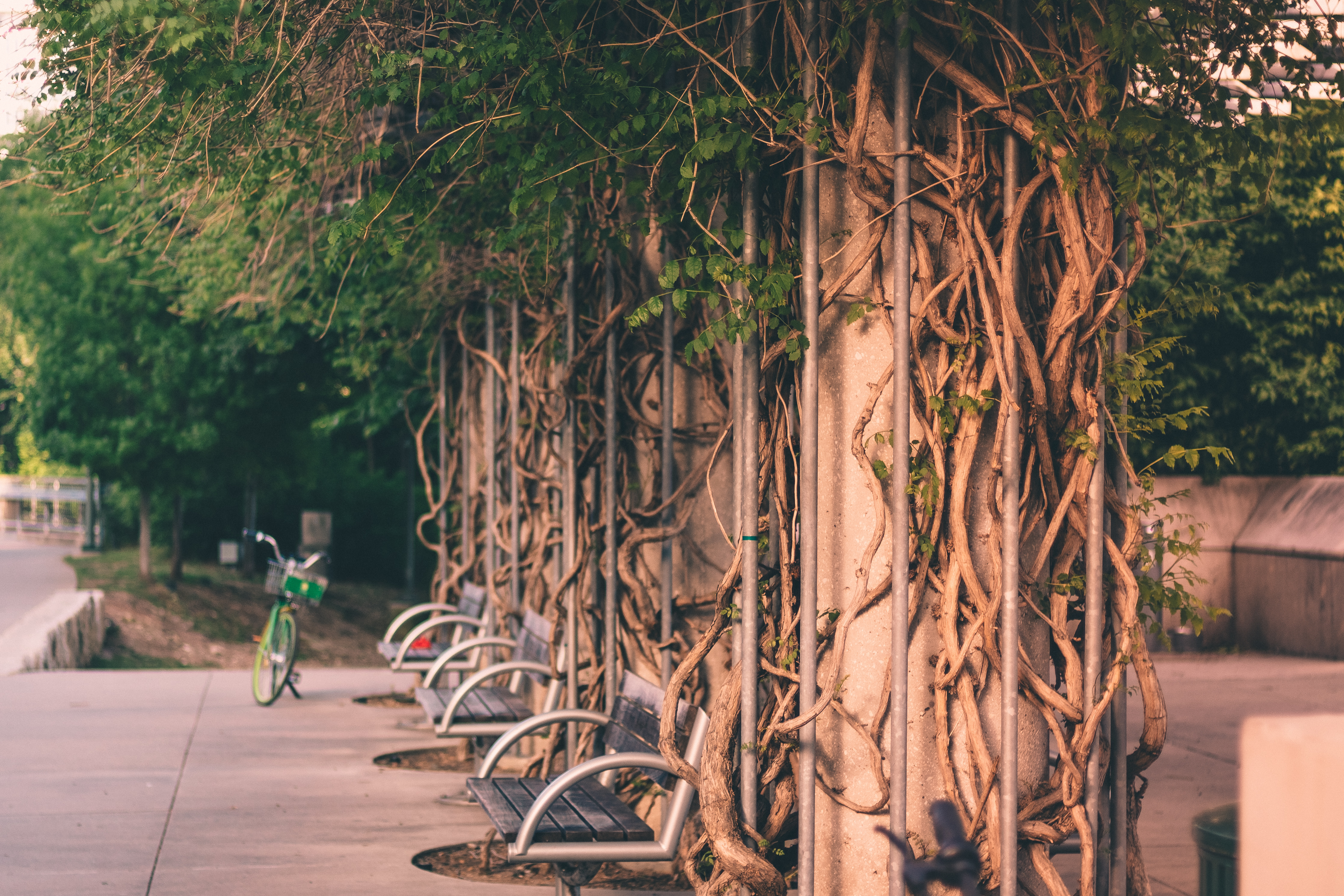 Klyde Warren Park, Main Street Garden, and Civic Garden (formerly Belo Garden), are all special downtown green spaces, plus Pacific Plaza on North Harwood and West End Square, both of which have opened. Carpenter Park, on Pacific Avenue, is scheduled for spring completion. Harwood Park is due by second quarter 2023 and features a mammoth-themed playground.
The stately Southern Methodist University in University Park boasts lovely tree-lined streets, dappled with shade and sidewalks galore. The George W. Bush Presidential Center, which adjoins the SMU campus, also has a variety of trails and path available for exploring. The Northhaven Trail is another north Dallas favorite that will connect to the White Rock Creek Trail on the east and Irving's Campion Trail on the west. Other local trails with a bevy of fans and positive reviews include Cedar Outer Ridge, the Nature Preserve in Oak Cliff, Boulder Park Trail, Santa Fe Trail, Trinity Forest Trails, Keist Park Trail, and Rawhide Park. Happy trails!