Across the U.S. the housing market remained strong through July. with sales of pre-existing homes rising at a faster pace than in June. Sales rose 2% in July from June to a seasonally adjusted annual rate of 5.99 million, up from a 1.69% increase in June. The National Association of Realtors said that July sales were up 1.5% from July 2020.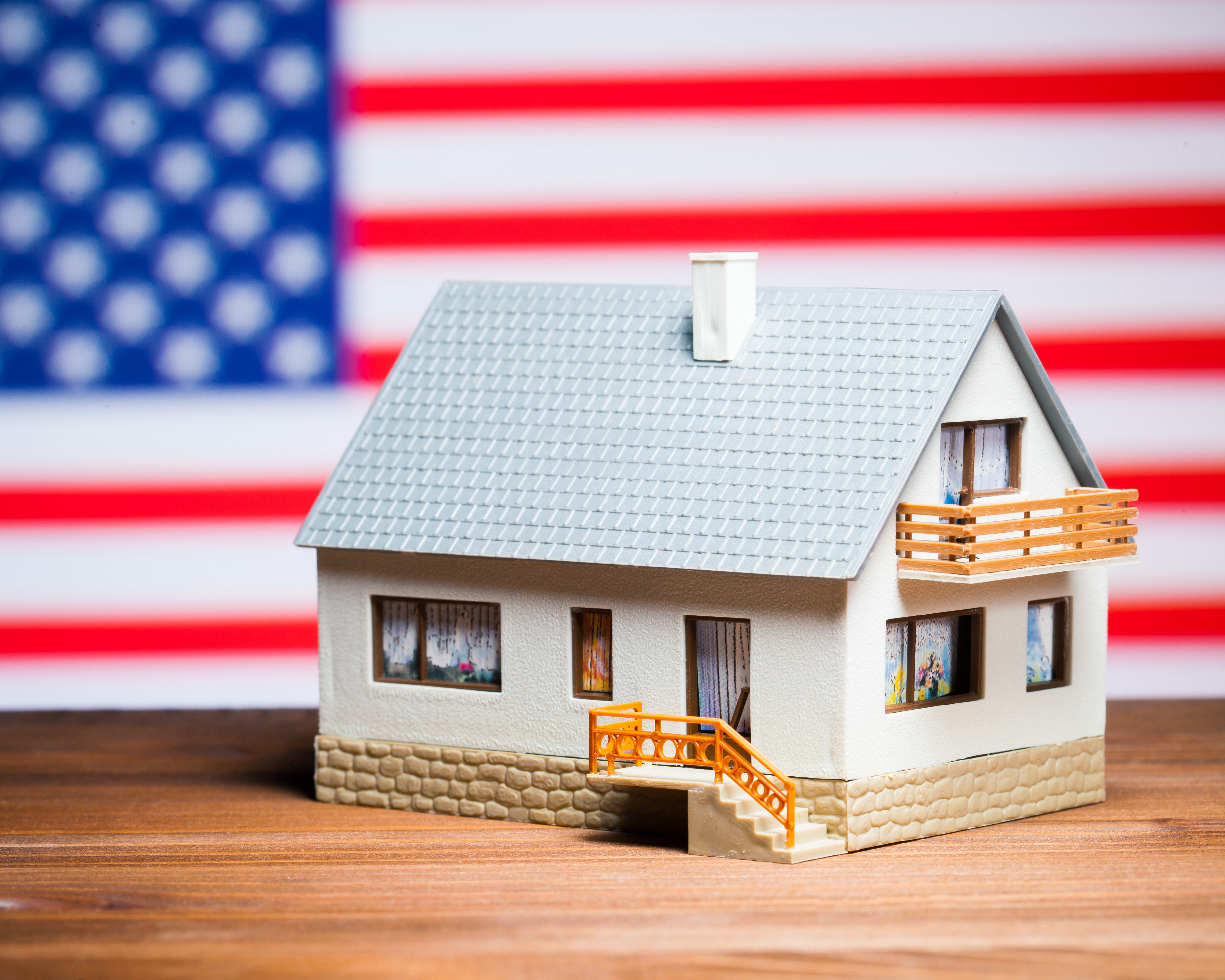 In DFW, we are not only seeing single-family home prices sky-rocketing, but leasing rates on apartments are quickly on the rise. Last year, apartment managers were cutting rates during the pandemic. Now, those same rents are soaring at record pace. Rents rose 8.3% nationwide in July from a year earlier up to $1,549 per month. In North Texas, the rate was even higher, at 9.3%, with a median price of $1,300, according to RealPage Inc. Austin rents were up 14.8%.
While North Texas home sales fell for the second month in July, the price increases continue to climb. Sales fell 3% in June and 17% in July. Even so, single-family homes sold in July for a median $349,000, up 20% from 2020. In July, agents sold 11,299 single-family homes, down from a year ago, but higher than in 2019. Continued price increases and home shortages have pushed more people to the sidelines in the past several months, compared to the frenzy over the past year during the pandemic. The number of home listings was down 30% in July from 2020.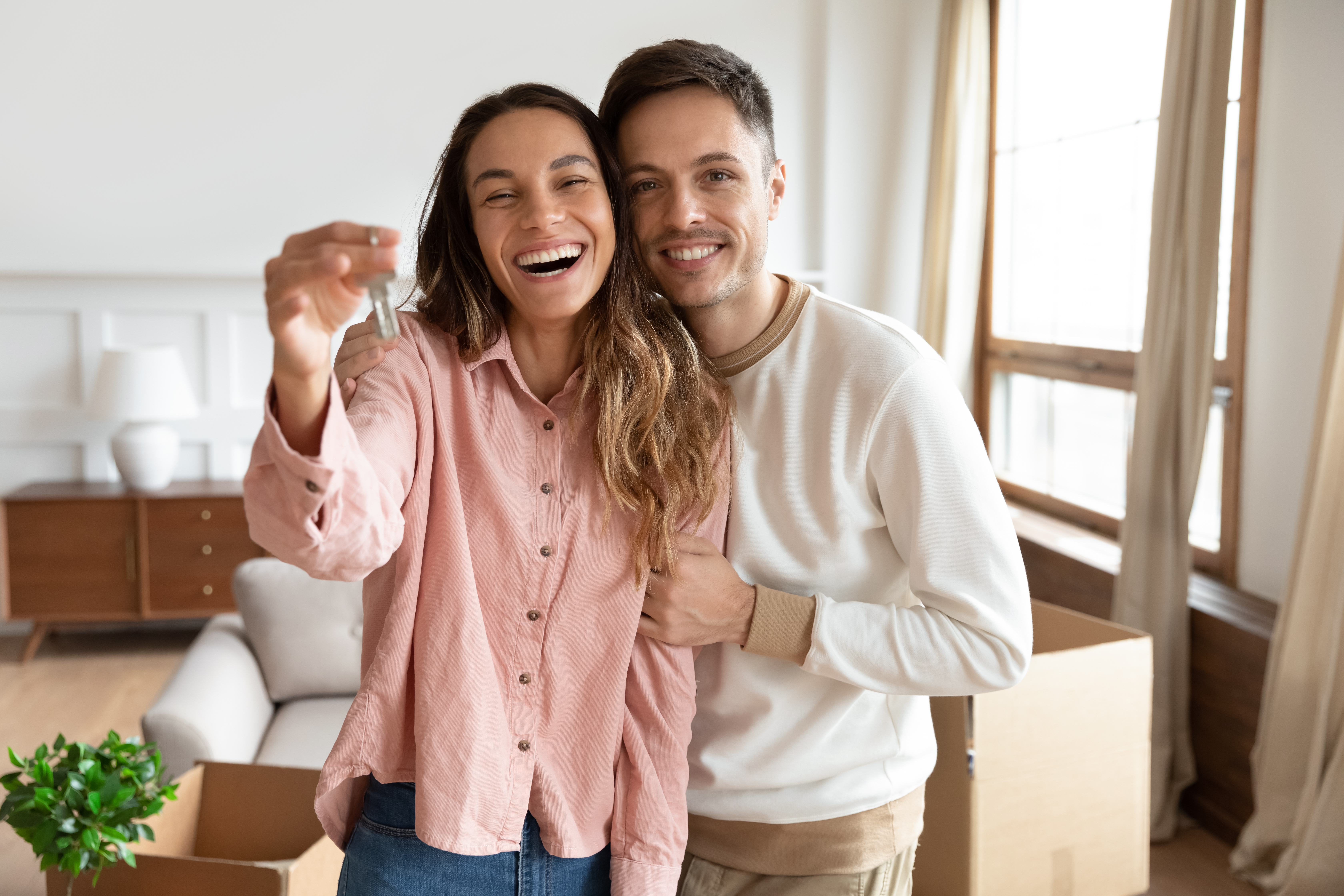 Dallas, Austin and Houston are seeing the country's youngest homebuyers, according to LendingTree. The nationwide homeowner average age is between 51 and 52 years old. Austin was numero uno (47 years old), followed by Houston at third (49) and Dallas, fourth, at 49.08. With many companies having moved their base of operations to Texas, the state has led the country in the sale of new and existing homes. The migration of millennials to Texas has sparked a surge in record homebuying that has lowered the average homeowner age.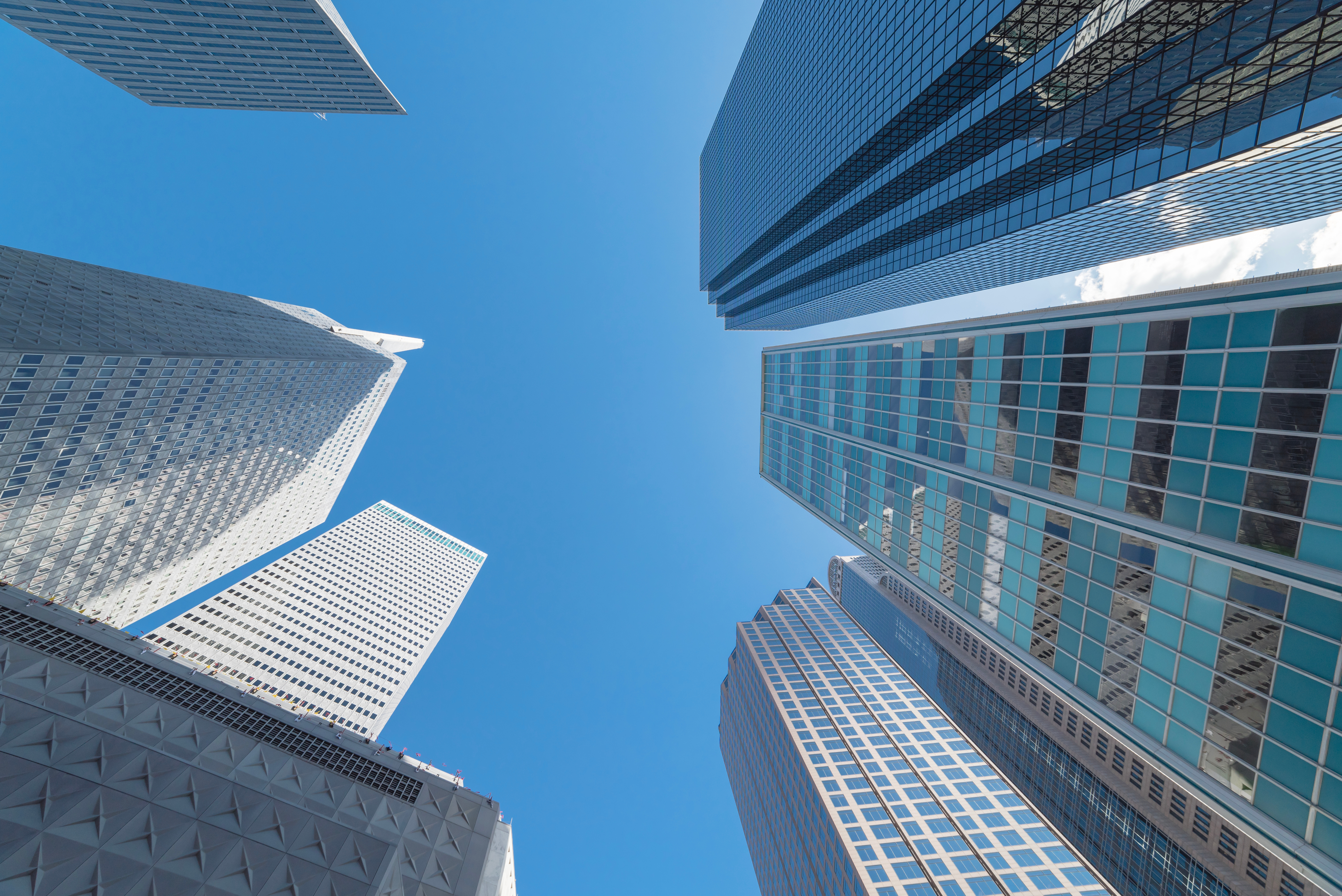 Are more people really moving to Texas? You betcha! The state's population grew by nearly 4 million in the past decade, one million more than Florida and California. And the under-18 population grew at a faster rate than most of the country, recent data from the U.S. Census shows. In the past 10 years, Texas population under 18 grew 6% or by about 413,000. That compares to a nationwide decline of 1.4% over the same period. The younger population is important for many reasons, particularly workforce. The Census data also showed that Denton and Collin counties saw increases in its youth population while Dallas County declined. Another takeaway: Hispanics, Asians and Blacks also are driving growth in Texas and across the country.