You could take a walk from one end of Downtown Dallas to the other in the early 2000s and see little beyond chrome, glass, and a menagerie of somewhat nondescript tall buildings.

Since then, the scene has changed dramatically.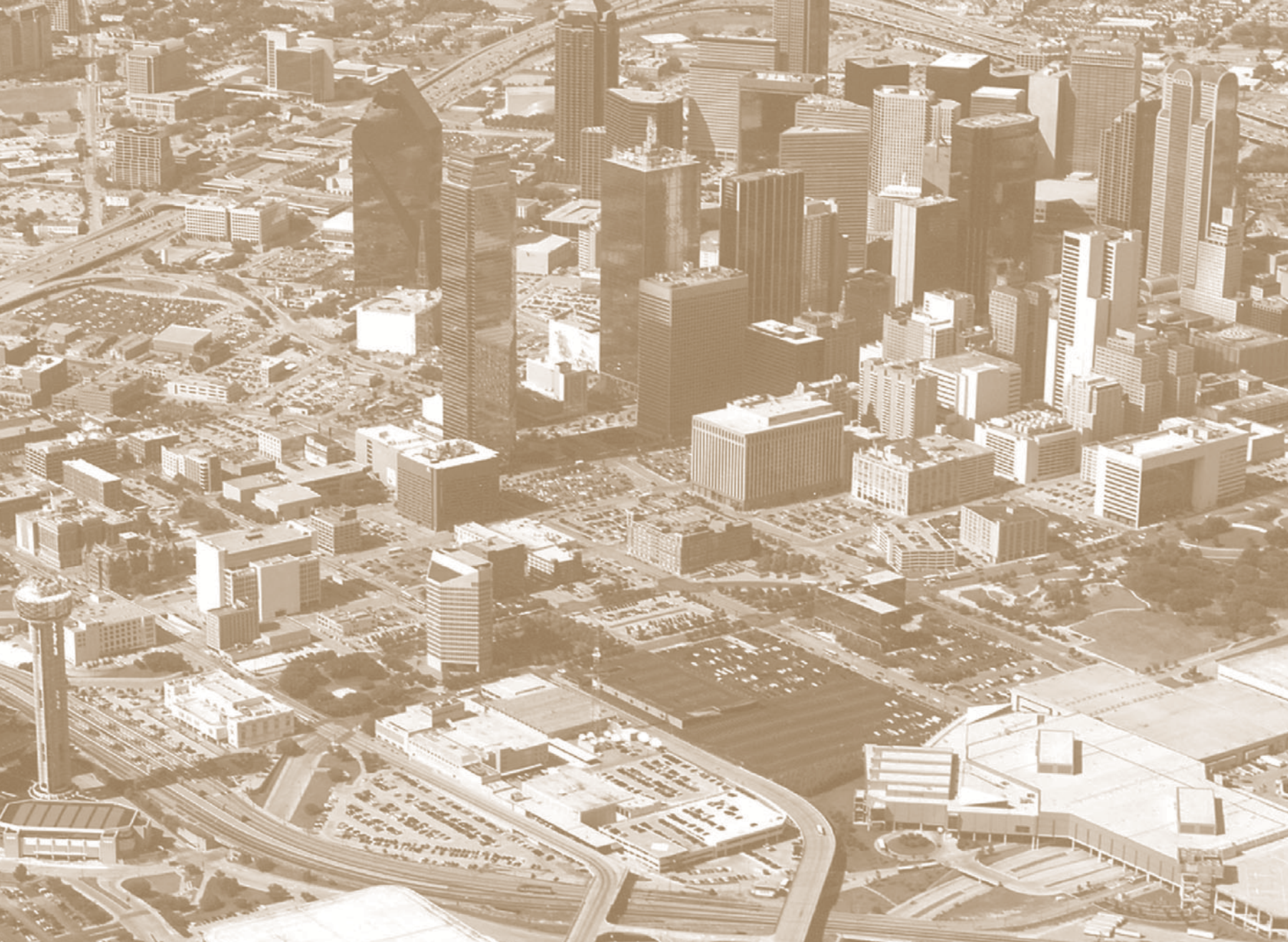 In 2004, the Dallas Park and Recreation Department published the Downtown Parks Master Plan, an inspirational collaborative vision developed with citizens, businesses, and city officials working hand-in-hand to add vibrant green spaces to the city's core.

The grassy renaissance was designed to connect neighborhoods, spur redevelopment, draw residents, improve public health and better the environment.
It's been a tremendous success. Main Street Garden, Civic Garden (formerly Belo Garden) and Klyde Warren Park are perfect examples of public-private commitments that exponentially improved their neighborhoods.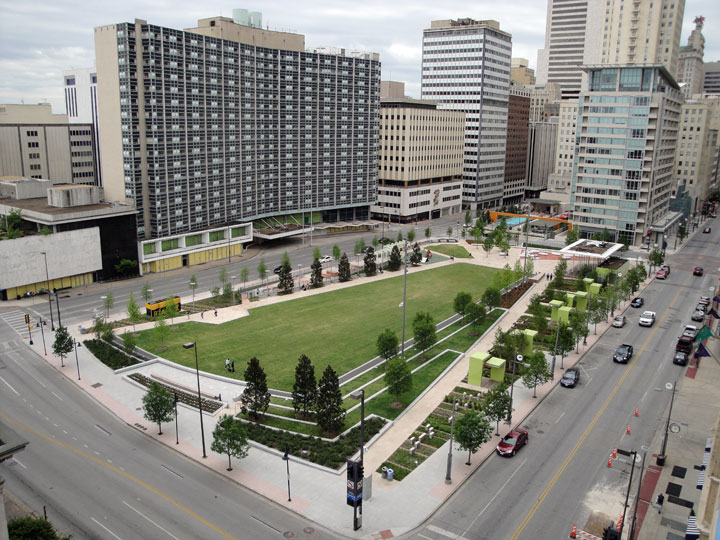 Meanwhile, investors pushed some $7 billion into private projects from 2000 to 2020, according to the nonprofit Downtown Dallas, Inc. They include the Statler Hotel and Statler Residences facing Main Street Garden and several buildings along Klyde Warren Park.

As the network of urban spaces triumphantly expanded, Dallas's green movement was further energized.

In 2013, the Downtown Parks Master Plan Update identified four more parks for the center city: Pacific Plaza on North Harwood and West End Square, both of which have opened; Carpenter Park, on Pacific Avenue, scheduled for completion next spring, and Harwood Park, which is due by spring 2023 and features a mammoth-themed playground.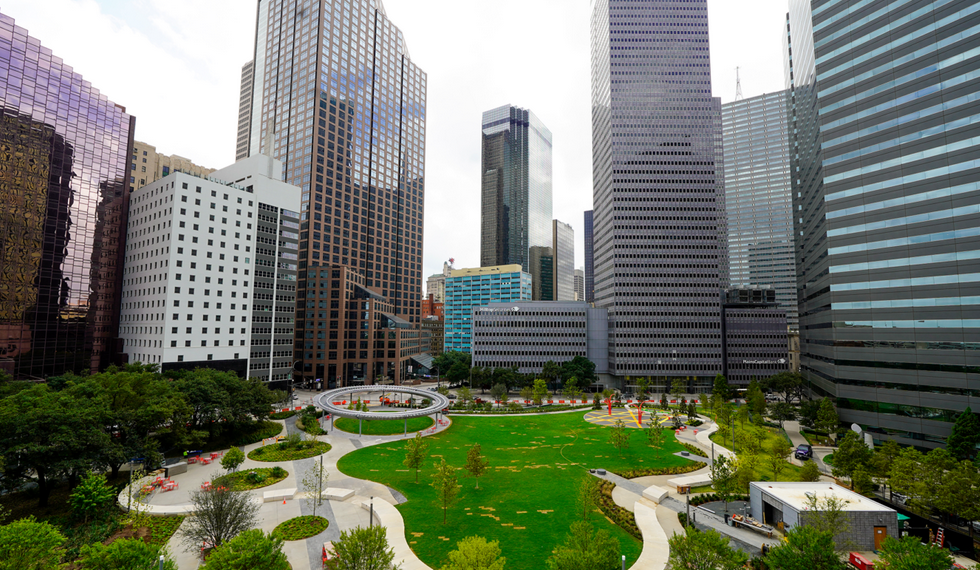 That walk from one side of downtown to the other is a lot more striking than it was at the turn of the millennium.

Take a stroll and see for yourself.
Learn more at about Dallas's downtown green movement at www.parksfordowntowndallas.org