Javier's could be as close to a culinary institution that exists in Dallas, especially when it comes to the crowded genre of Tex-Mex food.

Owner Javier Gutierrez opened the Cole Avenue restaurant in 1977.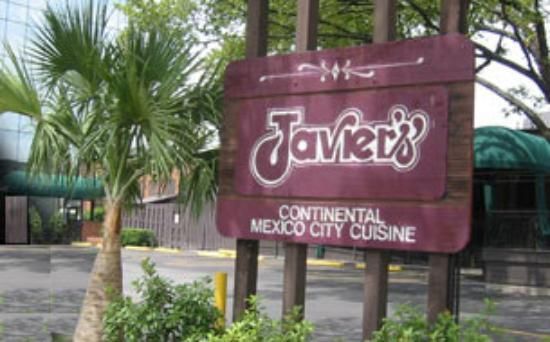 "My background was Mexico City, totally different from Dallas," he says.
In his twenties, Gutierrez and business partners took the plunge, in a facility located near fashionable Highland Park. His father was a doctor in Mexico City who moved the family to Dallas when Javier was a boy.

Years later, with the opening of Javier's, he went way beyond the typical fare offered in Dallas, opting for a more daring, authentic approach: Mexico City-style gourmet. Some of his decision involved his image of Mexican food around town.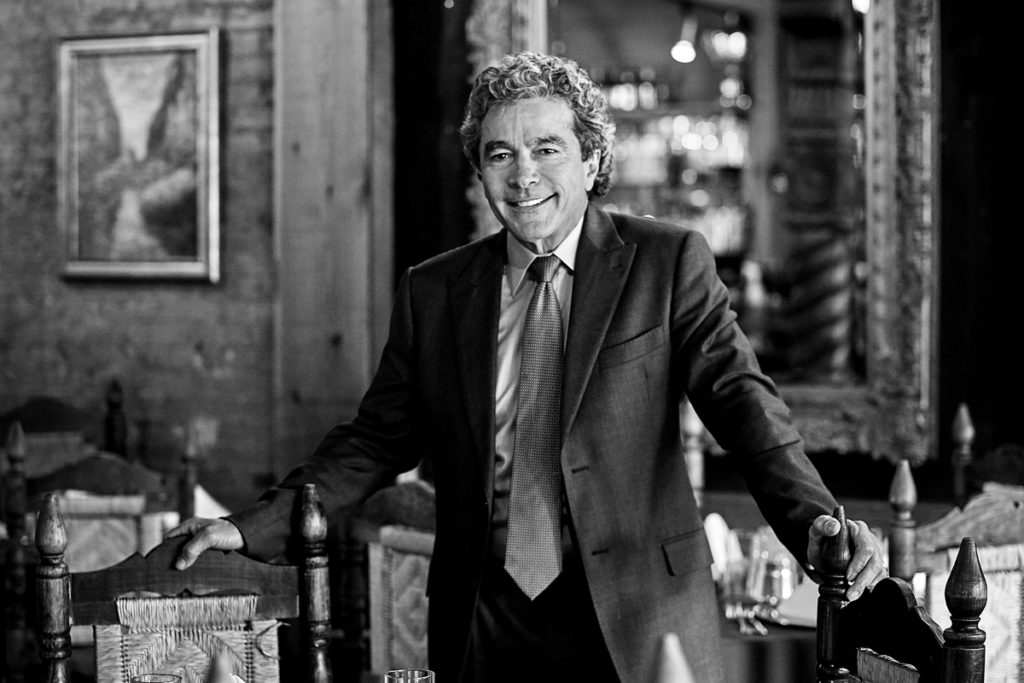 "I didn't think it had been given proper representation, at least not Dallas," he says.
While there were scores of Tex-Mex joints around town ("El Chico and El Fenix were both big"), there was a stumbling block.

"It wasn't what I grew up with in Mexico City," he says.

Gutierrez missed the continental aspects of the cuisine, something absent from Dallas menus.

"Fresh seafood, filets, chicken … (as) opposed to tacos and enchiladas, which is what the emphasis was here."

He was also not a fan of rudimentary area Tex-Mex restaurants: the blankets and sombreros, not the continental Mexico City he remembered.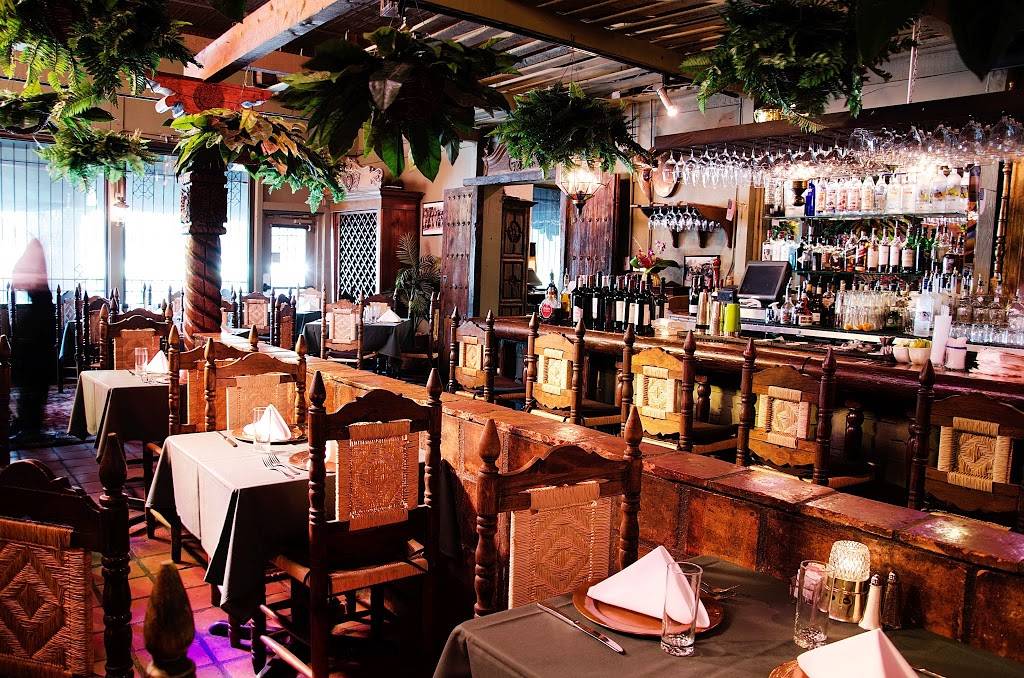 "That's what I wanted to bring to Dallas," he says. "A better representation as far as Mexico City cuisine."

The concept grew on customers, particularly the Park Cities, Preston Hollow, Turtle Creek and constituencies close by such as Downtown, Uptown and more.

"Many have been customers for generations and supported us for years."

For culinary devotees visiting Dallas, or out-of-towners who may have never dined at Javier's, why should they put his restaurant on their to-do list?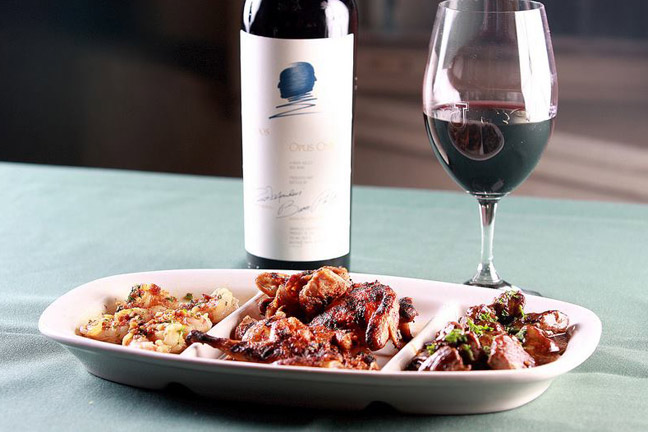 Tex-Mex, he believes, is primarily tacos, enchiladas, certainly not the fresh seafood, quality steaks and shrimp on Javier's menu.

"If you want to experience a concept that's different, in the Mexican food field, this is it. We cater to someone who wants a more sophisticated cuisine than your typical Tex-Mex restaurant," says Gutierrez.

Javier's legendary cigar bar is nothing less than iconic in social circles. Gutierrez saw cigars as a logical brand extension, with an interesting continental twist.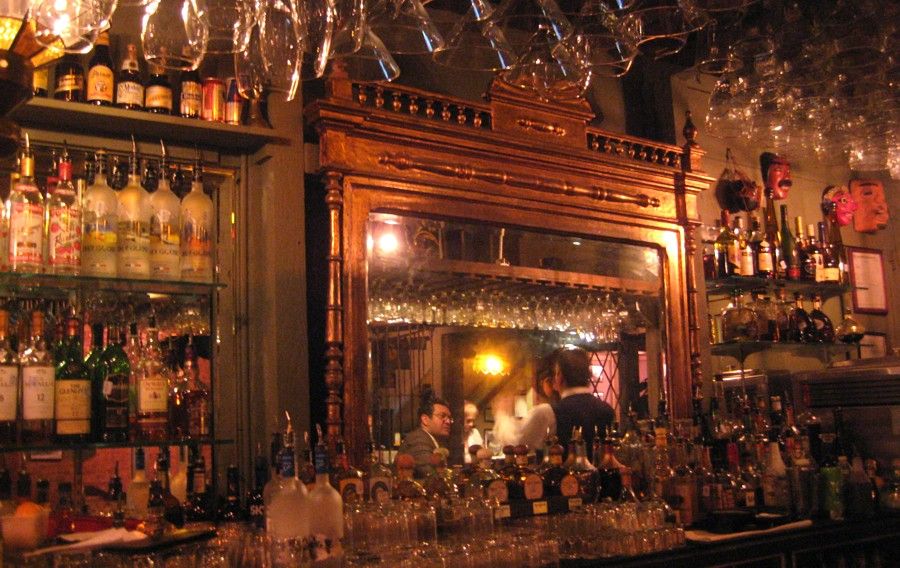 There is also a clear "see and be seen" reputation to one of the region's top restaurants. Who are some of the big-name celebrities that frequent Javier's?

"It's funny you should mention that; I had this at home and brought it in," he says, pointing to a framed picture of himself with Muhammad Ali. Gutierrez offers a laundry list of personalities who have dined at Javier's over the years: Rod Stewart, ZZ Top, Jimmy Page of Led Zeppelin, Troy Aikman and a variety of Dallas Cowboys players, Owen Wilson, Jessica Simpson and George Strait.

When he reflects on his career thus far, which he says won't end anytime soon. Gutierrez enjoys his success and some delicious ironies.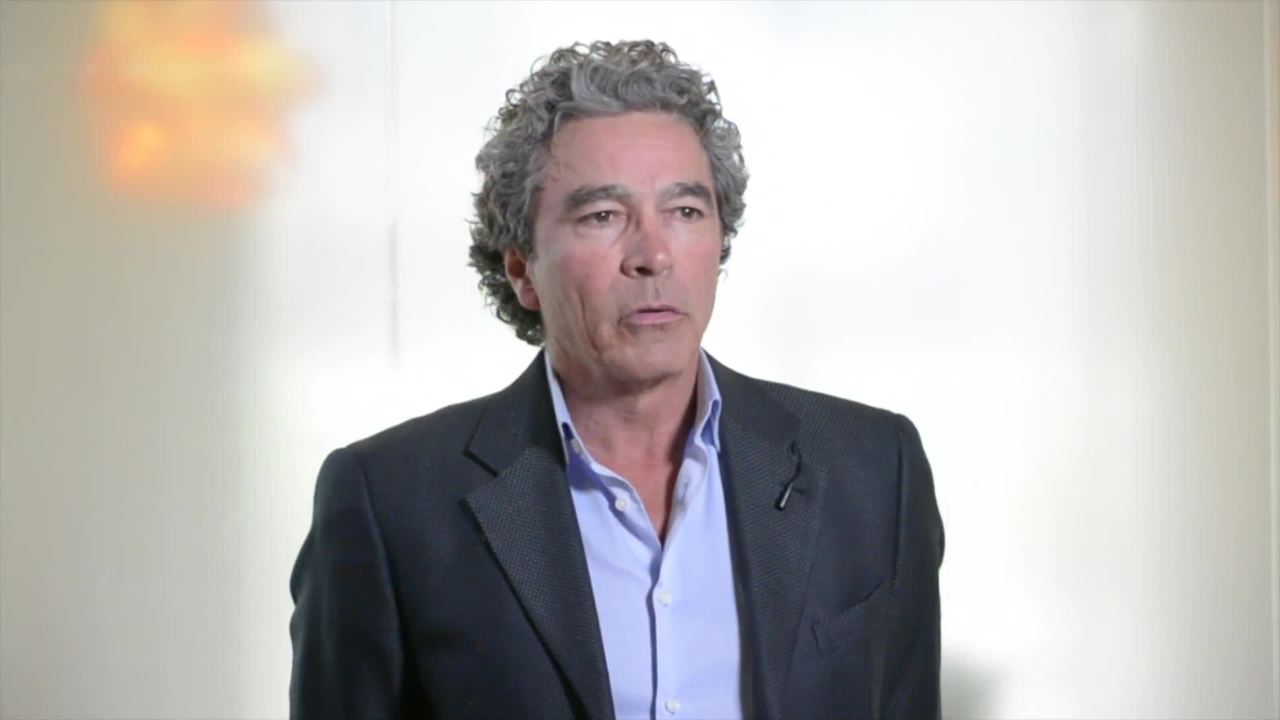 One, he says, involves graduating from the University of Texas-Arlington with a bachelor's degree in, of all things, marketing.

"So, I applied my degree to market a Mexican restaurant … without tacos or enchiladas!"