Hot. High. Low. Low. We're not talking about the weather as summer gets underway, rather the continued trends in the area's housing market.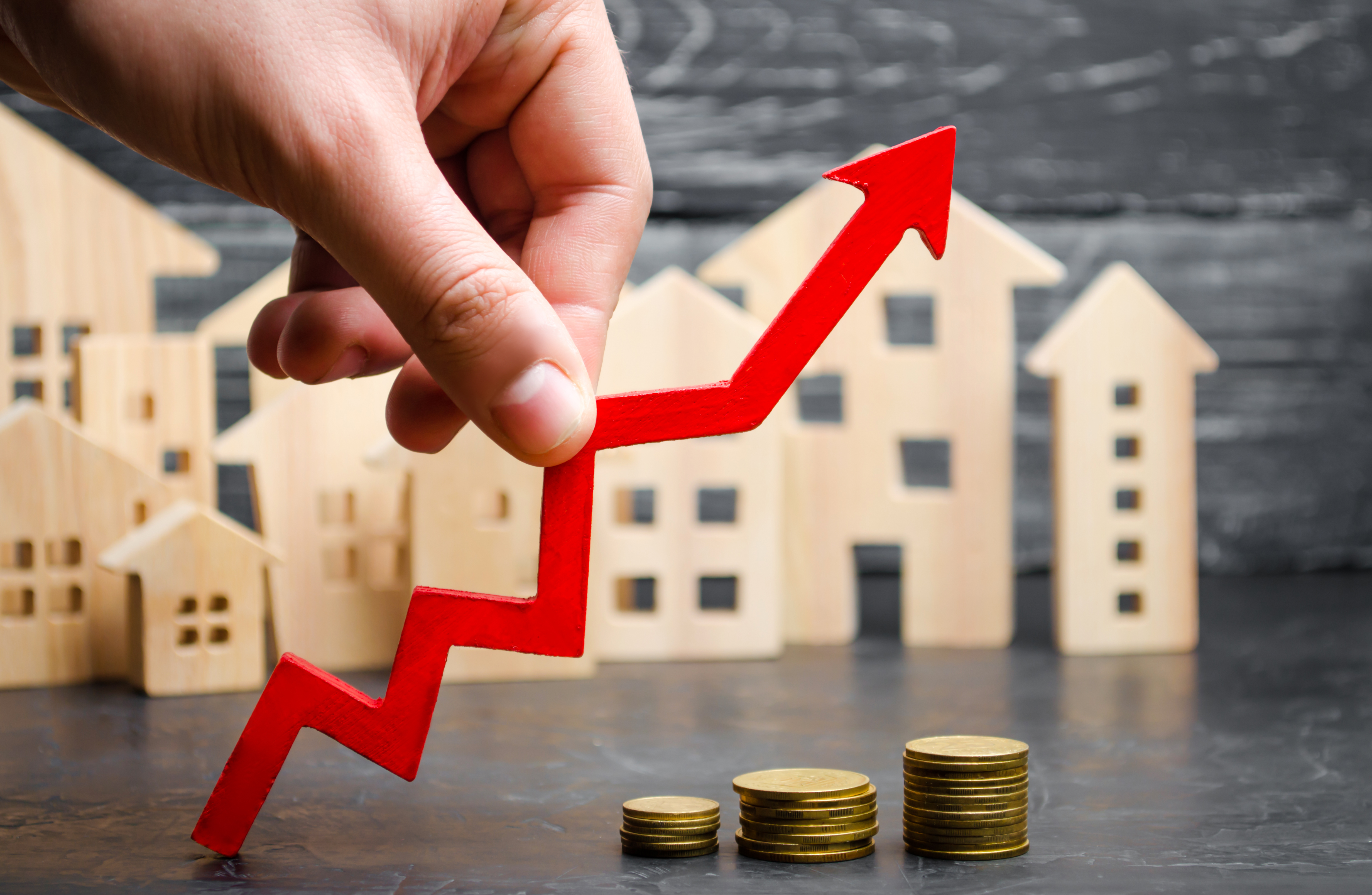 The hot seller's market driving up the prices doesn't seem to be cooling down. More than 30% of homebuyers in North Texas are making offers over the asking price. More than 40% of potential homebuyers recently surveyed by homes.com said they would consider buying a house without even setting foot in it.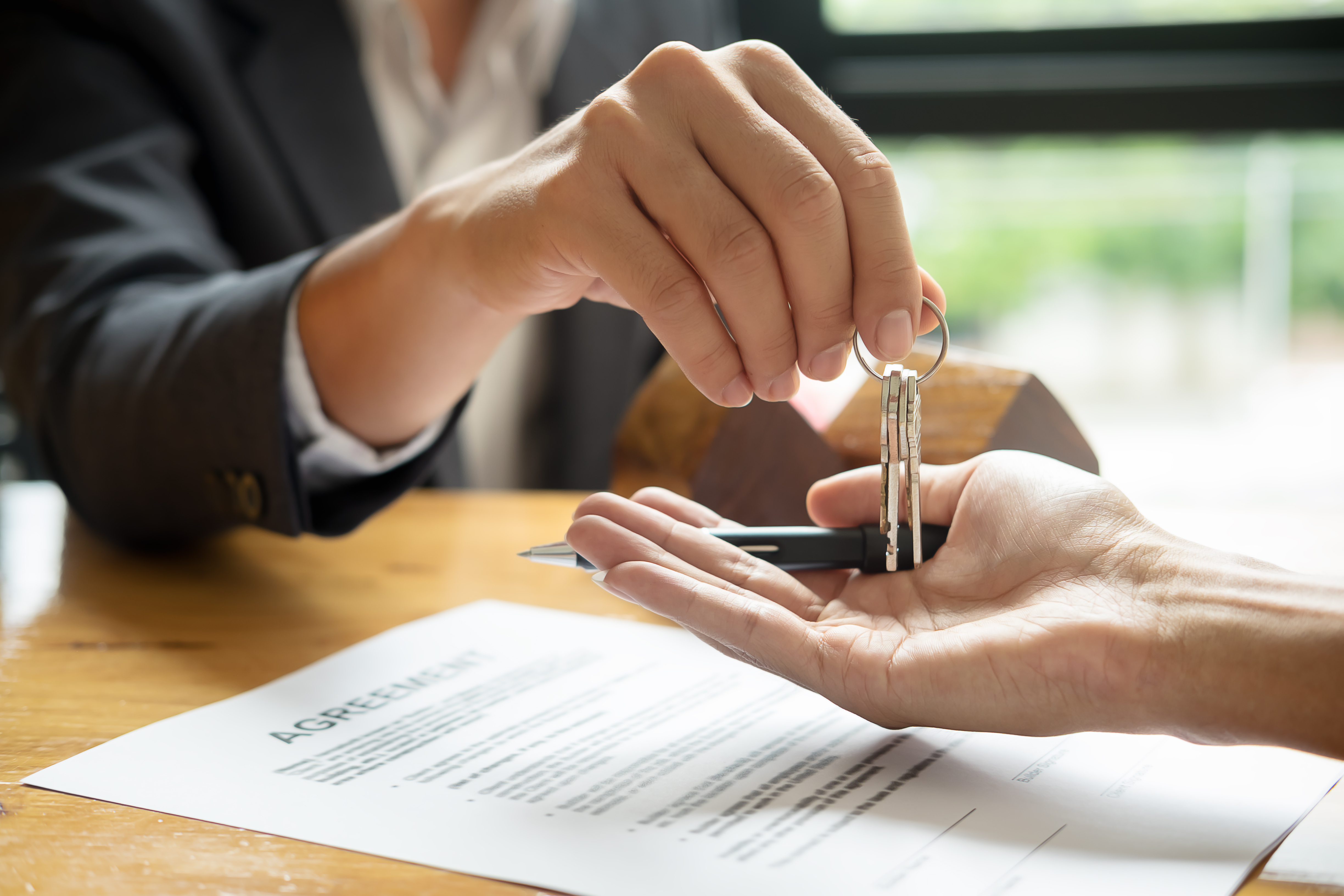 More than 75,000 people moved to DFW last year and real estate agents say that with the volatile market, they are struggling to determine how to price some properties. And in May, there was a new high for median single-family home prices. They surged 26%, compared to May 2020, averaging $341,000. With these gains, median home prices are up 17% for the first five months of 2021.
Last month alone, area real estate agents sold 10,000 houses. The median cost of a pre-owned home in the area is up nearly 50% from five years ago. Low interest rates and cash are adding to the landscape. Although interest rates have fluctuated over the past few months, they remain relatively low. Determined buyers are continuing to use their cash and to sign appraisal waivers to get their dream home.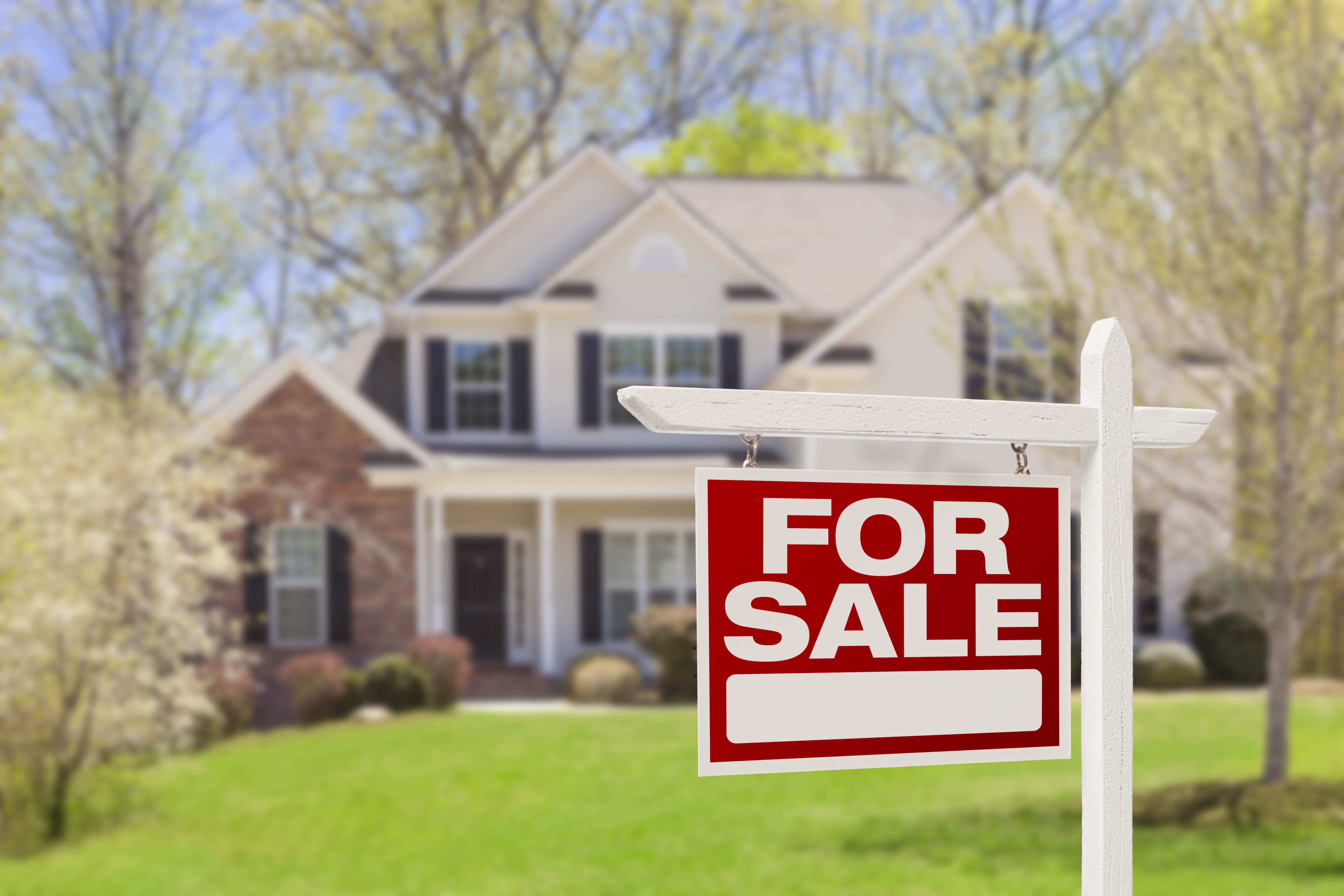 Still, inventory remains the challenge. It continues to remain low, not only for existing pre-owned homes for sale, but those on track to be built. Across the country, new home construction still lags behind demand and over the past two decades has fallen short 5.5 million units. Between 2001 and 2020, U.S. builders added approximately 1.2 million new housing units per year. That figure is down from the annual average of 1.5 million from 1968 to 2000. The 5.5 million deficit includes about 2 million single-family homes, 1.1 million units in duplexes or fourplexes and 2.4 million in buildings with at least five units.
Labor, land and materials are among the items that have limited the growth with the supply shortage more acute in the past year due to the pandemic.