Dallas-area real estate continues to sound like another chapter of that Charles Dickens novel of it being the best of times and the worst of times.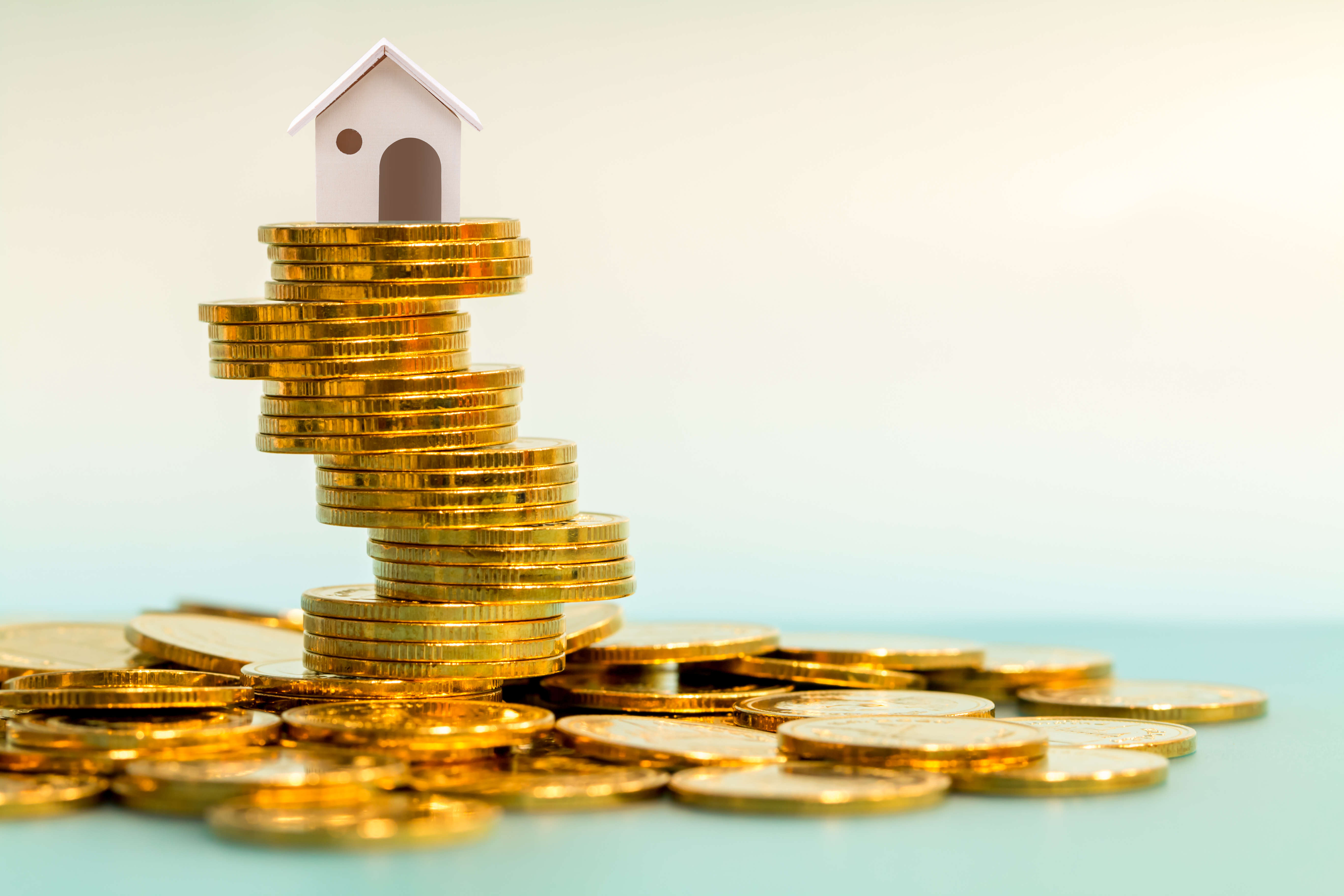 Home values in DFW are increasing faster than they have in the past 17 years. Over the past year, prices and sales of homes have increased dramatically, but the bad news, of course, remains the lack of inventory. For the first two months of the year, the median price of single-family home here has increased by 12 percent to $383,000.
…Should I stay or should I go? To the office, that is. With millions of U.S. workers still Zooming from home, office subleases are now flooding the market across the country. At a discount. At the end of 2020, 1.37 million square feet of office space was available for sublease. That's up more than 40 percent from the end of 2019 and the highest since 2003. The sublease trend spans from coast-to-coast, with JP Morgan trying to find someone to sublease some or all of its whopping 700,000 square feet of space in lower Manhattan.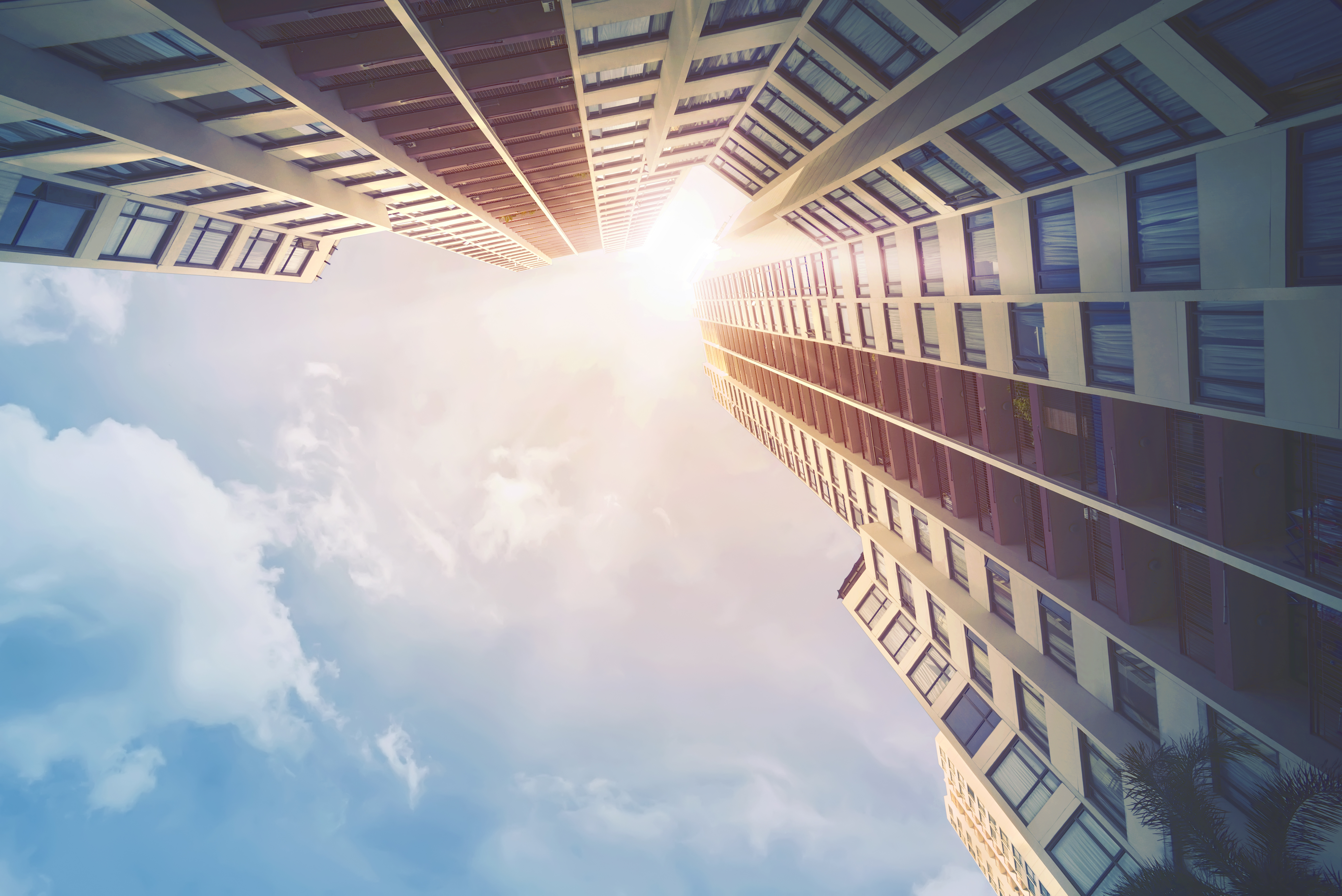 Subleases also come with an average 25 percent discount. The DFW area's industrial boom will continue this year ahead of every other market in the country. North Texas is expected to add 28 million square feet of industrial development and 79 new ground-up projects in 2021. That's about 8% of all U.S. industrial space projected for delivery in 2021. DFW already has welcomed a 2.1 million-square-foot Logistix Hub in South Dallas. Last year, more than 24 million square feet of industrial space was built in North Texas, down from 25 million square feet in 2019.
Investors looking for commercial deals, meanwhile, have their eyes upon Texas—DFW and Austin, to be exact. The two areas got the highest marks on CBRE's annual investor survey, outranking larger coastal cities that have dominated investor real estate activity. DFW and Austin were among the top-performing metro areas that had the least number of job losses in 2020. About 70 percent of investors say they will be making property buys this year.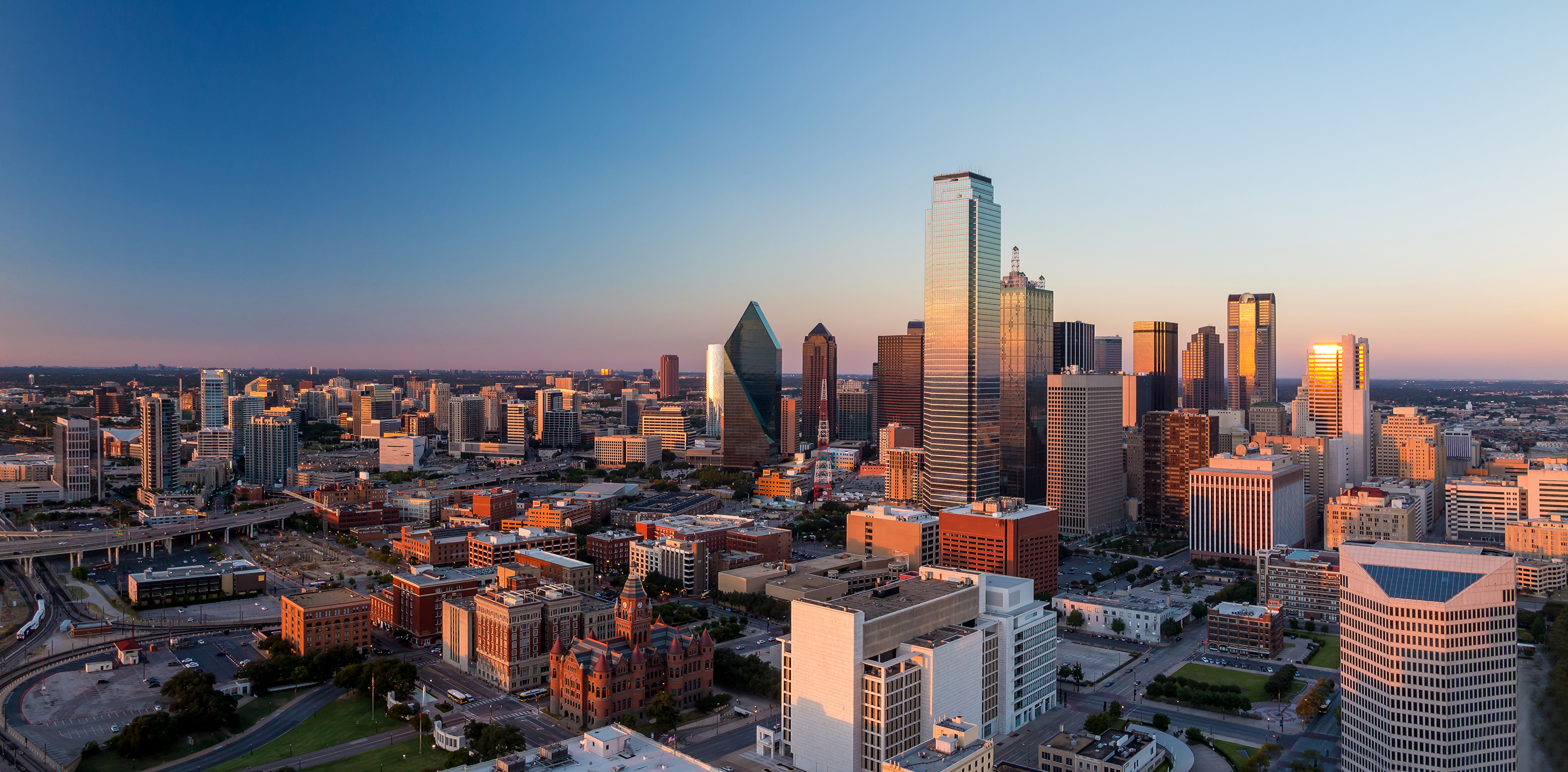 And if you've driven by McKinney and Lemmon Avenue lately and wondered what ever happened to the plans for that old Albertson's property, then wait no more. KDC of Dallas has been working on a $200 million mixed-use high-rise project at the nearly 5-acre site. The plan includes Central Market on the lower levels of two towers. But a half-million square-foot office tower and a 156-room hotel are no longer in the plans. KDC now is seeking rezoning approval for more residential units, up to 800, in the high-rise project.