Every city has them, I suppose. Standbys, favorites, special pets and preferences, dandies, and darlings. But unless you're steeped in the local lore, how would you know where to go on a whim? Some have been around for years, and others are new kids on the block. That's where I can help.

I'm Sue Krider, Dallas's high-rise real estate expert. Having lived and worked in the area for years, I can tell you where the hidden gems exist, what makes them famous, and why you may want to sample the goods.

This an amazing city when it comes to the diversity of our cuisine. Just ask bon appetite – they named Dallas their Restaurant City of the Year in 2019; and the prestigious James Beard Foundation just tabbed 9 local chefs as finalists in this year's best of competition. But what follows is a much different sort of list … you'll see what I mean.

You can't run from Tex-Mex in Big D. It's everywhere. And the granddaddy of them all is El Fenix, which turned 100 just a few years. While the original is long gone, the location at 1601 McKinney Avenue is still very active, as well as other locations. Nothing all that fancy, but historically quite memorable … and tasty.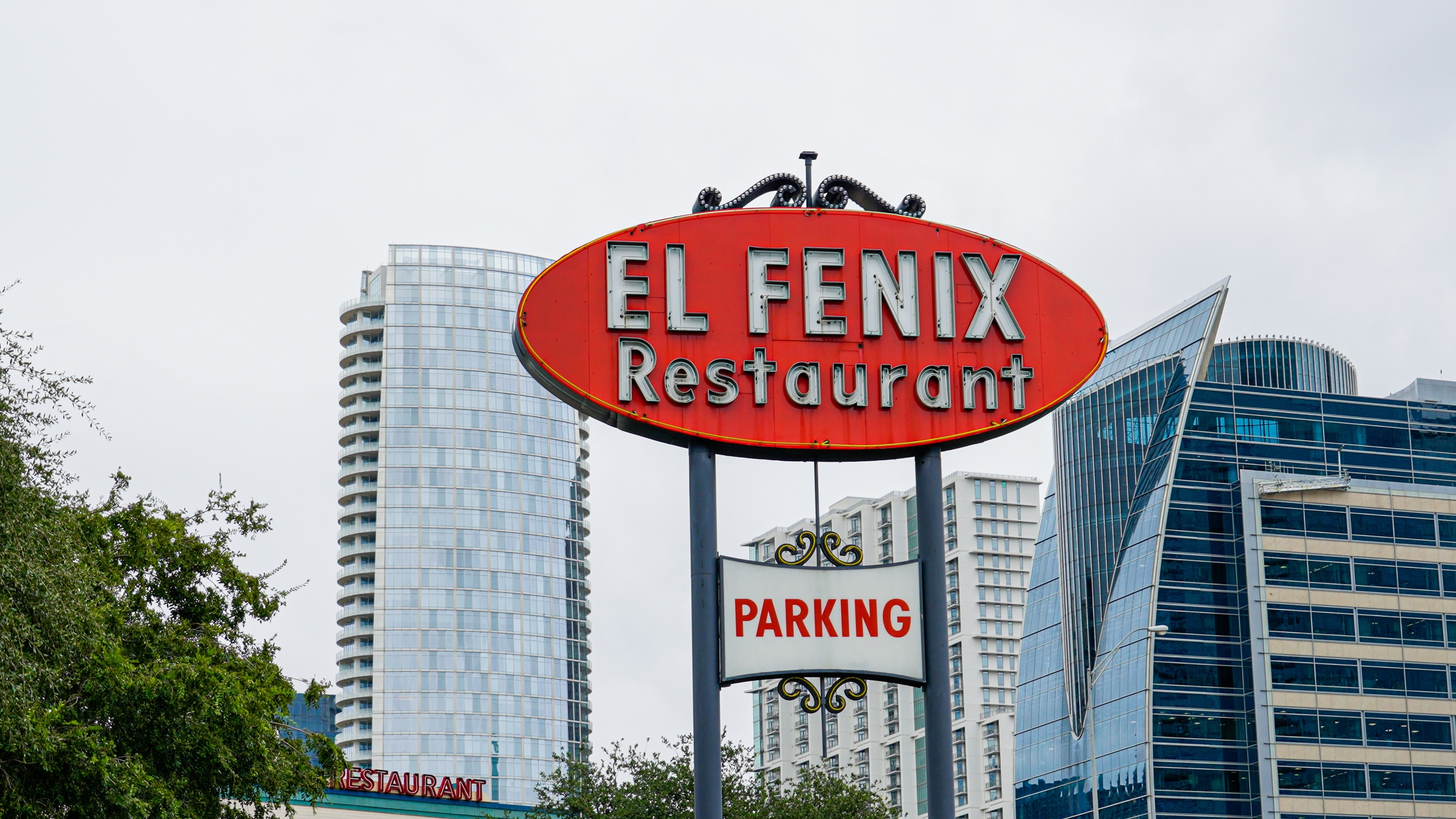 Other Tex-Mex staples include Mia's on Lemmon Avenue, and the ubiquitous Mi Cocina, which features a location at esteemed Highland Park Village, and now at Klyde Warren Park, downtown's busiest urban green space. Javier's is on the edge of University Park and has been a local favorite since 1977, with cuisine that's focused more on a Mexico City gourmet style. And don't miss Javier's famous lounge and cigar bar for a before or after-dinner drink.

Here are a few local favorites that include Rudolph's Meat Market and Sausage Factory on Elm Street (100 years and counting), with its scrumptious variety of European-style sausage, pork, lamb, veal, chicken, smoked hams, and smoked turkeys to take for your home-cooked dinner. At only 50 years old is Jimmy's Food Store on Bryan Street. Same here: shop from a selection of Italian foods or pick up a delicious sandwich made to order and take it with you.

Cocktails are in our blood around here, so to speak. Dallas has been tossing 'em back in style for many years. So, it's no shock that the oldest continually operating bar in Dallas is still in action. Deep Ellum is home to Sons of Hermann Hall. It's on the east side of downtown, where the blues took root with historic players such as Robert Johnson, Blind Lemon Jefferson, Leadbelly, and so many more. SOHH has been a part of our community and still features everything from music with contemporary acts, to swing dance nights and picturesque campfire concerts.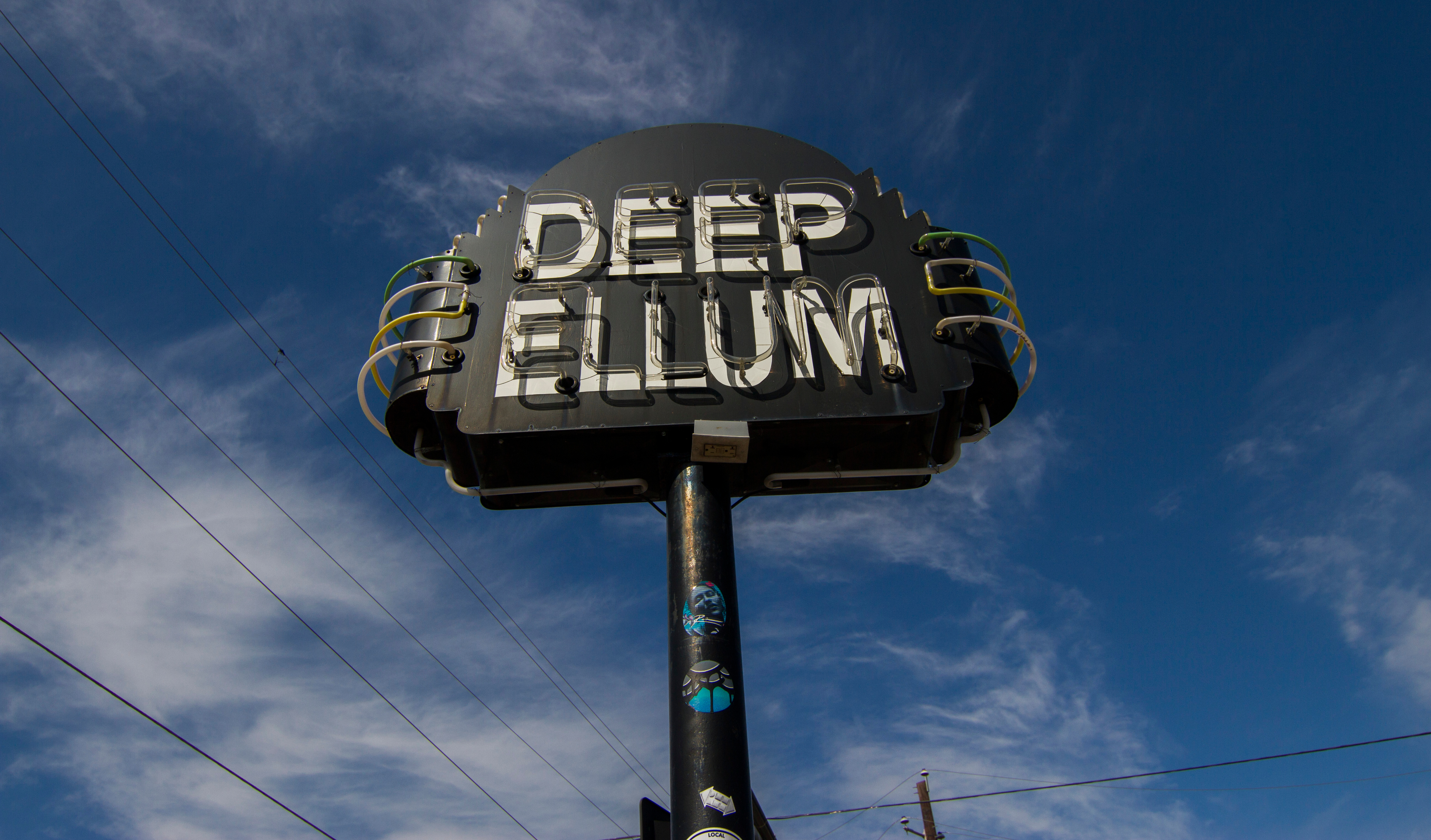 Beef, it's what for dinner, especially in Dallas. Originally known as Gene's, Dunston's Steakhouse is still alive and well. Dunston's opened its doors on Lovers Lane a stone's throw from the Park Cities back in 1955, and the Old Warsaw located at 2610 Maple Avenue near the Crescent Court, has served elegant dinners for generations, particularly on special occasions.

Celebration and Campisi's are a pair of Dallas institutions. Celebration started as a small, rustic cabin of sorts on Lovers Lane in 1971 specializing in farm-to-table, family-style fresh vegetables, meats, and delicious desserts. Nowadays, the tradition continues along with an active bar in the center of the expanded facility, catering and more. A pair of Italian brothers bought a notable local restaurant located on Mockingbird Lane near SMU in the 1950s. They changed it from The Egyptian to Campisi's. Legend has it that Joe and Sam Campisi spent every last cent they had on the purchase and just didn't have the funds to remove all of The Egyptian's signage. They did put up a flashy Campisi's sign, however the old signage remains as well.

BBQ is a spiritual experience in Texas, and North Central Texas owns some of the most popular versions in the state. Julia Child probably rarely visited Dallas without having lunch (sitting at an old schoolhouse desk) at Sonny Bryan's BBQ on Inwood Road. After opening in 1910, word spread fast and made fans of celebrities like Ms. Child, and even the late President Richard M. Nixon. Then, of course, there is Dickey's Barbecue Pit, with 650 BBQ restaurants now in 44 states. But it all started years ago right here in Dallas with Dickey's trademark slow-smoked meats and big yellow cups for a gulp of iced tea or Dr Pepper. We also love Sammy's Bar-B-Q on Leonard Street in Dallas (alas, no website to share).

Finally, while there nothing all that historically significant about it, Nashville style hot chicken is all the rage, right? From stops around town like Dave's Hot Chicken, Lucky's, and Invasion, Dallas is all in on the current craze. There are tons of drive-through locations with surprisingly good, but one that truly stands out is served at a fairly new, upscale restaurant, Sloan's Corner in Downtown Dallas. Their hot chicken sandwich is outstanding. It's made with a specialty sauce that uses a blend of Japanese spices to help make it … well, special.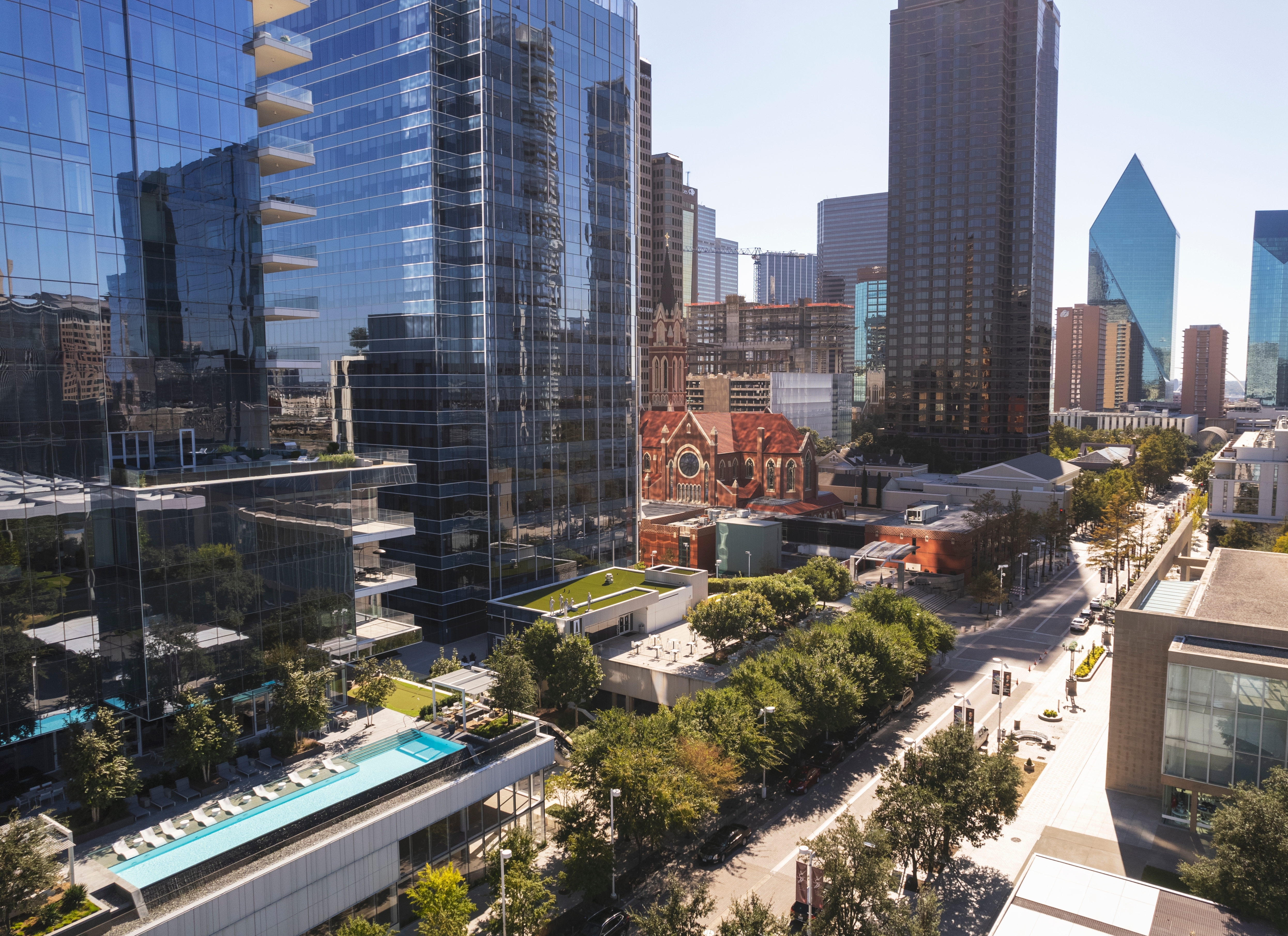 There you have it. Not always super fancy, but solid reputations earned over many years of serving memorable food welcoming customers to businesses built on warm howdies and hearty handshakes.

And what could be more Texan than that?