February was a very good month for home sales in North Texas. After months of slowdowns, single-family home sales notched up a 1% increase last month, compared to February 2022. The North Texas Real Estate Systems and the Texas Real Estate Research Center at Texas A&M University reported that single-family homes sales in the Metroplex hit 6,247 last month. This ends 11 months of declines, including seven consecutive months of double-digit drops. Buying increased in Collin and Denton counties but was still down in Dallas and Tarrant counties in February. Industry analysts attribute the increase in sales to the drop in the mortgage interest rate in January, which had stabilized from its 7% high late last year. The rate has since increased from January, just ahead of the spring home buying season. The median sales price for homes in North Texas peaked at $435,000 in the second quarter of last year before falling. Even so, many real estate agents point to low inventory that has contributed to a flurry of activity for homes competitively priced, especially in desirable neighborhoods. Analysts credit the stable real estate market in North Texas to a regional economy that remains strong. Sales of single-family homes in Houston, for example, dropped 23% last month.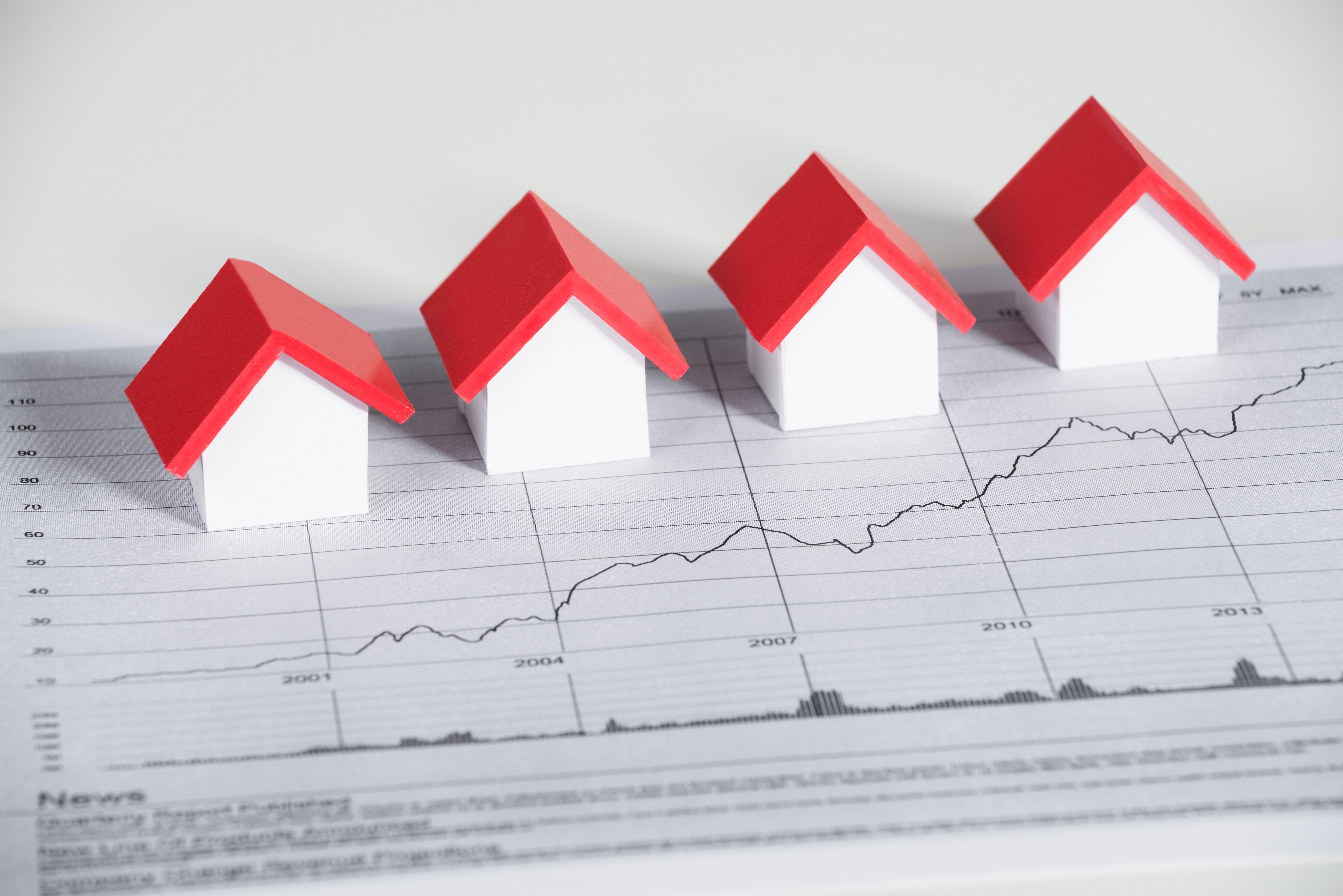 That's maybe why a Houston developer has plans in Dallas for not one, but two more high-rise apartment communities. Hanover Co. already is building Hanover Turtle Creek, a 21-story, 341-unit luxury rental tower on Turtle Creek Boulevard near Fairmount Street. The community is a partnership with GID Investment Advisers and should be ready in two years. Hanover now has plans for a second high-rise tower with 20 floors and 323 units. The two buildings will share a 10-level garage that already is being built. Construction on the second tower will start later this year and is expected to be ready in 2026. Hanover Co. already is building a 23-story, 213-unit high-rise apartment tower on Northwest Highway, one of several along the busy corridor. North Texas continues to lead the rest of the U.S. in apartment building with over 65,000 units under construction.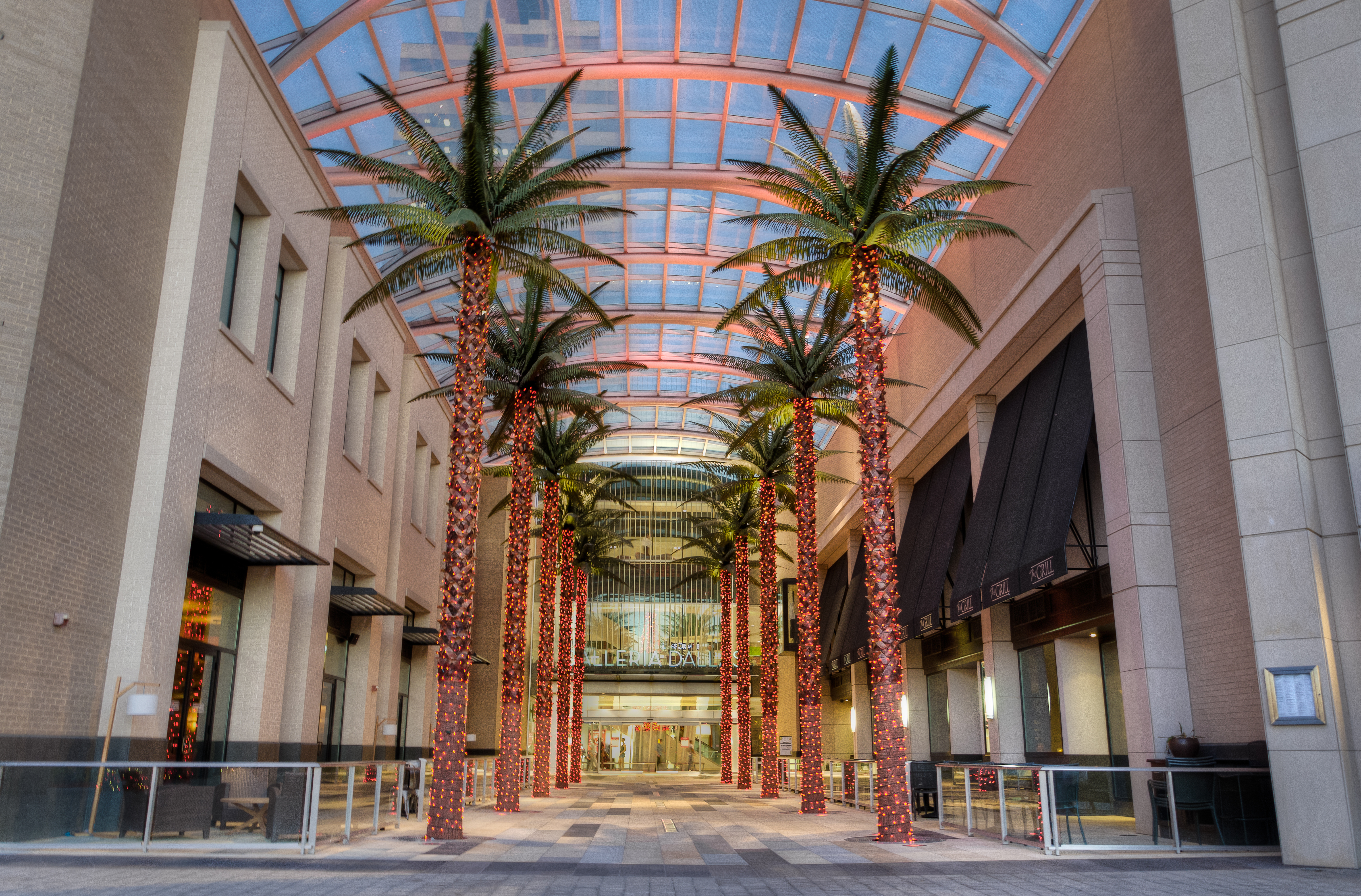 The Galleria shopping mall is expected to get upgrades and now the three towers that make up the North Dallas complex will get updates too from its new owner. Late last year, a subsidiary of Metropolitan Life Insurance took over ownership of the three-level shopping mall at the Dallas North Tollway and LBJ Freeway and is looking at future development plans. In 2020, Piedmont Office Realty Trust Inc. of Atlanta bought the three adjoining office towers that were built in the 1980s and 1990s for $400 million. They were 90% leased at the time. The previous owner, CBRE Global Investors, had spent more than $20 million in updates. Piedmont is now planning to spend upwards of $9 million in upgrades to the buildings, which total 1.4 million square feet. This includes new steel and glass entry canopies, paving, landscaping, lighting and replacing some existing storefronts.