Holiday shopping in DFW is an adventure. Sue Krider is Dallas's high-rise real estate expert who keeps her finger on the pulse around town when it comes to cuisine, entertainment, performance and more. Check out Sue's a curated selection of unique holiday shopping destinations in Dallas around the region.

The Junior League of Collin County presents the 'Neath the Wreath Holiday Gift Market November 10-13 at the Marriott Allen Hotel and Convention Center. The twenty-seventh annual event starts with a special Ladies Night Out preview party on November 9 and a raffle filled with prize packages. 'Neath the Wreath is largest fundraiser for the Junior League of Collin County, and had proudly raised over $4.7 million, giving back to the community funding educational and other charitable projects in Collin County. The four-day holiday gift market hosts more than 13,000 shoppers and over 125 merchants each year. The market features holiday and home décor, ladies clothing, accessories, gifts, jewelry, children's items, gourmet food, and more … something for every taste.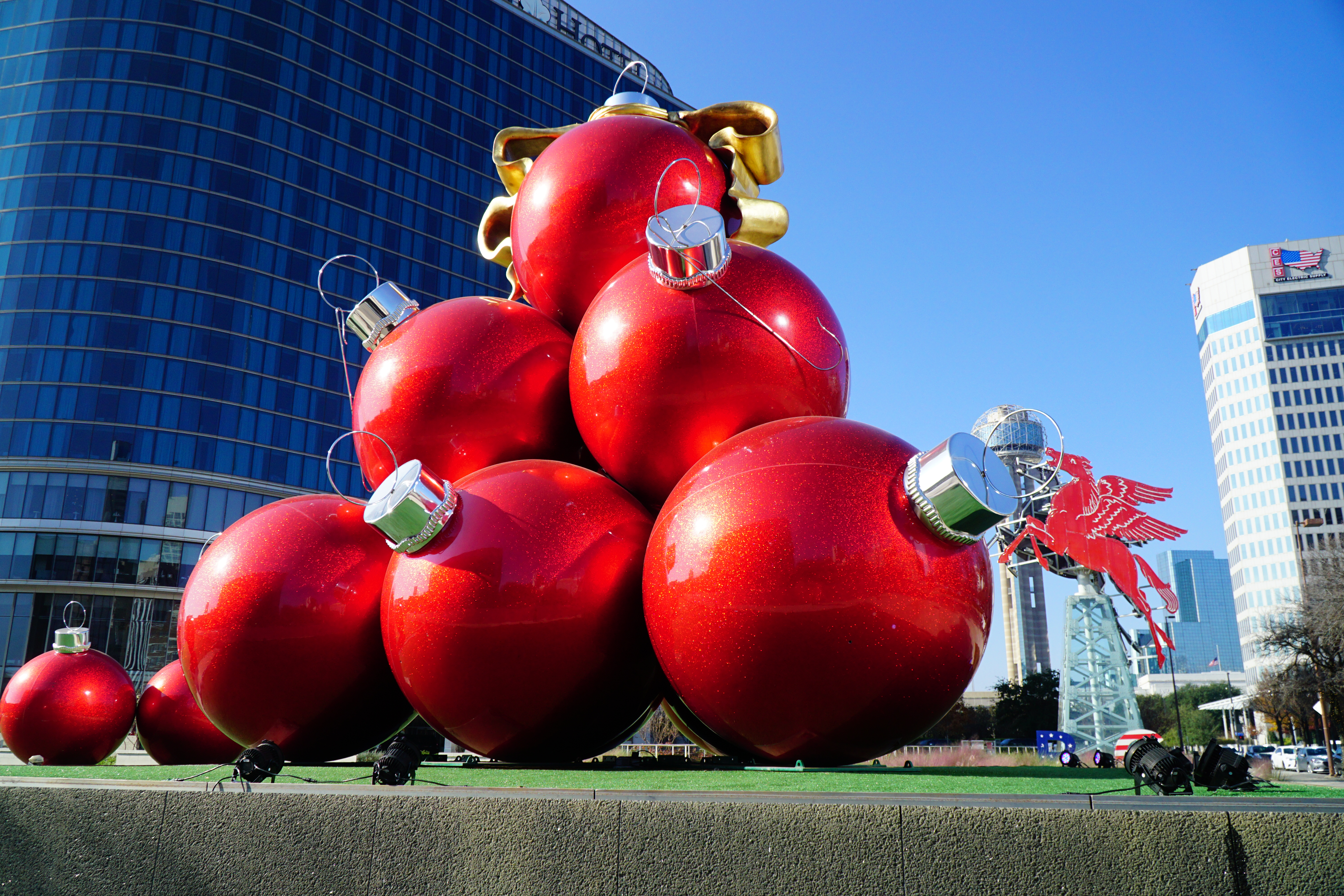 For four days every November the Chi Omega Christmas Market helps supercharge the holiday shopping season. With origins that date back nearly 50 years, the event has become a seasonal tradition in Dallas. The annual layer cake of shopping delightfulness is designed to kickstart the season with treasures that include everything from snappy fashions and decorations to specialty items and more, all under one roof. On November 16-19 in the Automobile Building Fair Park, the 45th edition of the Chi Omega Christmas Market will open its doors. Learn additional details here.

"You can find anything from a pencil to a fur coat," says co-chair Karen Dower. "Clothing, jewelry at all price points, accessories, toys, books, gifts for children, plus holiday decorations." The Chi Omega Christmas Market began in 1978 with less than 50 booths at the City Hall Dallas Convention Center. Dower says the Chi Omega Christmas Market is considered the organization's largest annual philanthropic event.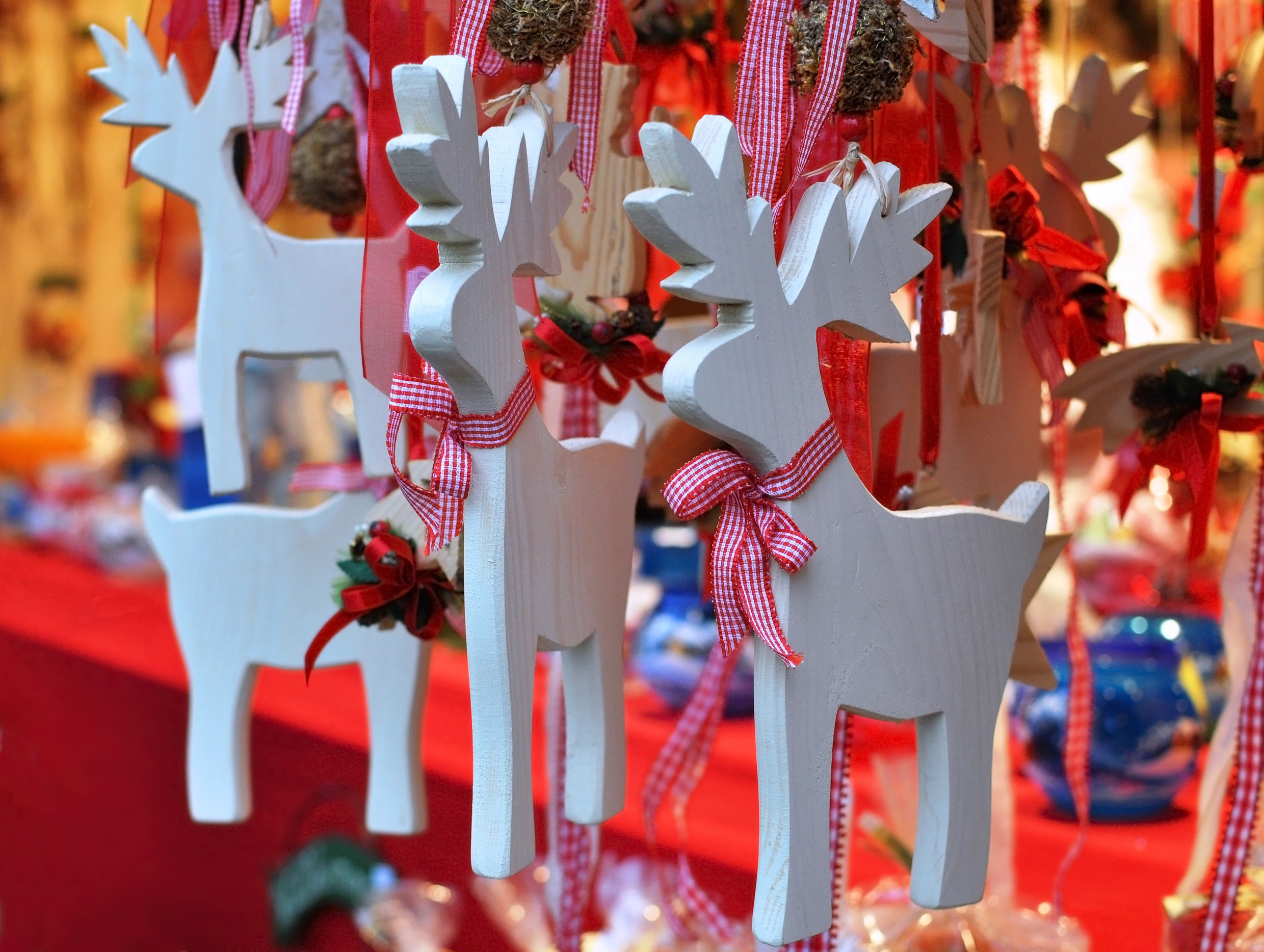 The Dallas Market owns many impressive benchmarks. "In 2019 when we raised $560,000 for charities in Dallas and continued the trend of touching as many as 15 charities in 2020 and 2021," says Dower. General admission tickets are sold area at area Tom Thumb stores and are available online as well as at the door. "There is a special 'Mother's Room' for those with infants," says Dower. "And Santa will be there and available for pictures."

Charities impacted include RISE Adaptive Sports for special needs children, and Mommies and Me, based at Parkland Hospital. The Wesley Rankin Center, which bridges the gaps in education, the arts, and mental health, is slated as a 2022 beneficiary, along with the Make-A-Wish Foundation and more.
November 18-22 is Vintage Market Days at the Myers Park and Event Center in McKinney, another lovely Texas tradition. Step inside a pair buildings outfitted with tons of superb merchandise designed for holiday shopping, plus live music, and food trucks.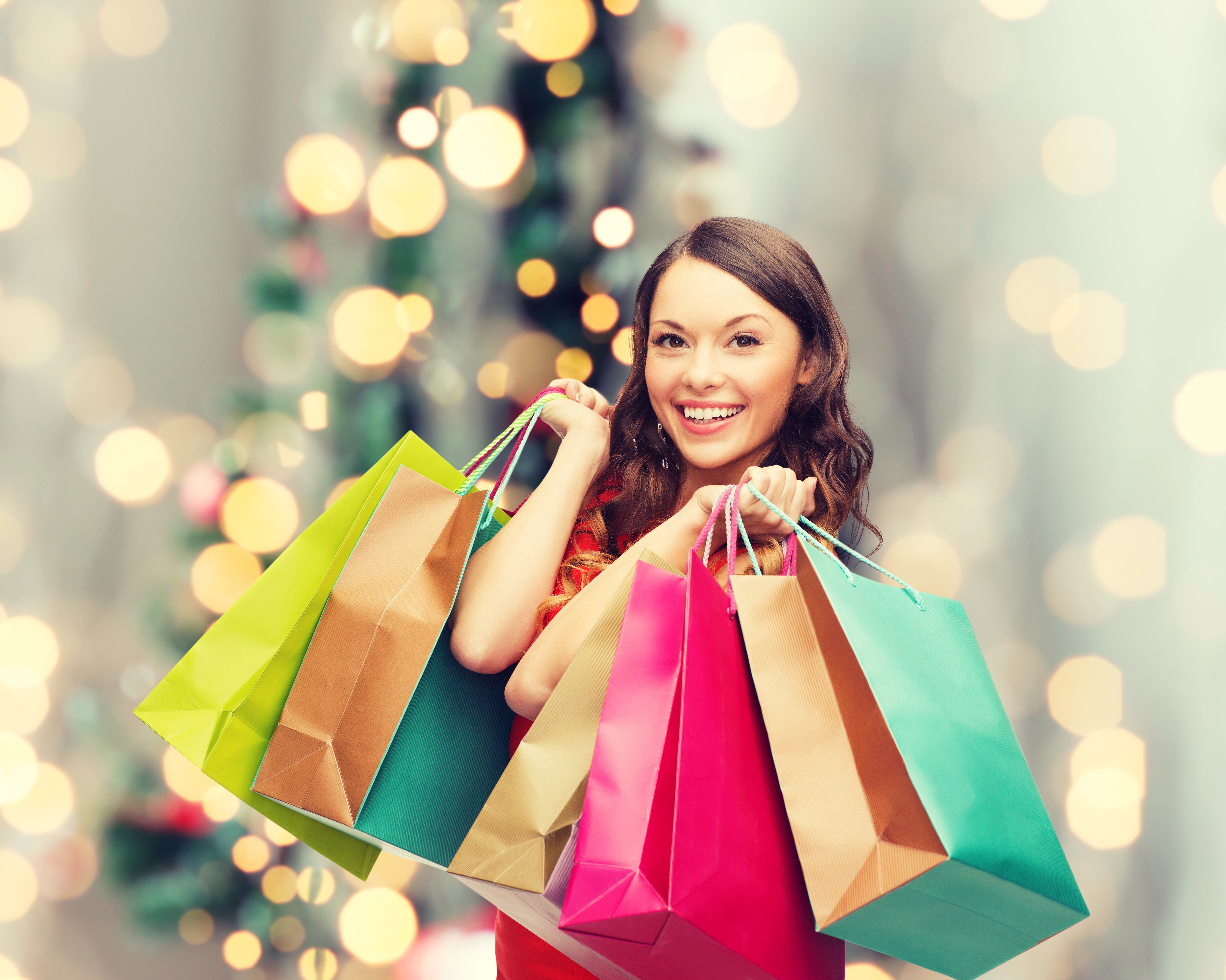 Christmas Bazaar at John Paul II High School is scheduled for Saturday, November 19. The annual event raises funds to support the Plano Catholic school. With over 150 vendors focused on holiday décor and gifts, jewelry, women's fashions, kid's toys and clothes, beauty products, home furnishing and food items. Plus, get photos taken with Santa Claus​
Head north on I-75 on November 19 and 20 for the Plano Holiday Market in the Carpenter Park Rec Center. It's fun and free, a yearly showcase of interesting handmade gift items crafted from fabric, wood, ceramic, and glass. Exhibitors have jewelry and clothing for adults as well as kids, along with a selection of candles and soaps, salsas, jams, nuts, and dips perfect for gifts or holiday parties. There's also a special Hip-Hip for Gray booth for seniors presenting a variety of crafts including quilts, baby items, ornaments, and more.

Another magnificent shopping event happens each year when Arlington hosts one of the largest Christmas markets in the state. The Texas Christkindl Market is set for November 25 through December 23 on the North Plaza at Globe Life Field, hoe of the Texas Rangers Baseball team. Inspired by a long relationship with Arlington's longtime German sister city, Bad Königshofen, The Texas Christkindl Market is a free family friendly market experience steeped in old-world traditions dedicated to unique holiday gift shopping.
The Arlington market also works with its partner Christmas city, Rothenburg ob der Tauber, to bring the same wonderful magic to Texas. Drink glühwein, celebrate German cuisine and collect delicious recipes for the 2022 holiday season … and beyond.
Here's to happy shopping experiences and a magical holiday season from Sue Krider, Dallas's vertical living real estate authority.