Signs of strong development in downtown Dallas have continued into 2021. Despite the pandemic that slowed construction in some sectors of the country, there are more than $4 billion in development projects that remain on track in downtown Dallas.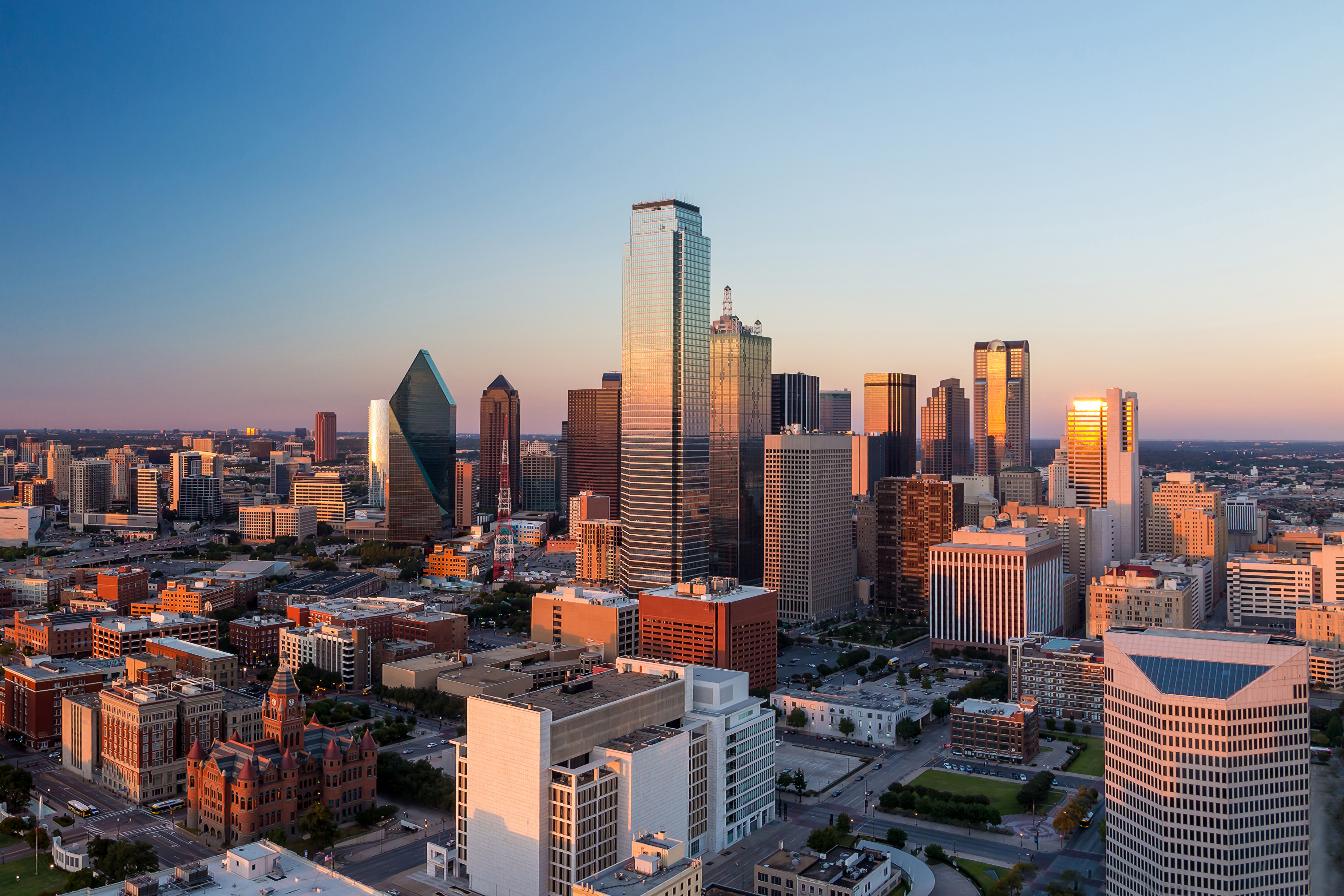 During a recent virtual meeting, several business leaders highlighted the various projects, including a planned 20-acre mixed development off of Canton near Interstate 30. Dallas led commercial deals across the country last year and more than a dozen deals already have been made in the central business district this year. Dallas is said to be primed for up to 10 million square feet of added development in the next 10 years.

One of those developers who has been bullish on downtown Dallas is oilman and real estate billionaire Tim Headington. His Headington Cos. is a major developer of downtown properties and buildings over the past decade. The company, which owns the Joule Hotel and luxury retailers on Main Street, is moving into two of its own buildings on Main—the Forty Five Ten and 1608 Main Street. That's near the Neiman-Marcus flagship and the giant eyeball sculpture. The move will happen sometime in April after the Headington lease expires at Cityplace.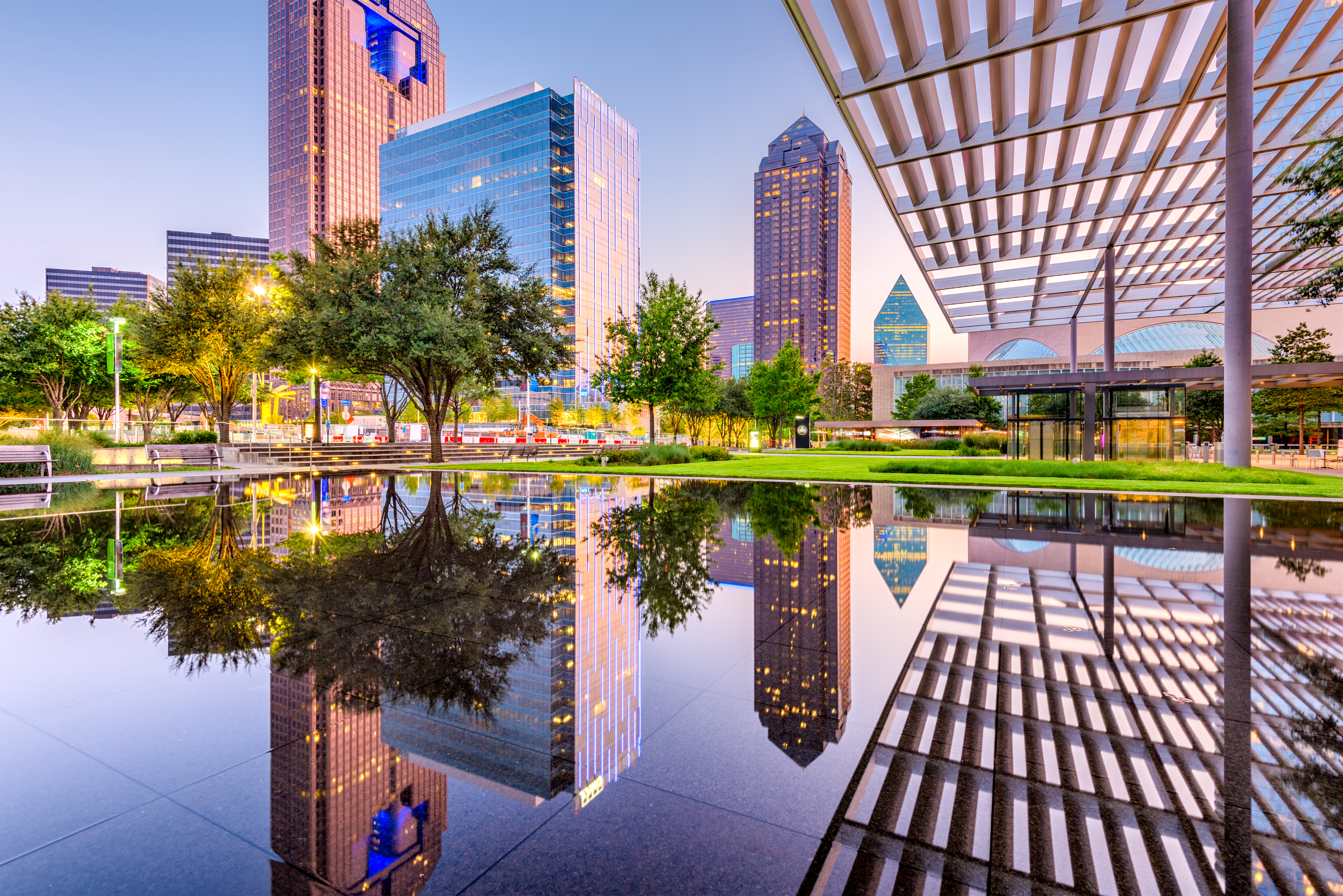 And Sam Moon Group is planning a first for downtown Dallas: The Plano developer is planning downtown's first JW Marriott Hotel. It wants to build a 283-room hotel right across the street from the Trammell Crow Center skyscraper at Ross and Harwood. The 15-story luxury hotel will be built on top of a new 10-story parking garage, and construction is expected to take about two years.
And in Uptown, remember that stubborn leaning tower off Central Expressway near Haskell that captured global attention last year when it wouldn't go down? The area will soon be part of a 27-acre, $2.5 billion mixed-use development called The Central. De La Vega Development's first-phase includes 350,000 square feet of office space overlooking a four-acre park. Another 29,000 square feet of retail and restaurant space also are planned.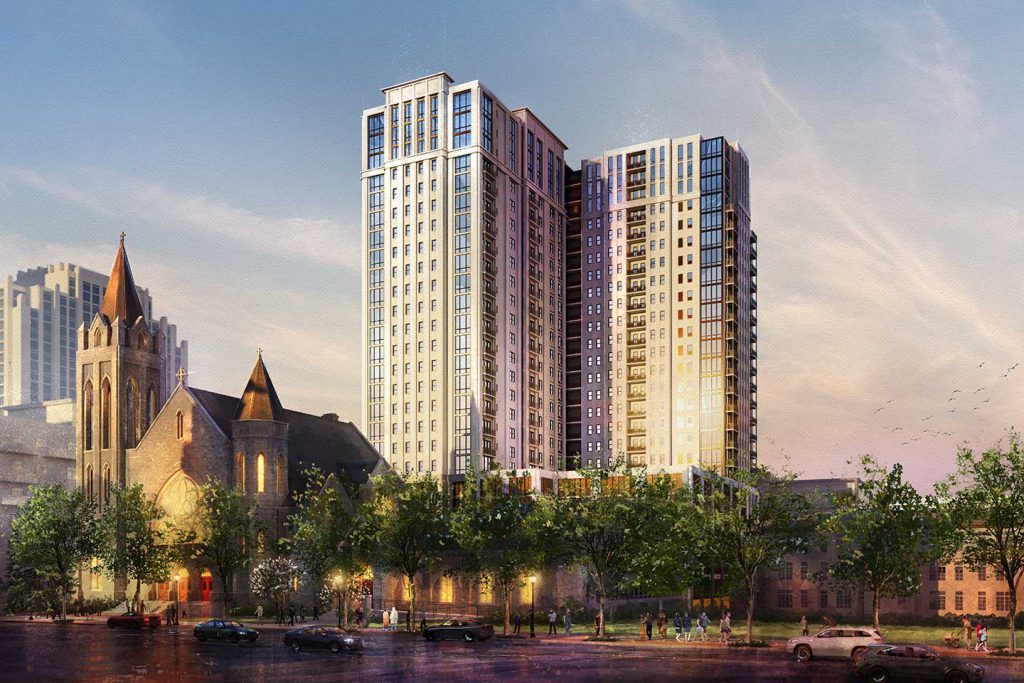 StreetLights Residential is planning a 350-unit apartment complex and another builder already has started an adjacent 430-unit rental community. And those units and others in North Texas can't be completed soon enough. The number of non-Texans wanting to get here as fast as they can has doubled in the past year. Seems they want to get out of places like Seattle, Los Angeles and San Francisco.
*Excerpts from Allie Beth Allman Allmanac