Dallas is well-known around the country as a center for fitness and running. Beyond annual events such as the Cowtown Marathon in Fort Worth, and the BMW Dallas Marathon, the area is dotted with picturesque trails that can range from relaxing and recreational, to a bit more challenging, depending on the mood.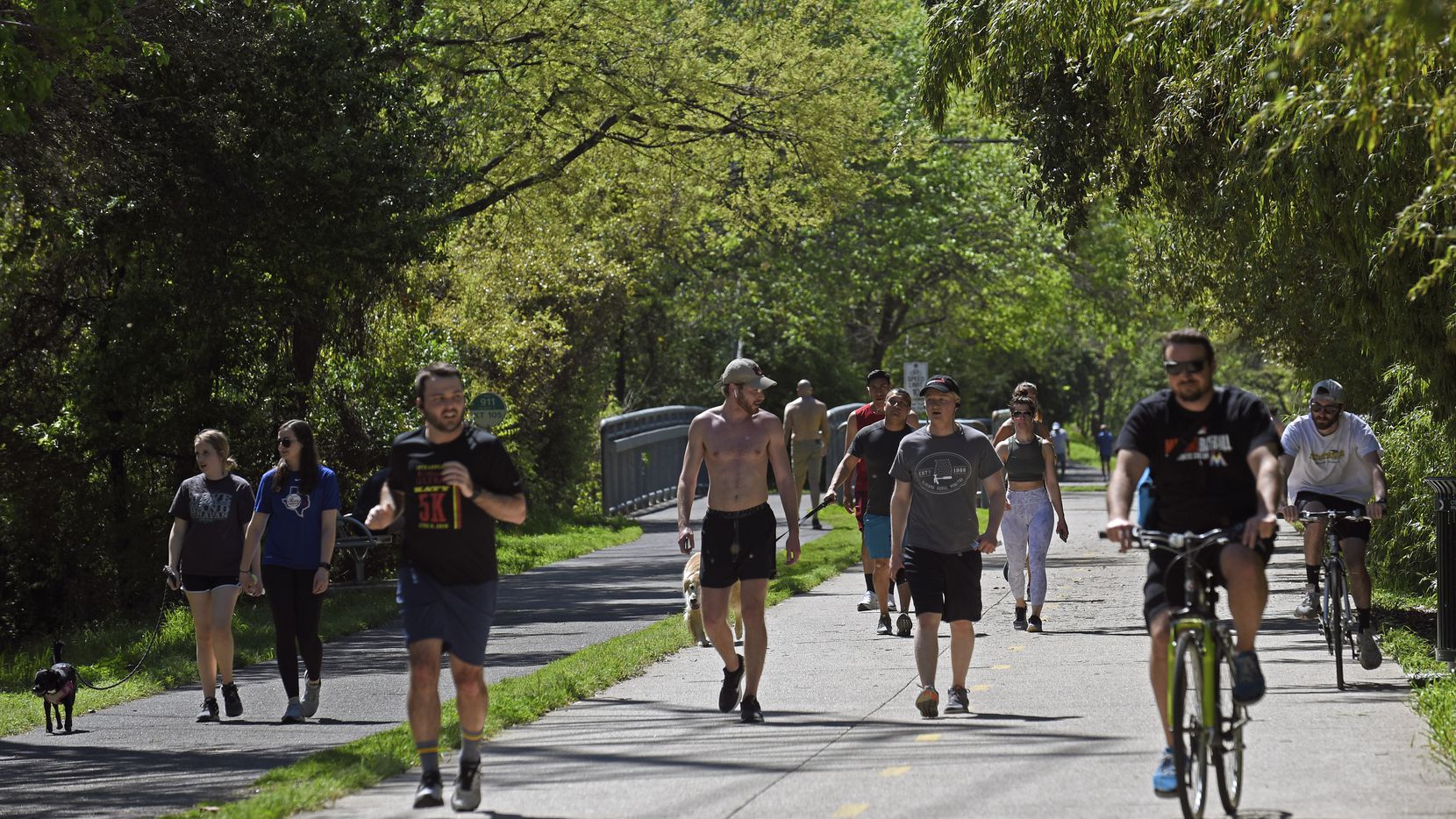 One of the local favorites is the uber popular Katy Trail. What was once an abandoned railroad line is now one of the most iconic destinations in Dallas. For several years it was part of the annual White Rock Marathon. Nowadays it brings over one million visitors every year to enjoy beautiful scenery on well-maintained paths surrounded by the splendor of the city.
Speaking of White Rock Lake, on any given day you will find swarms of runners and cyclists, digging in deep to take on the 9.3 mile trail that circles the local landmark. The Dallas Arboretum and Botanical Garden is located along the lake's shoreline and is one of the most scenic venues in Texas. White Rock Creek Trail in northeast Dallas is adjacent to White Rock Creek. It links several parks that make up the White Rock Creek Greenbelt. The trail also provides a direct connection to the Cottonwood Creek Trail, and Flag Pole Hill Trail.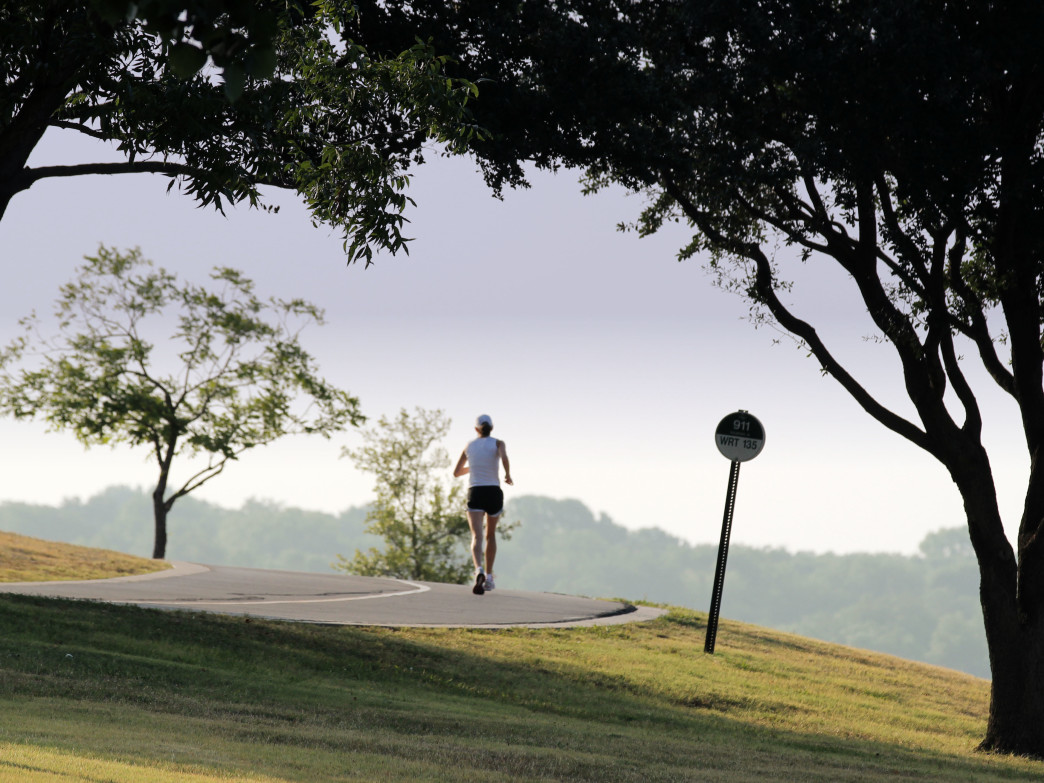 The Trinity Skyline Trail is the first to bring visitors close to the Trinity River along the Dallas floodway boasting memorable views of downtown. The near five-mile path is a hard surface trail, perfect for hiking and biking, and connects to the Santa Fe Trestle Trail. The AT&T and Trinity Forest Trails stretch less than 10-miles but provide a dramatic experience near the Trinity River and the Great Trinity Forest. Runs, hikes and walks take exercise enthusiasts by ponds, majestic oak trees, and a bridge over the Trinity River. The quiet solitude of the substantial wooded region is just a few miles from downtown. Trailheads are located at the outstanding Trinity River Audubon Center with multiple access points and experiences unfolding along the way.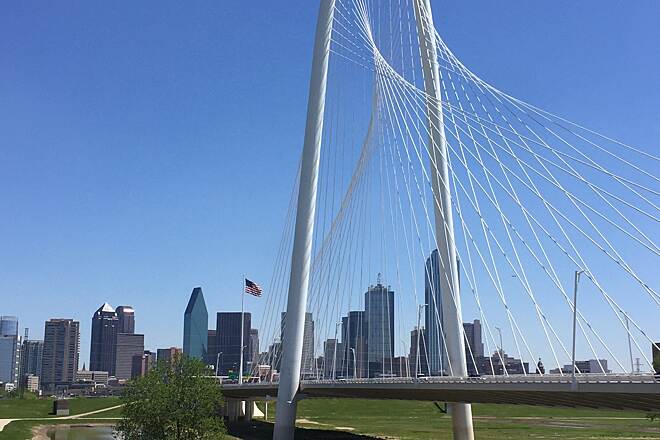 The nearly eight-mile Northaven Trail is located in corridor in the north central section of Dallas. Since opening, it has grown into a vibrant running and walking trail with dedicated biking lanes and hopes to expand even more.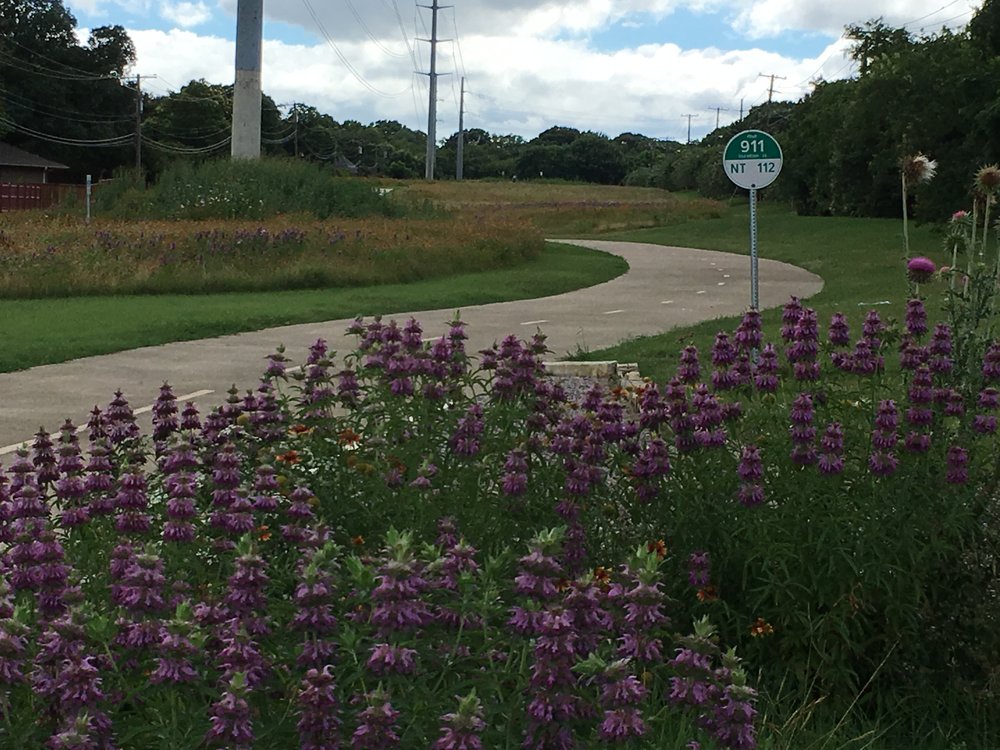 There are other popular trails around the region that are perfect for various levels of recreation such as Vitruvian Park, Addison Circle Park, the Lake Carolyn Loop (Irving), Turtle Creek Park, Oak Cliff Nature Preserve, Lakewood Park, Cooper Center and Cedar Hill State Park.