There are plenty of things to discover about Dallas's favorite trail. Spanning 3.5 miles and cutting through the heart of Dallas, The Katy Trail is popular with both residents and visitors who enjoy hiking, biking, jogging, roller-skating, and walking. But just how much do you know about this popular greenbelt? Here are a few things that may surprise you.
It Was Originally a Railroad Line
In the 1860s when railroads were starting to connect all corners of the country, Union Pacific constructed the Missouri-Kansas-Texas Railroad (fondly known as the K-T). Over the next century, passenger and freight trains would regularly come to Dallas along this line. But as the decades went by and as automobiles gained popularity, the railroad route was eventually abandoned.

Luckily, the abandoned K-T railroad lines were donated to the City of Dallas in the early 1990s. Residents and businesses rallied for the old railroad line to be turned into a greenbelt, and the rest is history.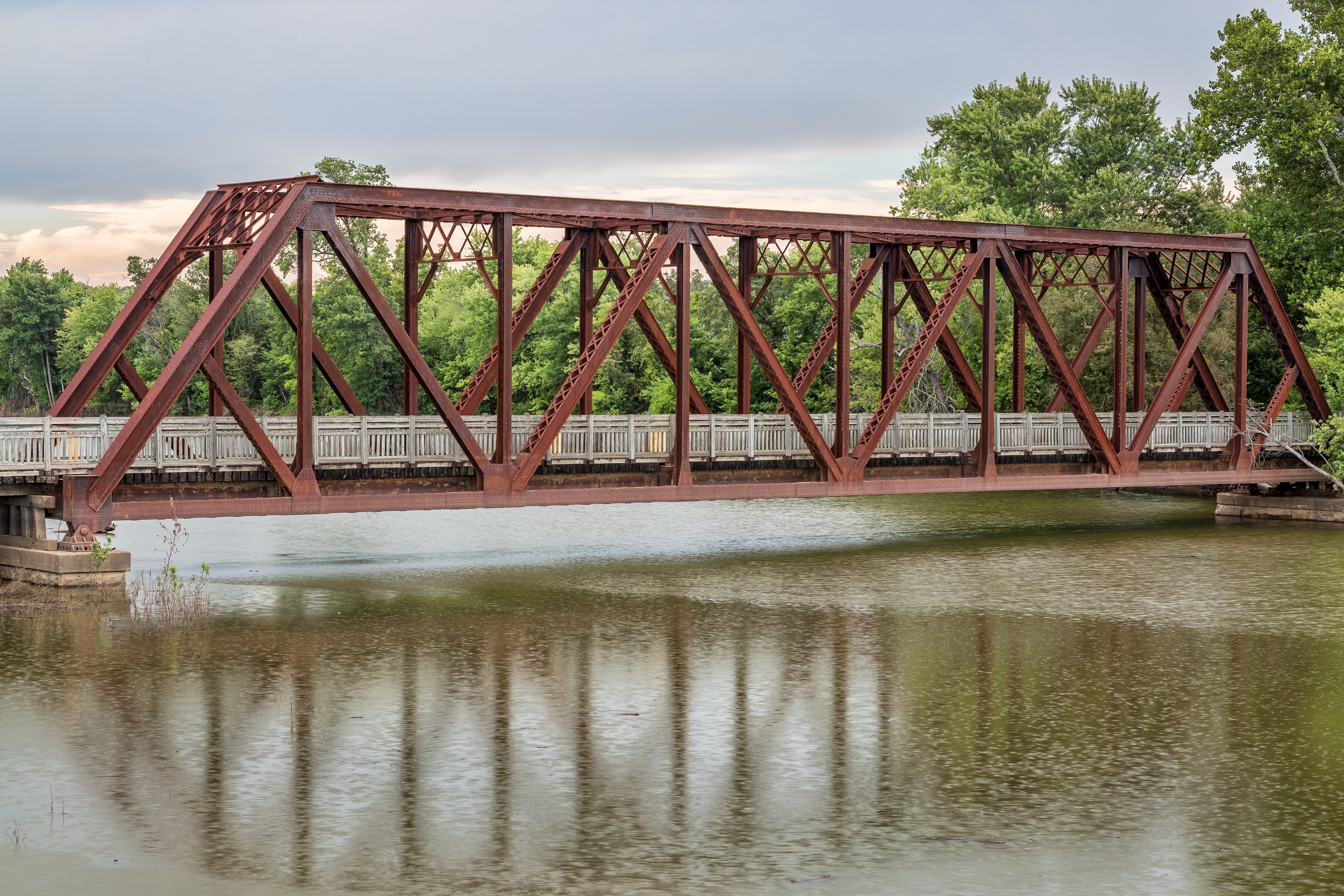 It's the Road to Victory (Literally)
The Katy Trail beings north in Highland Park and winds its way through Turtle Creek before ending at the Victory Promenade in Uptown Dallas.
You Can Take a Detour to Local Parks
If you're on The Katy Trail and want to do a bit of sight-seeing, you can get to several unique places without having to cross a busy road. Reverchon Park and Turtle Creek Park are accessible from the trail. The Victory Overlook and Thomsen Overlook are a couple of scenic spots you can visit, too!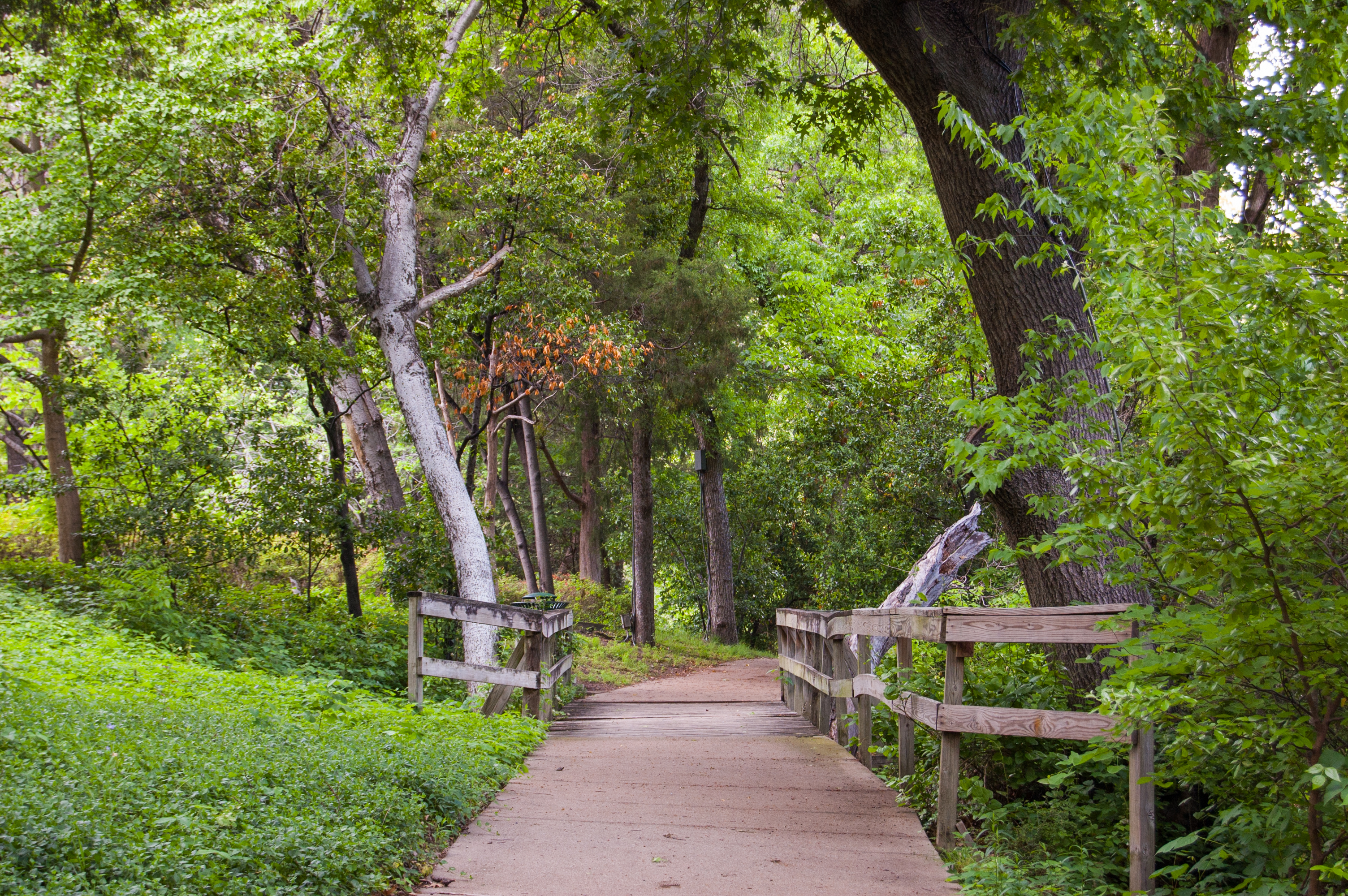 The Trail Offers Its Own Events
Since the late '90s, thousands of residents have flocked to the trail to participate in the annual Katy 5K and Katy Picnic. Not only is it a fun festival with all kinds of food, beer, and live music, it's an opportunity to support the trail. The Friends of the Katy Trail maintains the greenbelt through donations and fundraisers like the 5K.
You Can Live Just Steps from the Trail!
If your ideal location is close to your favorite trail, you don't have to search far to find a community you'll love. These high-rise condominiums in Dallas are located near or adjacent to the Katy Trail: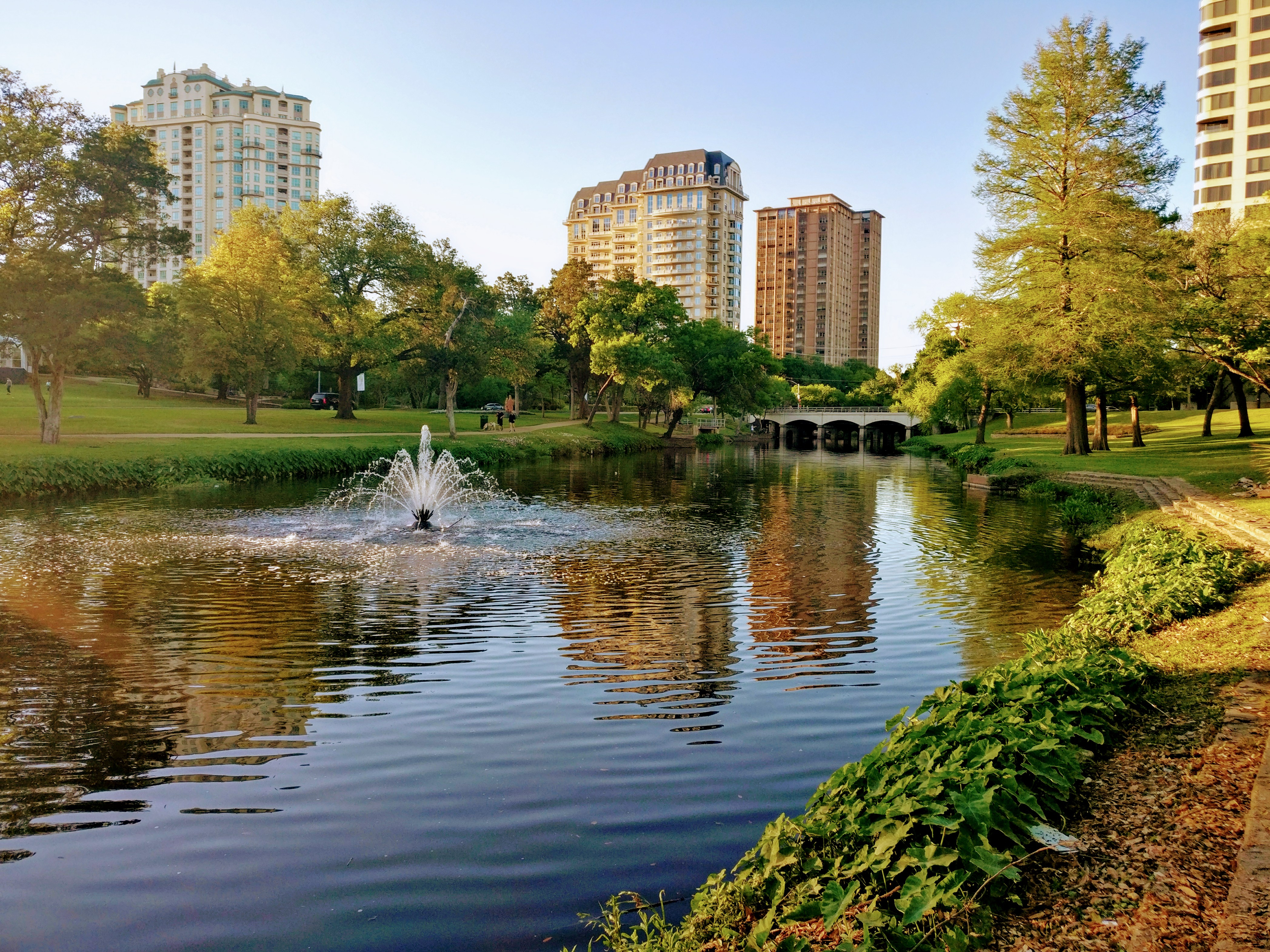 Depending on the unit, you can even find a condo that overlooks this popular trail! If a view of The Katy Trail is a feature you know you can't live without, call me at 214-673-6933 and let's talk!