There is an electricity in the air regarding news of an Oak Lawn apartment tower site set to break ground soon.

The Dallas Morning News is reporting that the 20-story building, known as Novel Turtle Creek, will feature more than 200 luxury rental units in the upper Oak Lawn/Turtle Creek/South Highland Park region of Dallas, at the intersection of Oak Lawn and Avondale Avenues.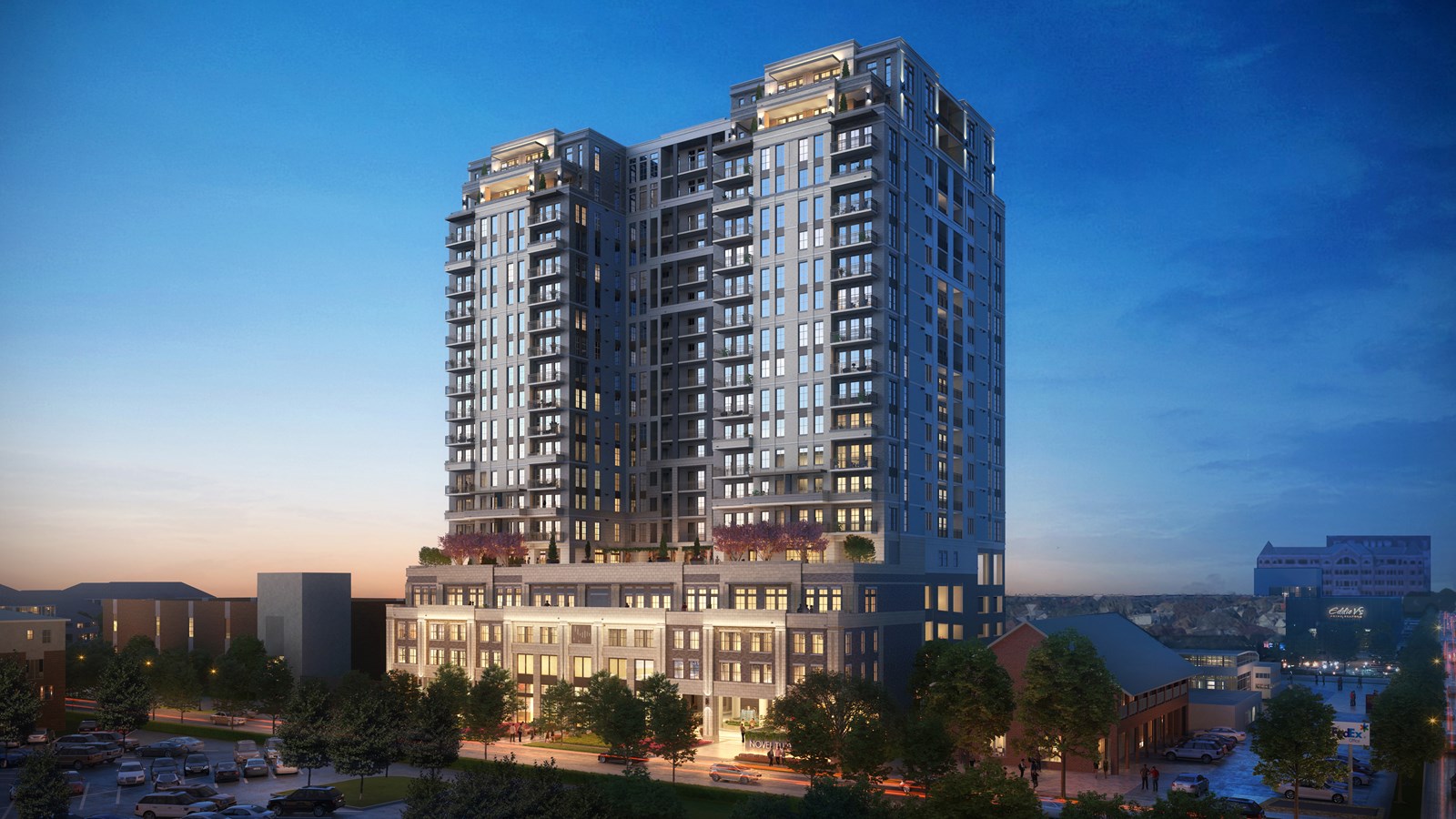 Novel Turtle Creek is reportedly one of more than a dozen current high-rise residential projects in the region, with an expectation to open the building in 2022.

The Crescent Communities project includes equity partners NTT Urban Development, with construction financing by Sumitomo Mitsui Banking Corp.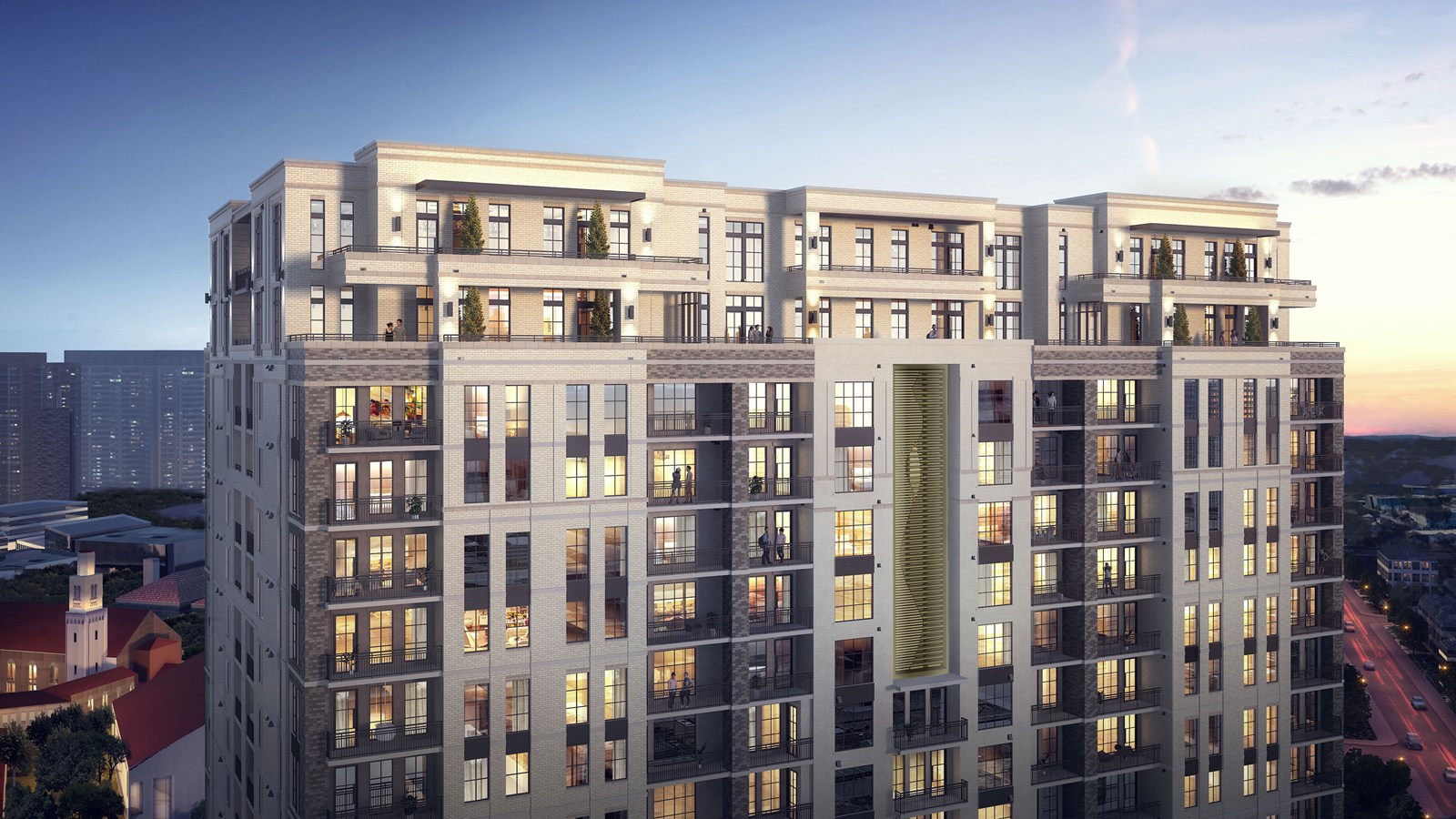 In Dallas, the company recently opened a seven-story project with retail and living spaces known as Novel Deep Ellum. It joins existing Novel Bishop Arts apartments, on Zang Blvd. at Davis Street.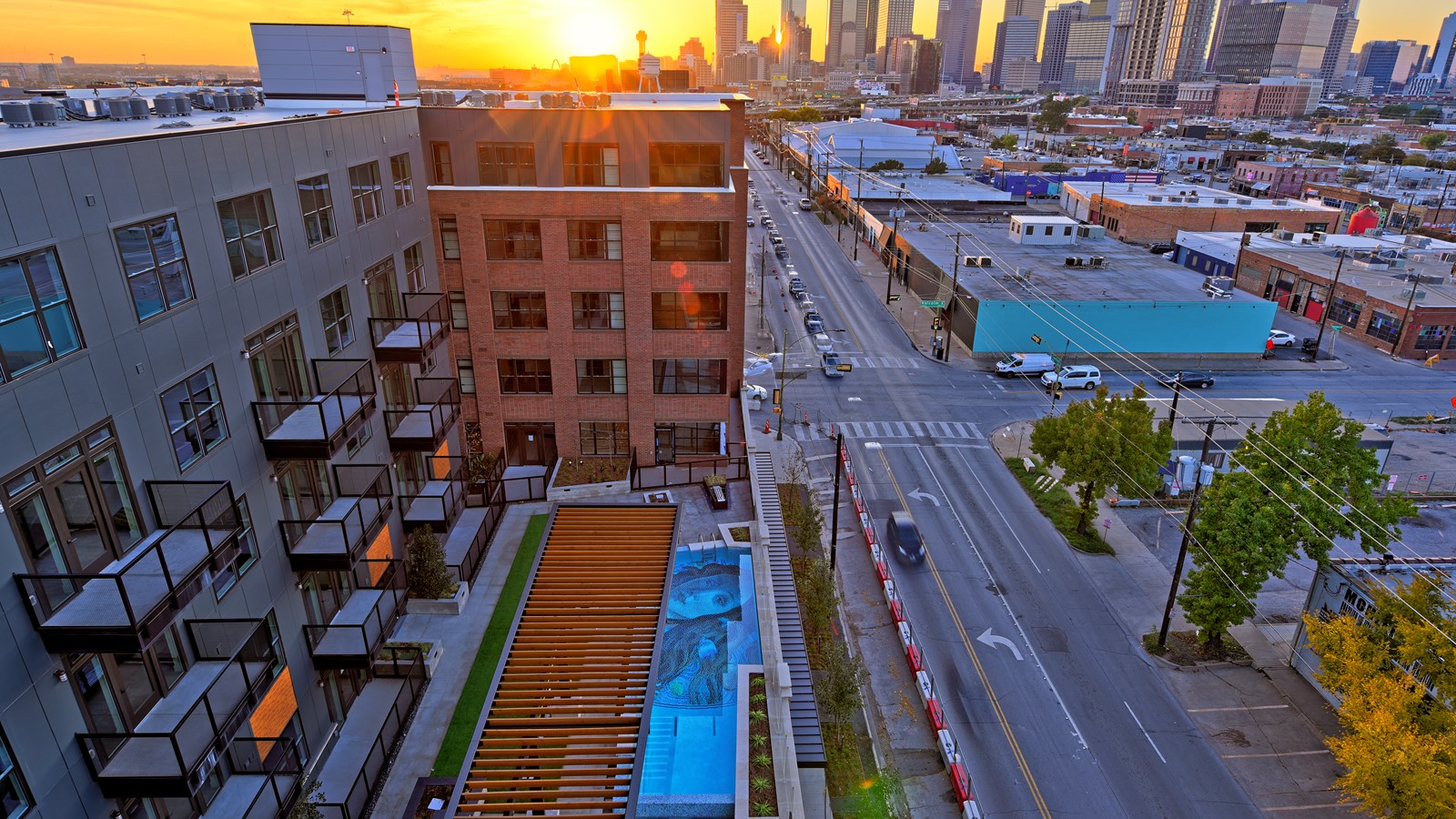 Crescent Communities boasts in the neighborhood of 6,000 apartments valued at $1.7 billion spread over much of the United States, focused on large metropolitan areas including Dallas, Atlanta, Orlando, Denver and more.