The area's housing market continues a record year for both sales and prices, but analysts are cautioning that the pace may slow in 2022. Home prices are up around 21% this year, but may adjust to around 5% next year, an economist with the Texas Real Estate Research Center at Texas A&M University says. The reason for the slowdown: inventory. DFW home prices have increased more than 45% in the past five years. In July, the single-family home price in the Dallas area was up 23.7% over July 2020. More than 20% of the homes sold in North Texas have been for $500,000 or more. In 2019, the number of houses sold in that category was 13%.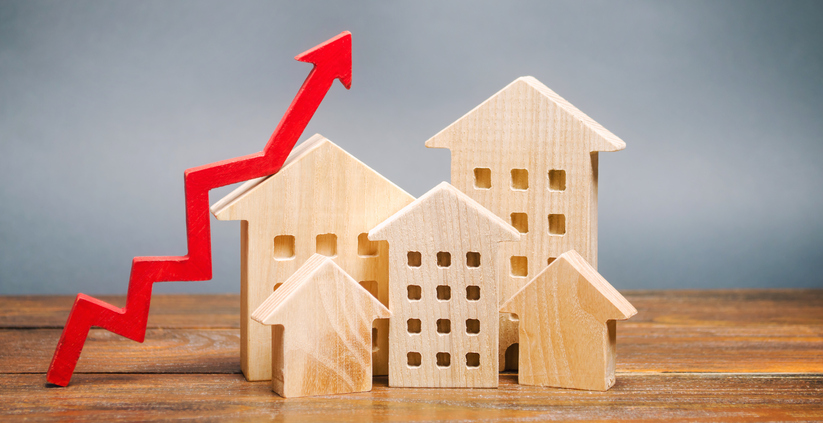 A new forecast by Fitch Ratings says that home values in DFW are "sustainable." Fitch had been one of several analysts who had cautioned about the surge in home prices in DFW. It now says that it adjusted the way it analyzed its number and that DFW housing market is sustainable. Fitch said that although DFW home prices were 10% to 14% overvalued, it is an improvement from the 20% to 24% figures it had derived earlier. Fitch still believes that the Austin is still overvalued by nearly 27%, second only to Boise at 41.8%. The company says it also believes that increases in home prices will slow next year.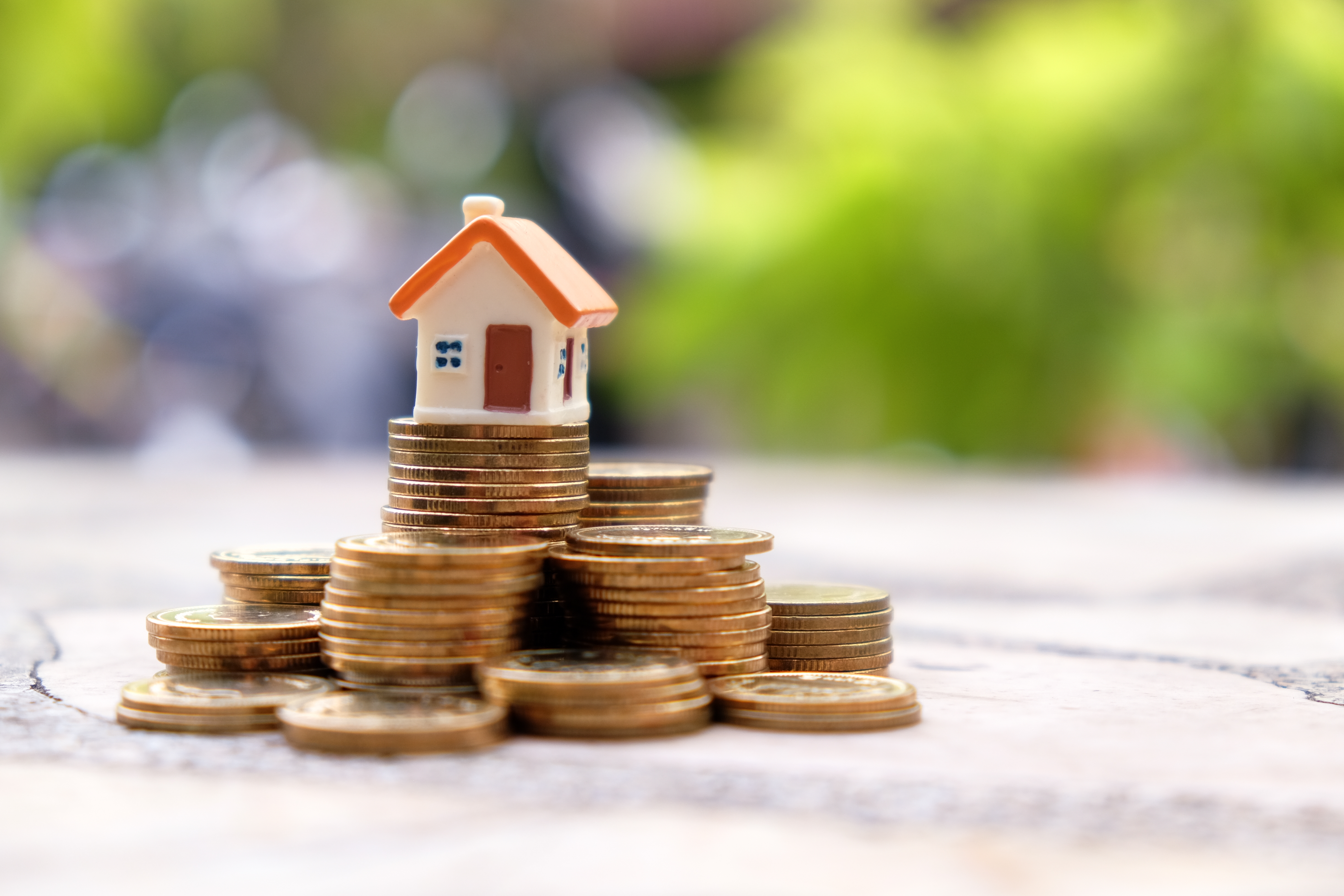 The DFW home market remains tight. Home listings are still down from last year, but asking prices have hit new highs and are up 10% in North Texas. Across the country, the number of houses on the market reached a new high for the year with nearly 647,000 listed in September. But the number of houses for sale remained down from a year earlier. In North Texas, home listings were down nearly 34% from last year. List prices hit a new high of $396,000, up more than 10% from last September.