Designed and built by noted Texas architect George Dahl in 1968, the Gold Crest condominiums in Turtle Creek stands in singular fashion as one of the most architecturally significant buildings in Dallas.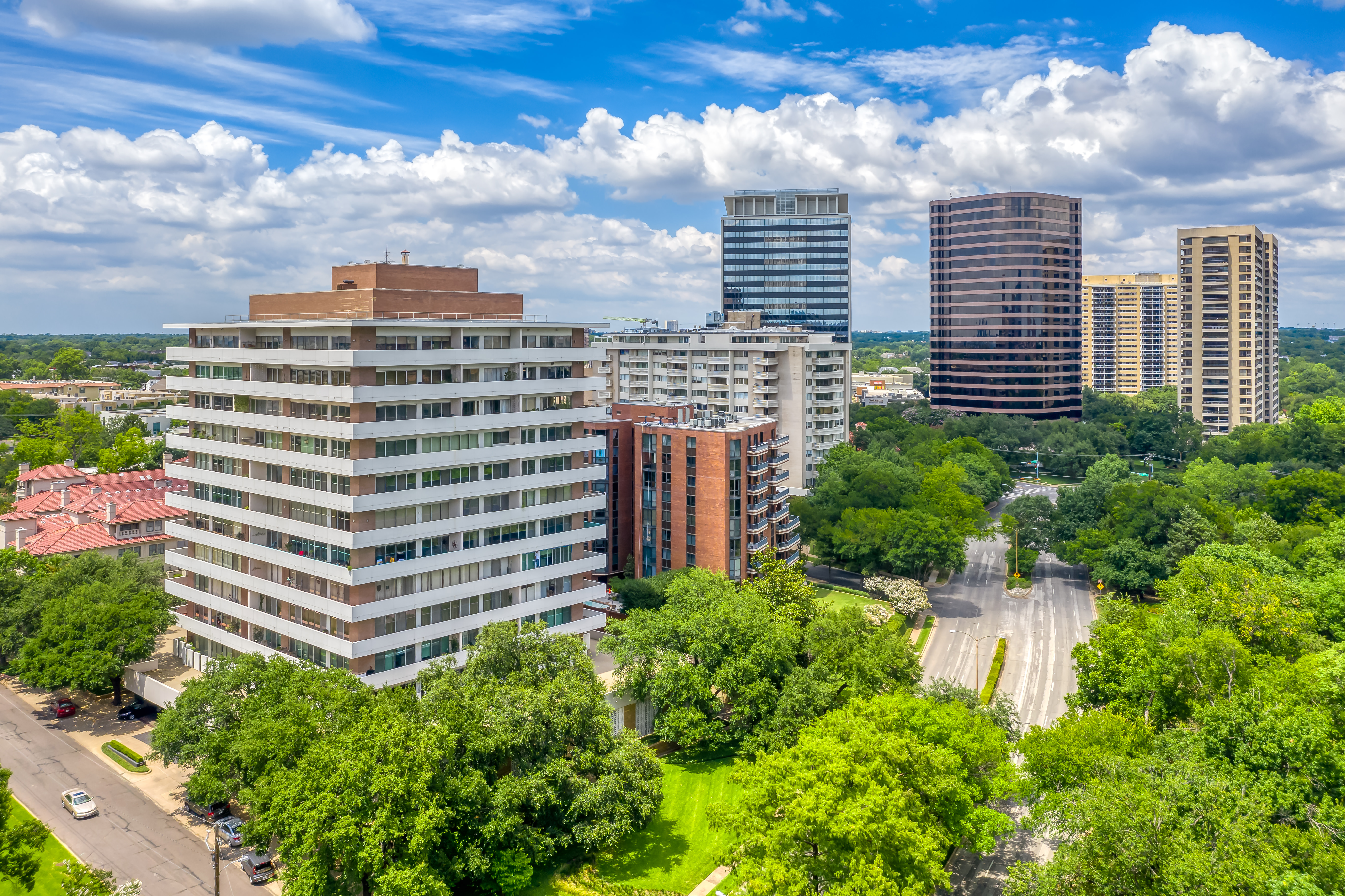 Dahl's influence helped shape the face of Dallas during his celebrated career. His most important work was Dallas' Fair Park, built for the Texas Centennial Exposition in 1936. Dahl also designed and constructed 26 buildings on the campus of the University of Texas in Austin and the Dallas Morning News building on Young Street Downtown.
With 54 luxury units on eleven floors, the Gold Crest's unmistakable historic charm and Mid-century modern style is reflected in gracefully designed, elegant spaces with large windows, and roomy wrap-around terraces for unforgettable views of Turtle Creek and the Dallas skyline.
Built in 1968 at 3601 Turtle Creek Boulevard, the Gold Crest was a very personal project for Dahl. After it opened in 1965, he moved in and lived there for the rest of his life.
Today, contemporary amenities include 24/7 concierge service, a doorman and valet parking, a guest suite, granite countertops, a fitness center, club room, and party area, plus a relaxing swimming pool.
Located within easy access to 3.5 miles of jogging, biking, and people-watching on the popular Katy Trail, the Gold Crest is in one of the most luxuriously walkable neighborhoods in Dallas.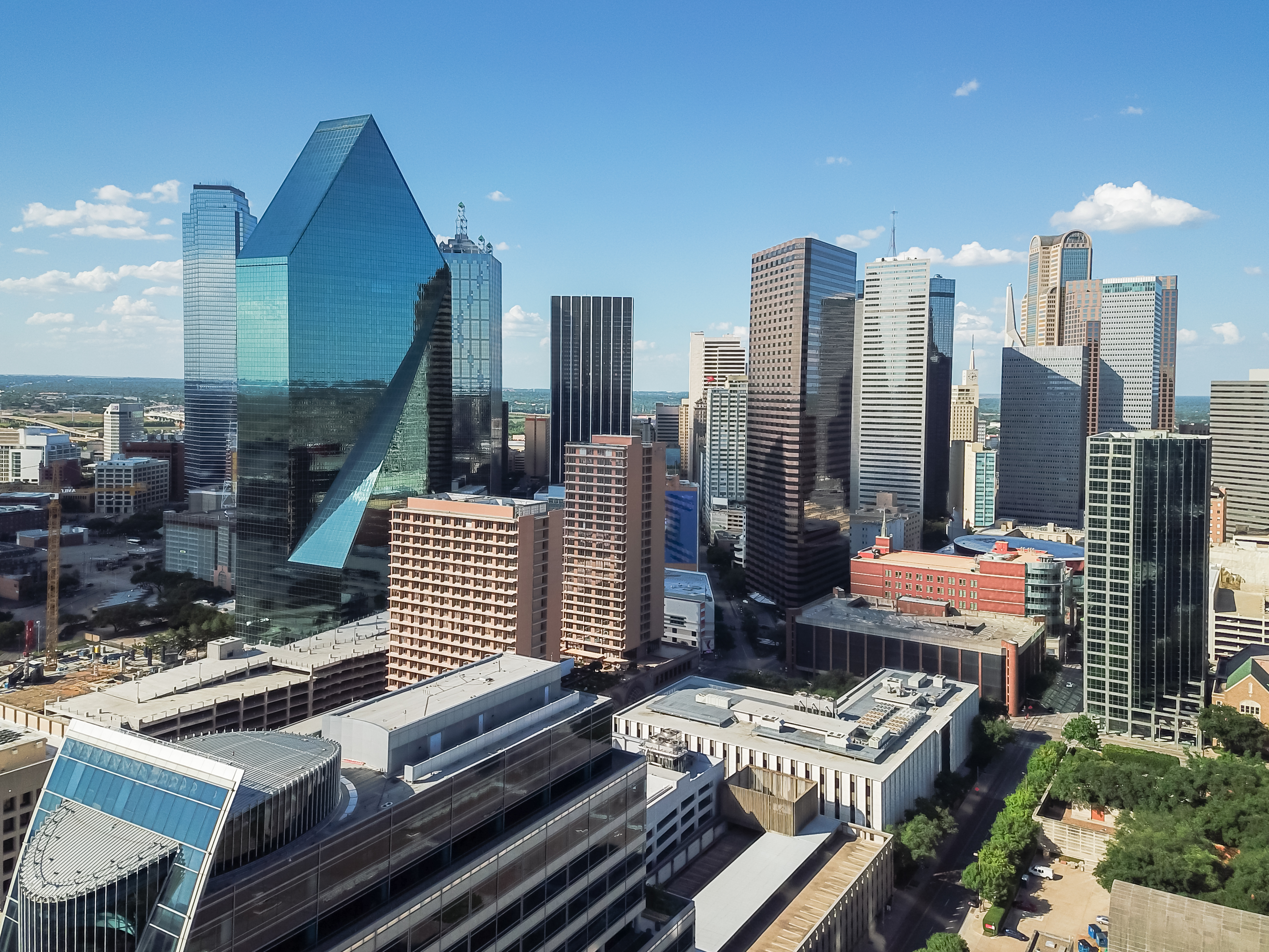 The best restaurants in the area are found along Lemmon Avenue, Oak Lawn, Uptown, the Arts District, the Harwood District, and others, with top entertainment options and boutique shopping as well.